MUSIC
New Jeans, Super Shy, and Spotify Weekly Top Songs for 7 consecutive weeks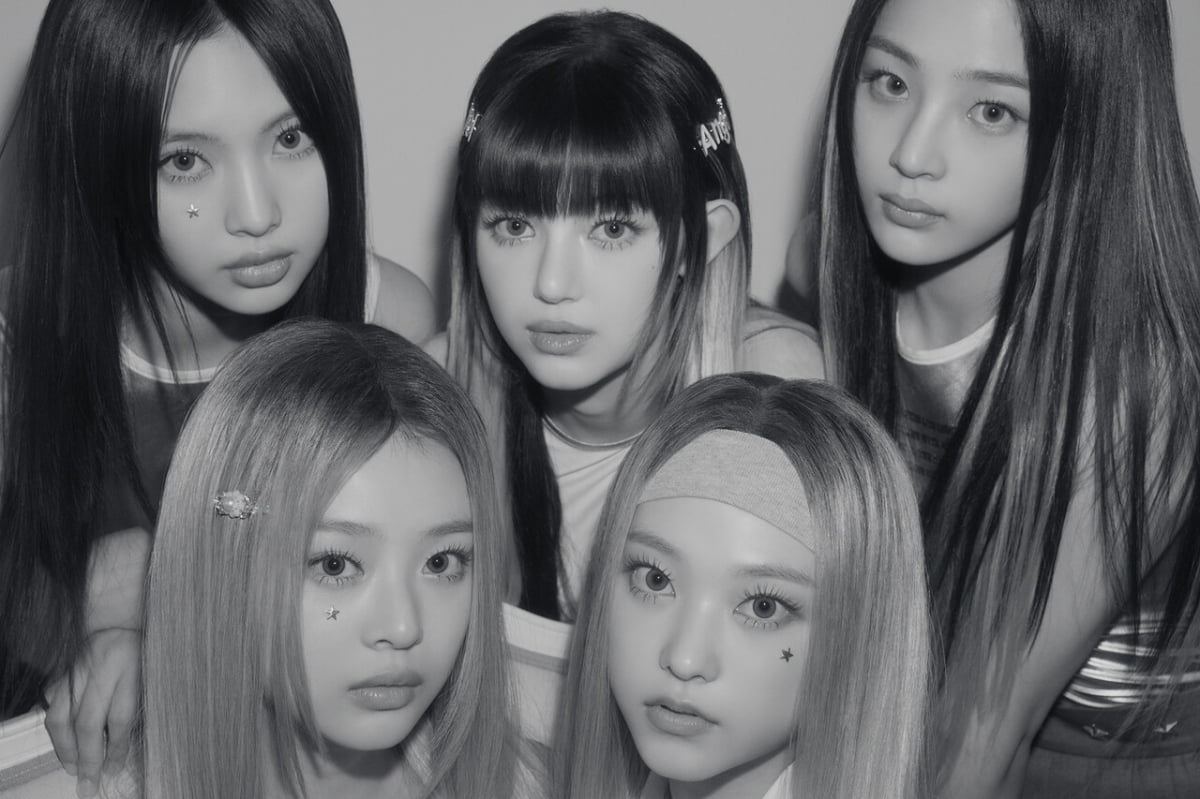 New Jeans' 'Super Shy' continued its long-term success, charting on the UK Official Singles Chart for 7 consecutive weeks.
'Super Shy', one of the triple title songs on the 2nd mini album 'Get Up' of New Jeans (Minji, Hani, Daniel, Haerin, Hyein), topped the UK Official Singles Chart 'Top 100' released on the 25th (local time) the week before. It rose to 72nd place, a 5-step rebound. After entering the chart at number 59 on the 14th of last month, this song took its own highest ranking of 52nd (as of July 28). After that, it slowed down for a while, but this time it reversed and is cruising the chart for the 7th week.
'Get Up', which includes 'Super Shy', entered the official album chart at number 15 (as of July 28) and entered the chart for 3 consecutive weeks. New Jeans is the second K-pop girl group to enter the UK Official Albums Chart.
New Jeans is steadily demonstrating its presence on Spotify, the world's largest music streaming platform. 'Super Shy' ranked 13th on Spotify Global's 'Weekly Top Song' (as of August 24), the same as the previous week, and ranked 29th on Spotify's 'Weekly Top Song' in the US, a notch up by one notch. remained at the top for 7 consecutive weeks without any change in the rankings.
Prior to the release of the album, 'Super Shy', which was released on the 7th of last month, is creating a worldwide sensation by breaking New Jeans' own records on various global charts.
Reporter Yoon Jun-ho, Ten Asia delo410@tenasia.co.kr