MUSIC
Singer Lim Young-woong. 'Now Trust Only Me' Reached 19 Million Views on YouTube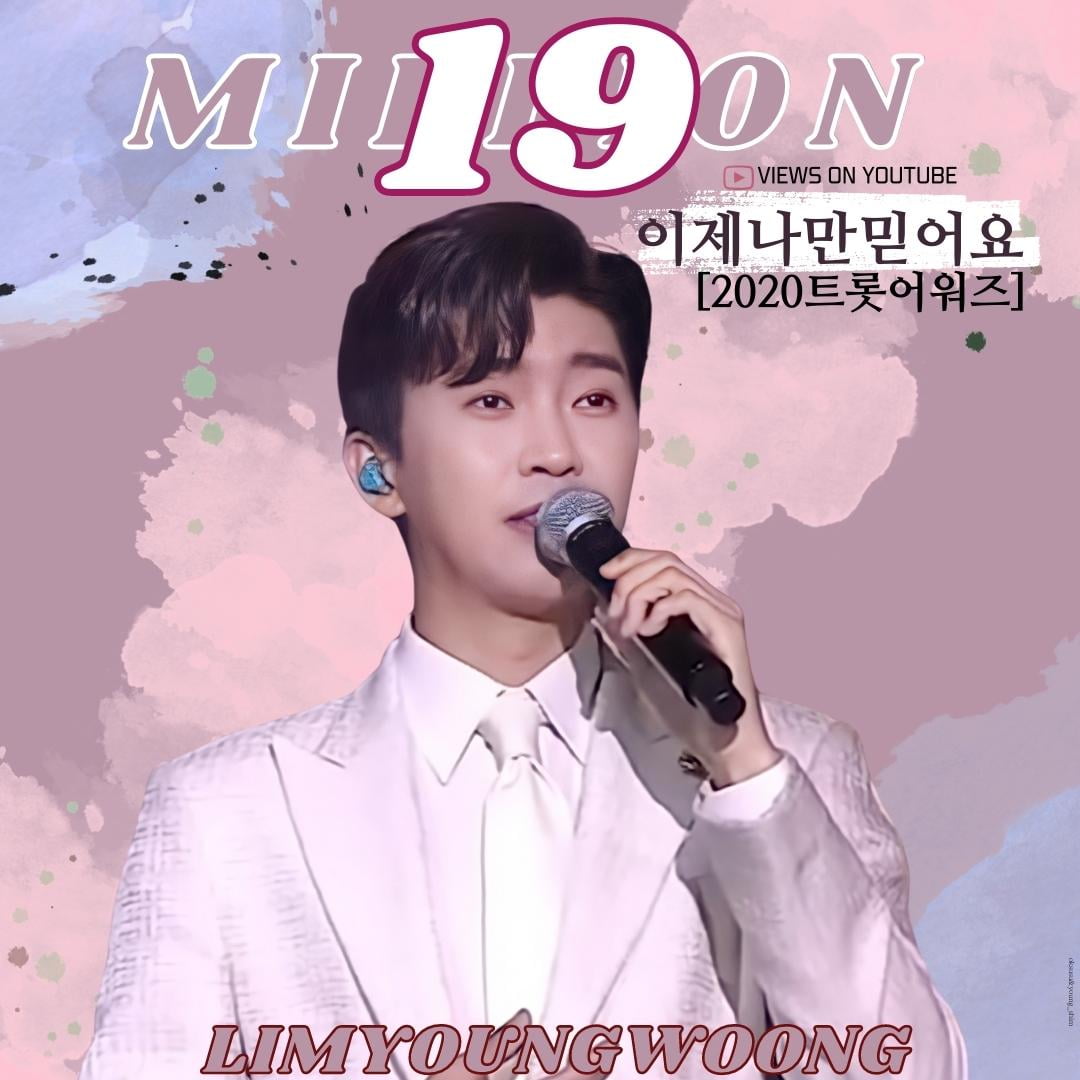 Singer Lim Young-woong's Trot Awards 'Now Trust Me' video exceeded 19 million views.
The stage video of the 2020 Trot Awards 'Now I Only Trust', which Lim Young-woong released on his official YouTube channel on October 2, 2020, exceeded 19 million views on August 19.
The video shows Lim Young-woong presenting the special song 'Now I Only Trust' for 'Mr. Trot' at the 2020 Trot Awards held on October 1, 2020.
Lim Young-woong presented a stage full of emotion with a sweet voice, showing the essence of 'emotional artisan'.
On the other hand, Lim Young-woong ranked first in the July singer brand reputation with the core keyword "fandom spreading good influence" community, second in the star category, and first in the trot category for 31 consecutive months, proving that he is the best singer in existence both in name and reality. .
In addition, it proudly took first place in the brand reputation index for advertising models in August.
Reporter Kim Se-ah, Ten Asia haesmik@tenasia.co.kr