MUSIC
Group ZEROBASEONE won the Rookie of the Year Award within a month of their debut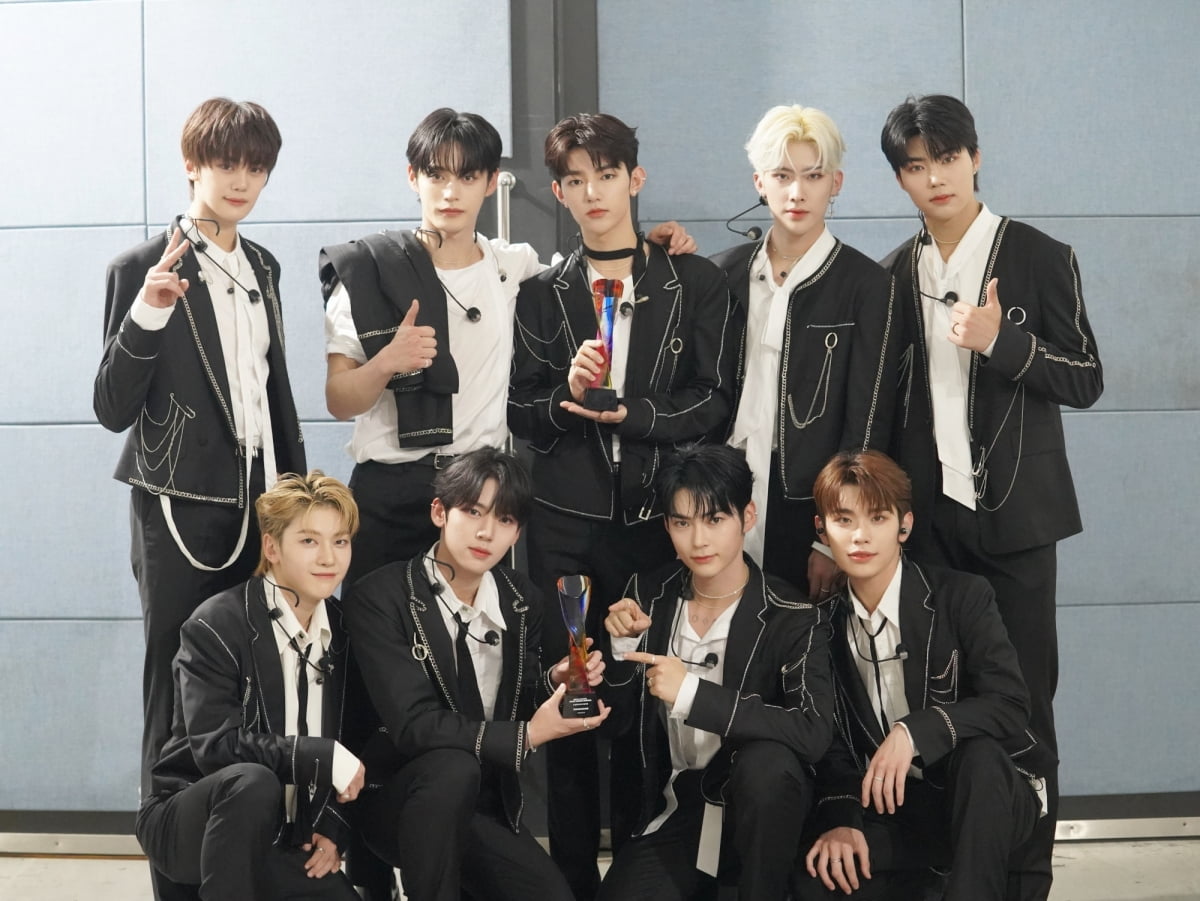 The group ZEROBASEONE (Zero Base One) won the rookie award within a month of their debut.
ZEROBASEONE (Sung Han-bin, Kim Ji-woong, Jang Ha-o, Seok Matthew, Kim Tae-rae, Ricky, Kim Kyu-bin, Park Gun-wook, Han Yu-jin) won the 'K Global Super Rookie Award' and 'K Global Heart' at the '2023 K Global Heart Dream Awards' held on the 10th. I received the Dream Bonsang. With this, ZEROBASEONE won the rookie award within a month of their debut, and also won the main award.
The nine members who won two crowns said, "It's the first time I've come to the awards ceremony, so I'm happy to receive the rookie award for the first time and even the main prize. Everything is thanks to ZEROSE (official fandom name). I will show you a good image as I gain strength, so I ask for your interest and support in the future."
On this day, ZEROBASEONE performed the title song 'In Bloom' and the b-side song 'New Kidz on the Block' from their debut album 'YOUTH IN THE SHADE' released on the 10th of last month.
ZEROBASEONE will hold its first fan concert '2023 ZEROBASEONE FAN-CON' at Gocheok Sky Dome in Guro-gu, Seoul on the 15th.
Reporter Kim Se-ah, Ten Asia haesmik@tenasia.co.kr