MUSIC
'Hive Labels' BTS Jimin, Suga, and Seventeen dominate the top 10 CD sales in the first half of the year in the US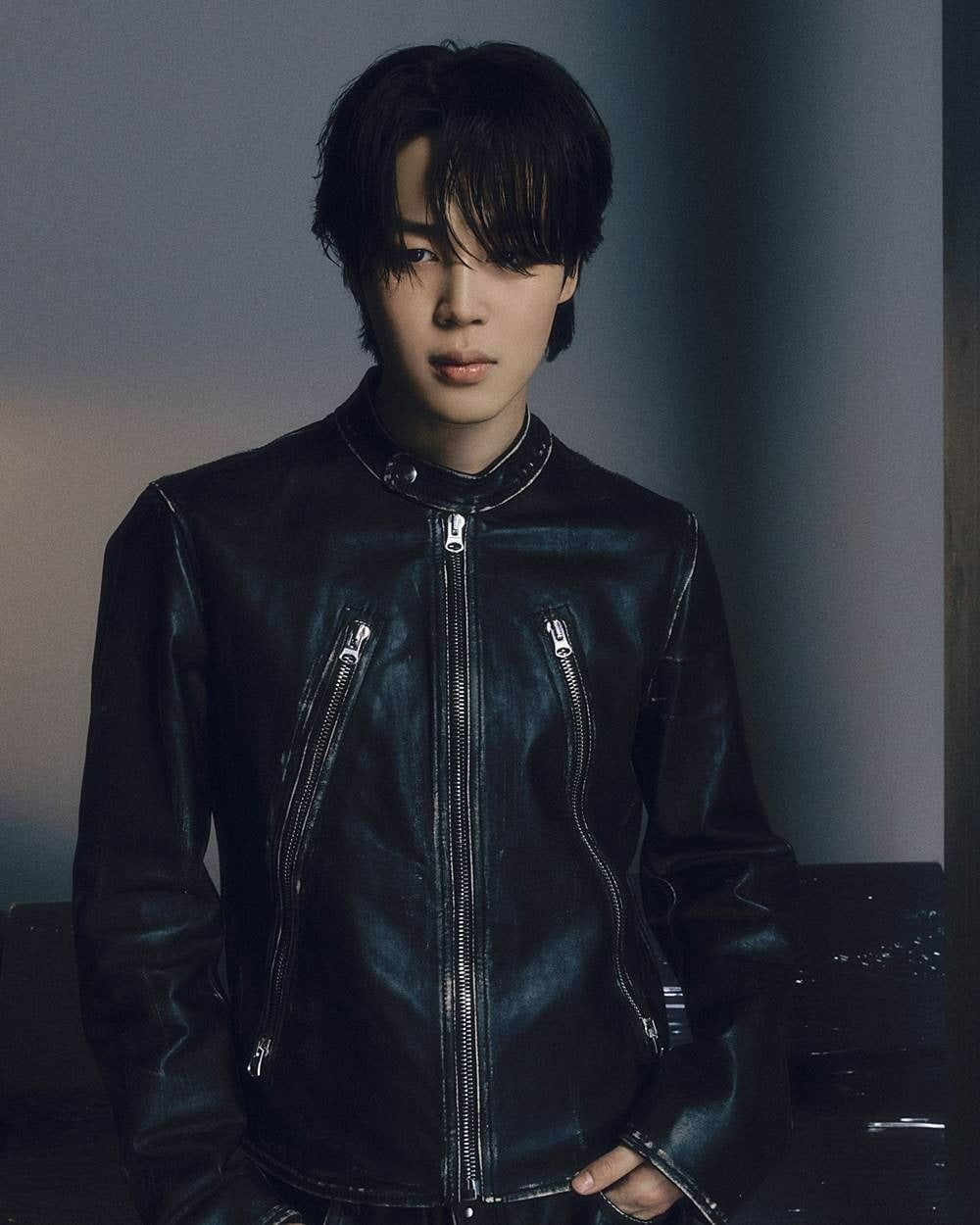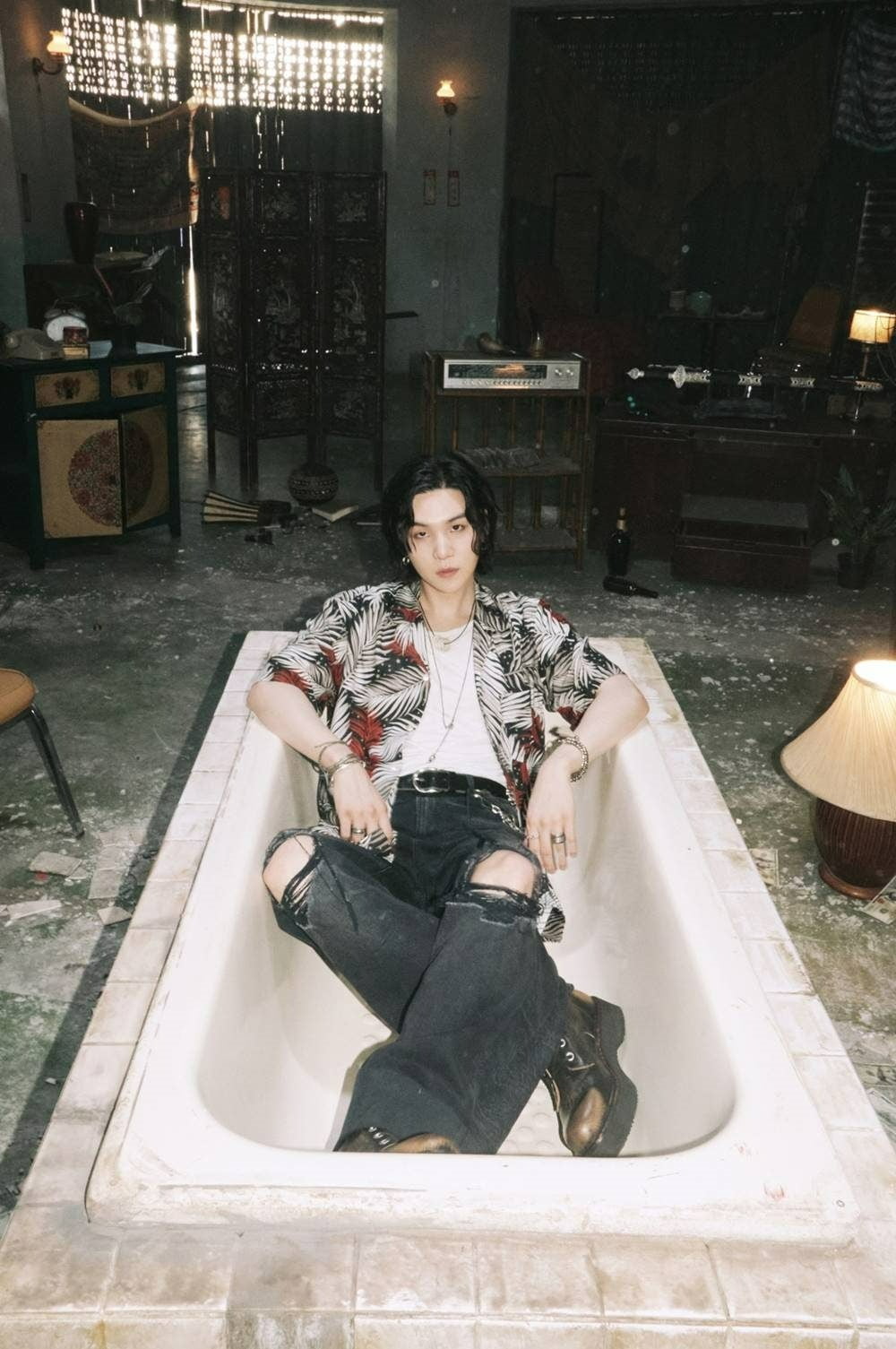 It is an analysis that Hive Labels artists are leading the growth and export of the music industry in the global music market.
On the 18th (US local time), Forbes quoted the 2023 half-yearly report of the data research company Luminate and reported 'The 10 Bestselling CDs in the US in the first half of this year' (The 10 Bestselling CDs At 2023's Midway Point). Noticed.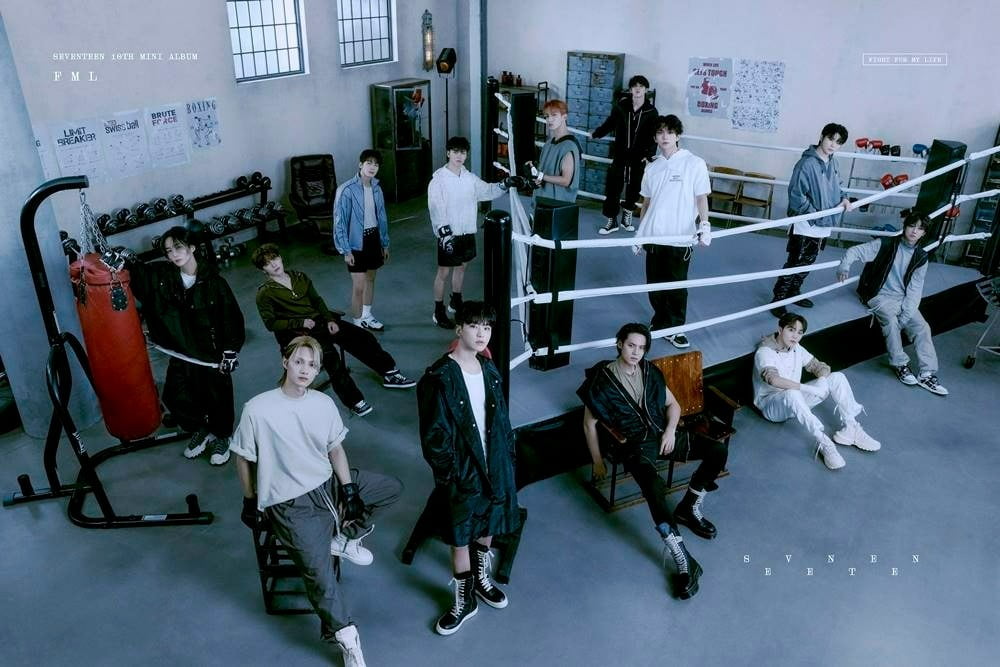 It is a list of artists from Hive Labels, such as BTS members Suga and Jimin, Seventeen, TXT, and ENHYPEN. Forbes said, "Even in an era dominated by digital streaming platforms, the music market is reviving. K-pop stars are taking the initiative," he said, focusing on Hive Labels artists.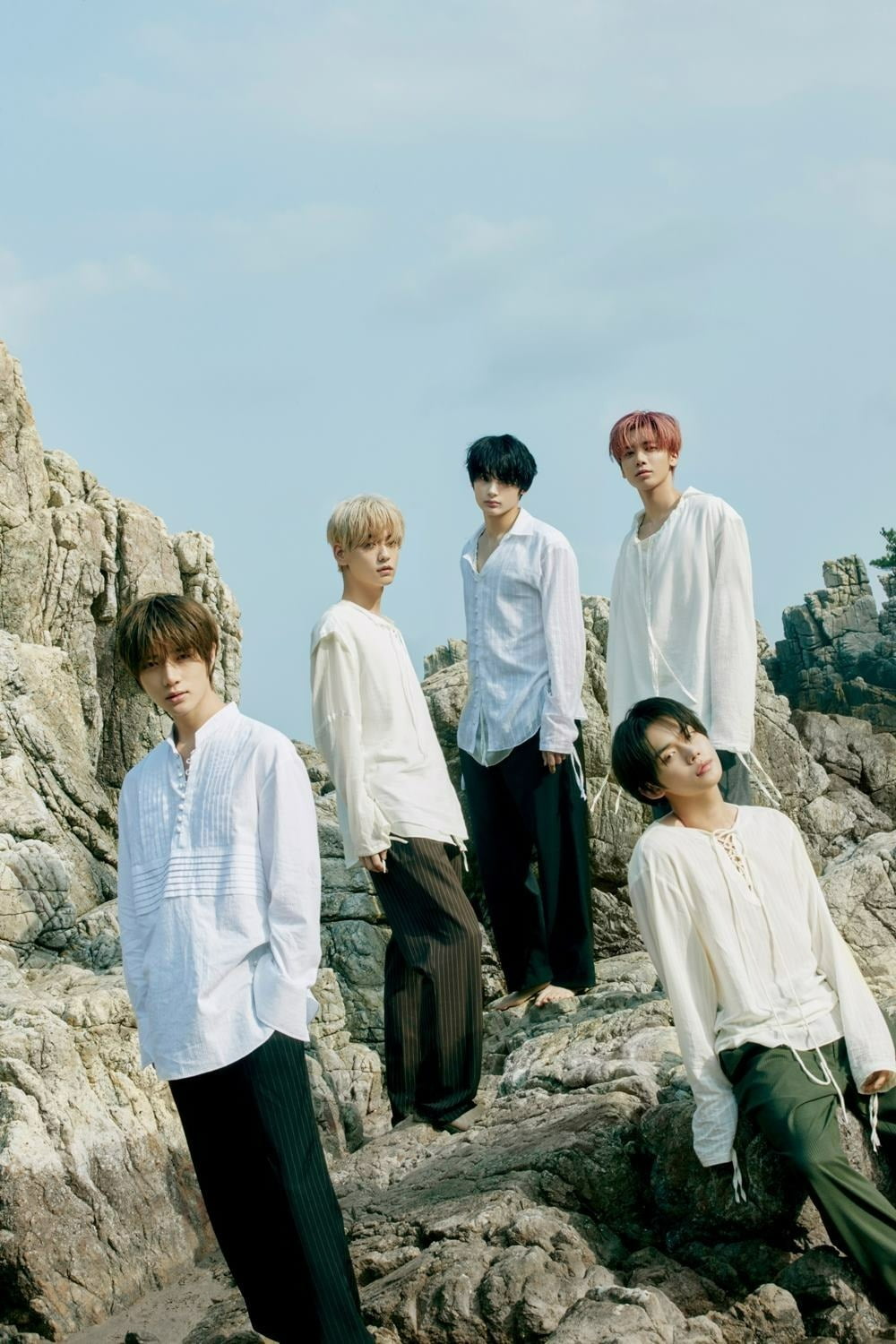 TXT's 5th mini album 'The Name Chapter: TEMPTATION' took first place with 395,000 copies in the 'Top 10 US CD sales in the first half of this year'. Seventeen's 10th mini album 'FML' sold 233,000 copies and ranked 4th. It was followed by Suga's solo album 'D-DAY' (5th) with 186,000 copies and Jimin's solo album 'FACE' (6th) with 168,000 copies. ENHYPEN's 4th mini album 'DARK BLOOD' ranked 9th with 127,000 copies.
This is an achievement that came as exports of K-pop records reached a record high (based on the first half of the year). According to the Korea Customs Service on the 18th, exports of K-pop albums between January and June of this year reached 133 million dollars, up 17% from the same period last year.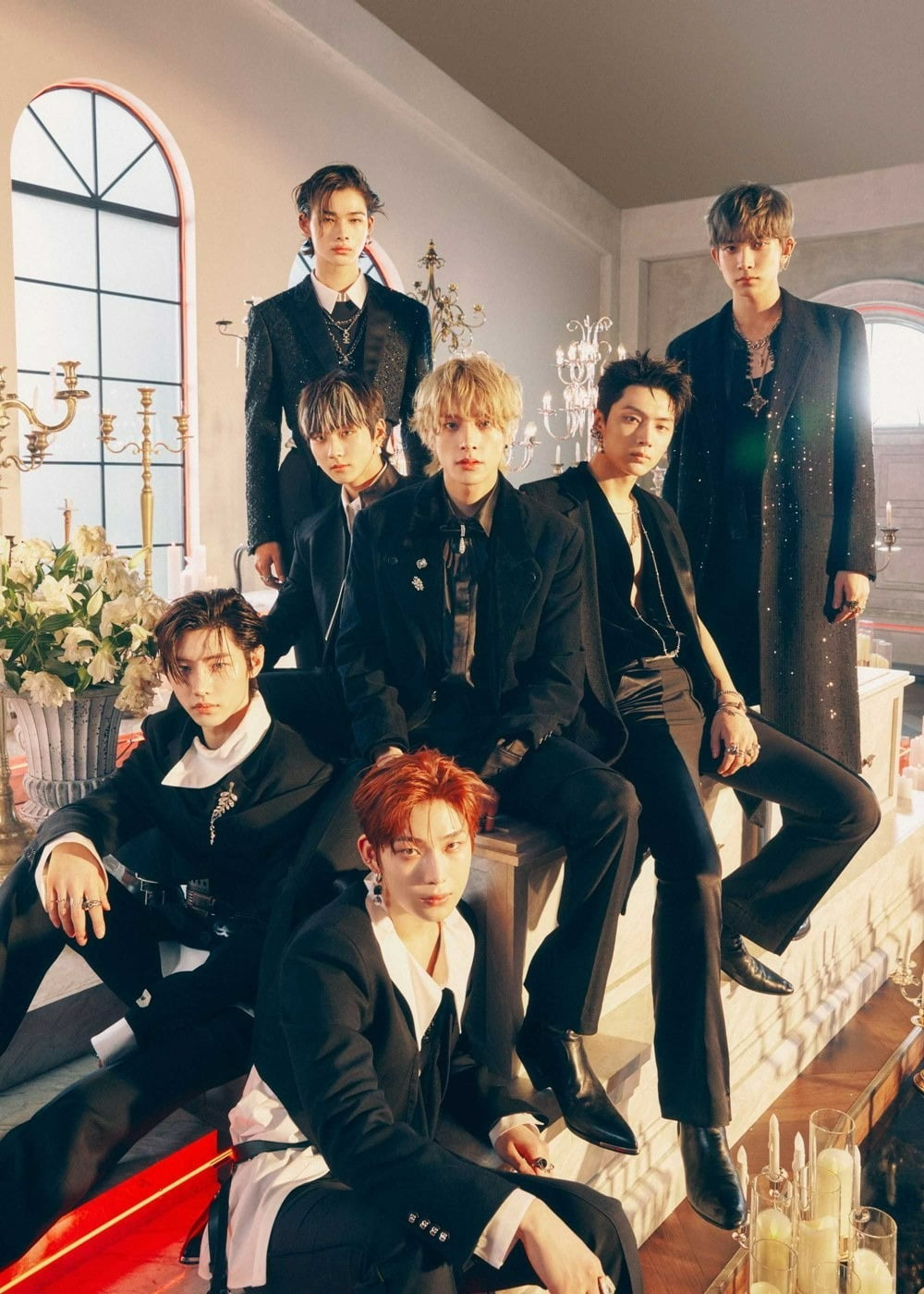 American entertainment media Variety mentioned these figures and explained this phenomenon as "BTS's Suga and Jimin, TXT, Seventeen, etc. have exerted global influence."
Reporter Kim Ji-won, Ten Asia bella@tenasia.co.kr