MUSIC
BTS, occupied bookstores in the U.S., ranked #1 on the New York Times bestseller list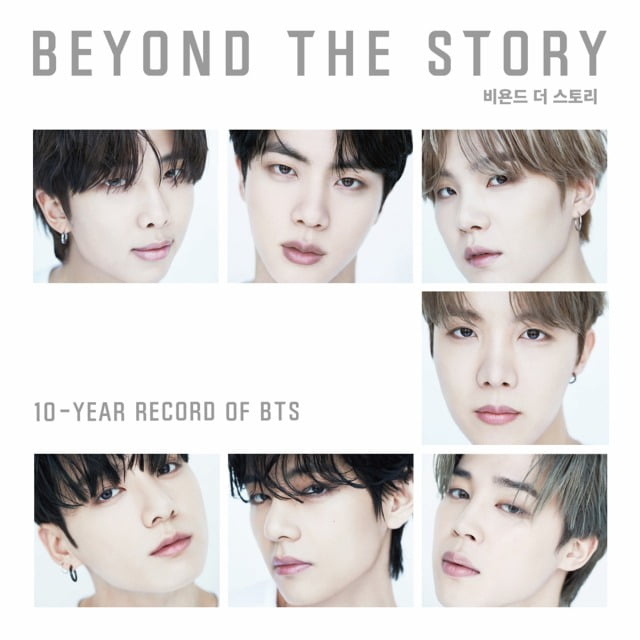 The official book of the group BTS is gaining popularity in the United States as well.
According to 'The New York Times Bestseller' published by the US Daily New York Times on the 19th (local time), the official book 'Beyond the Story: Ten Years Record of BTS' published by BTS in celebration of the 10th anniversary of their debut : 10-YEAR RECORD OF BTS) ranked first in sales in the non-fiction hardcover category.
The ranking announced on this day is the sum of the weekly sales and reservation sales of books published since the 9th, and 'Beyond the Story' ranked #1 on the New York Times bestseller list as soon as it was published. This is the first time that a book by a Korean author has ranked first in the best-selling category.
On the 15th of last month, 'Beyond the Story' went on sale for the Korean version, and at the same time, it ranked first in the weekly best sellers of domestic online bookstores such as Yes24 and Aladdin. After publication, it became a comprehensive weekly bestseller in Kyobo Book Center, and on the 9th, the day of publication, it became a bestseller on Amazon in many countries, including the United States, United Kingdom, Brazil, Australia, and Japan. Amazon set a new record for the highest number of pre-orders ever.
'Beyond the Story' is a book that sheds light on the story of the 10 years since the debut of the '21st century pop icon' BTS. Popular culture critic Kang Myung-seok wrote seven chapters over three years of coverage, and includes in-depth interviews with BTS. It has been translated into 23 languages.
Reporter Kim Ji-won, Ten Asia bella@tenasia.co.kr