MUSIC
Group LE SSERAFIM, surprise release of Japanese title song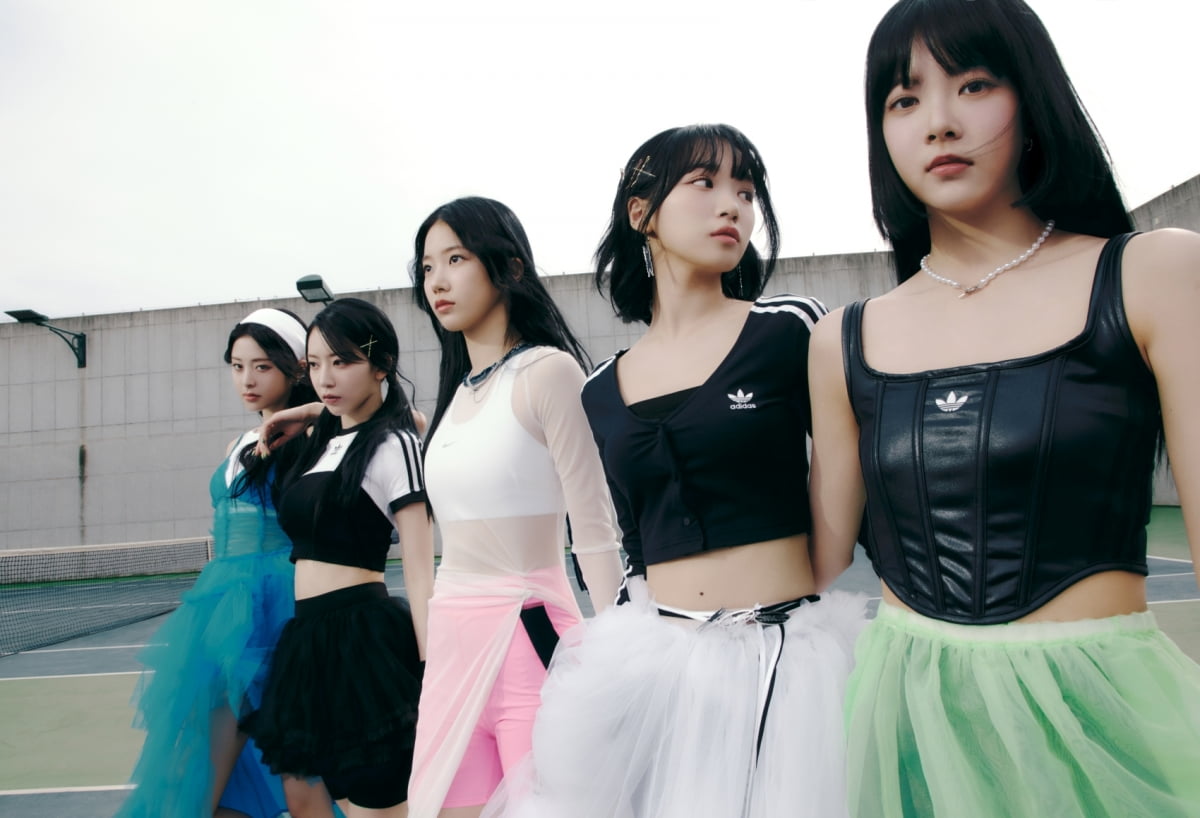 LE SSERAFIM makes a surprise announcement of the title song of the Japanese new album.
Le Seraphim (Kim Chae-won, Sakura, Huh Yun-jin, Kazuha, Hong Eun-chae) will pre-release the Japanese single 2nd title song 'UNFORGIVEN (feat. Nile Rodgers, Ado) -Japanese ver.-' at 6 pm on the 8th. This song is the Japanese version of the title song on the first regular album released in Korea in May.
The new song featured Ado, an artist sweeping the Japanese pop music scene. Addo has challenging music such as 'Noisy' (Utsusewowa), one of the top local hits in 2020, and 'New Generation' (新時代), the theme song of 'One Piece Film Red', which won 100 global charts and exceeded 300 million cumulative streams. garnered explosive popularity.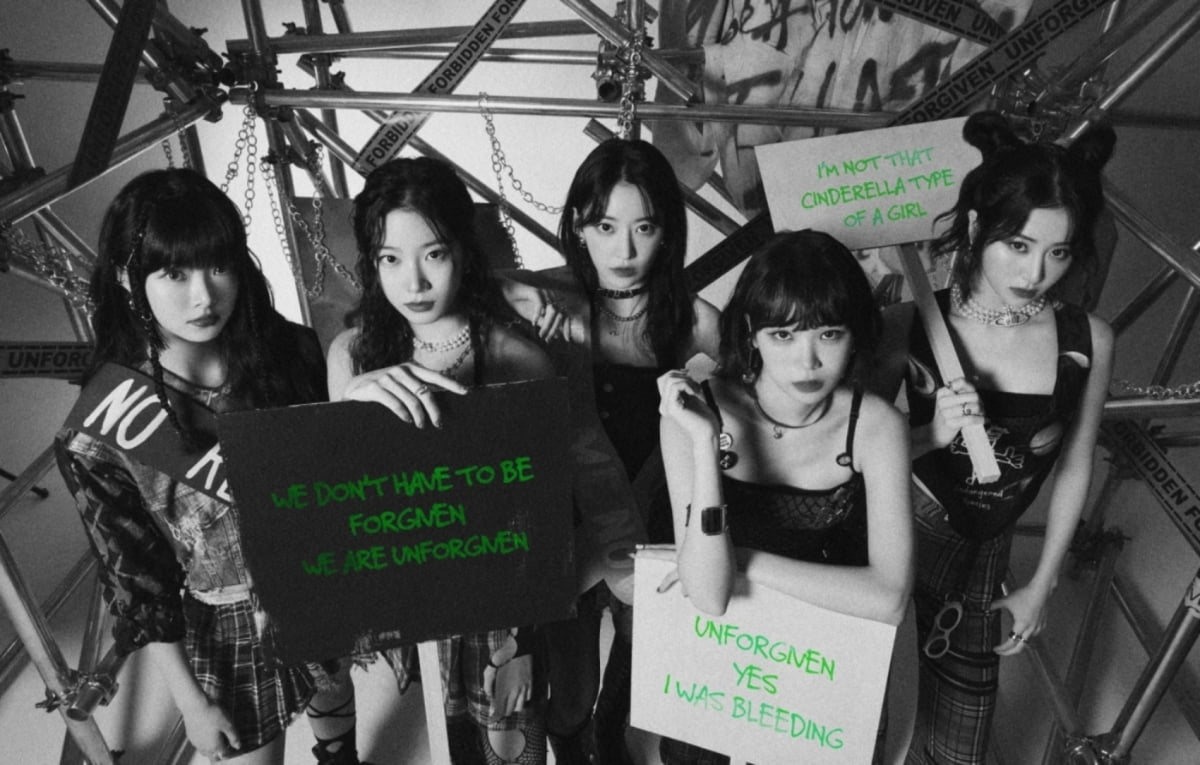 Addo said, "Le Seraphim is an artist I really like. I was grateful and honored to collaborate as a fan. I hope many people will listen to it as much as a great song has been completed."
Le Seraphim's 2nd Japanese single album 'UNFORGIVEN' will be officially released on the 23rd and will contain a total of 3 songs including the title song, 'Jewelry (Prod. imase)' and the Japanese version of 'ANTIFRAGILE'. The b-side song 'Jewelry (Prod. imase)', which was pre-released on the 25th of last month, ranked 5th in the 'Weekly Song Chart' (counting period July 26-August 1) of Line Music, a representative local music site, and has been at the top since entering. seated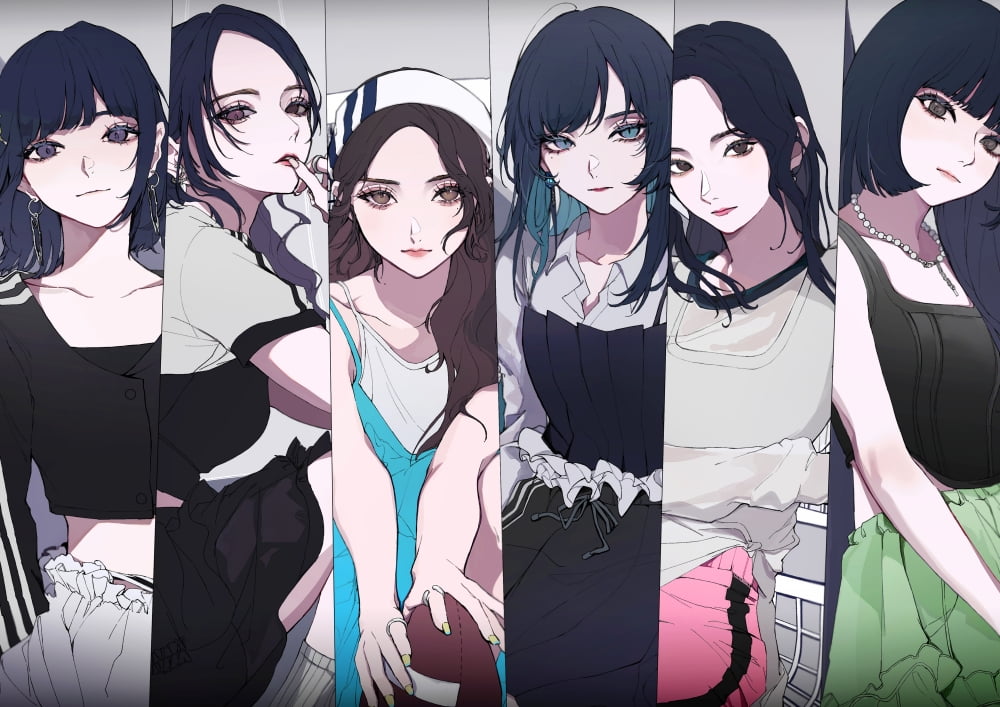 Le Seraphim has achieved overwhelming results in the local market, sweeping major charts such as Oricon and Billboard Japan, and receiving 'Gold', 'Platinum', and 'Double Platinum' certifications in the streaming and album categories of the Recording Industry Association of Japan.
Reporter Kim Se-ah, Ten Asia haesmik@tenasia.co.kr