MUSIC
ATEEZ, 9th mini album on US Billboard 200 chart for 5 consecutive weeks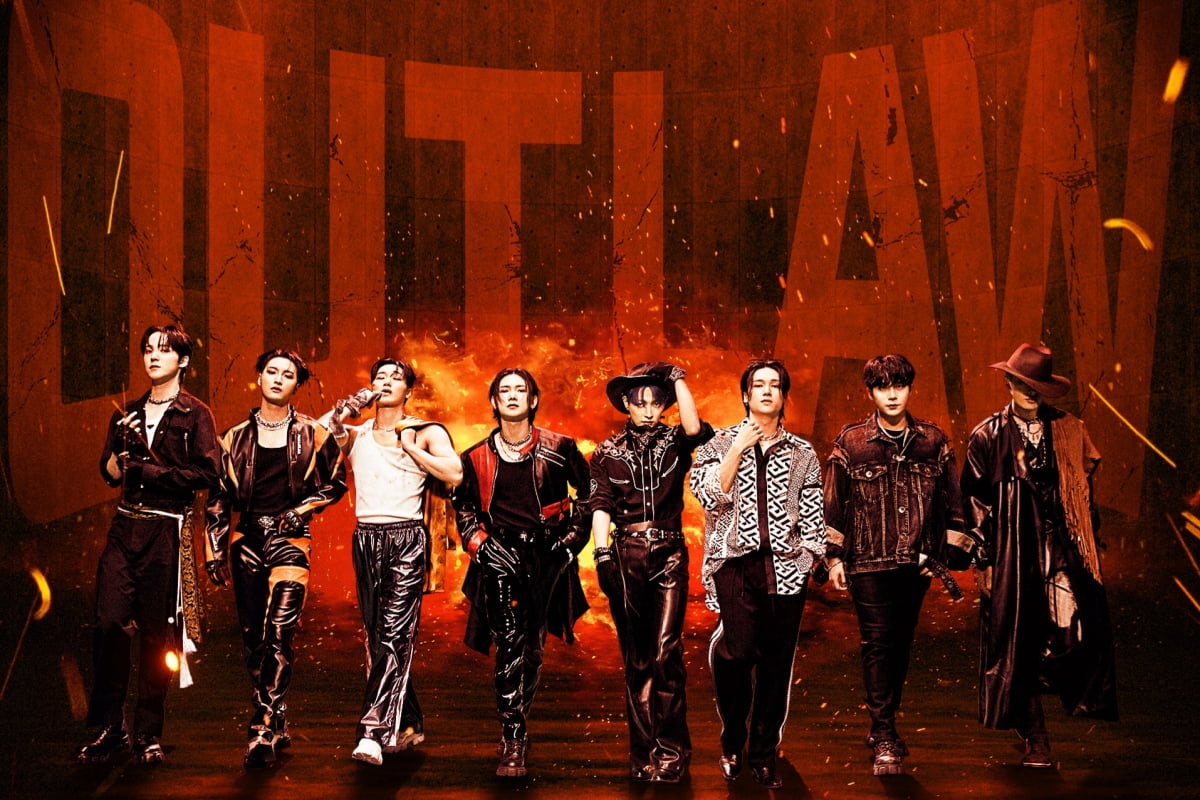 ATEEZ entered the US Billboard 200 for 5 consecutive weeks.
According to the latest chart released by Billboard on the 24th (local time), ATEEZ's 9th mini album 'THE WORLD EP. It charted for consecutive weeks.
Previously, ATEEZ's 9th mini album 'The World Episode 2: Outlaw' entered the Billboard 200 at No. 2 in the first week of its release, recording its highest score and drawing attention. Then, proving its steady global popularity, it ranked on the chart for 5 consecutive weeks, recording amazing results in a row.
In this way, ATEEZ, which continues to break its own record every day and continue to be a long-term box office success, continues to produce good results even after the official album activity ends through professional stage manners and incomparable concept digestibility.
In particular, ATEEZ held a solo concert in Saudi Arabia for the first time as a fourth-generation K-pop artist on the 20th, eliciting enthusiastic responses from local fans and showing unlimited activity. As a result, many K-pop fans are looking forward to ATEEZ's continued 'career high' march, showing off its mighty power in the global market.
Meanwhile, ATEEZ attended 'Waterbomb Japan 2023' held in Tokyo, Japan on the 29th, and held Asia Tour 2023 ''The Fellowship: Break The Wall' in Asia on August 5 in Bangkok, Thailand ('THE FELLOWSHIP: BREAK THE WALL' in ASIA)'.
Reporter Yoon Jun-ho, Ten Asia delo410@tenasia.co.kr