MUSIC
Female solo singer Kwon Eun-bi, iTunes Top 10 in 11 overseas regions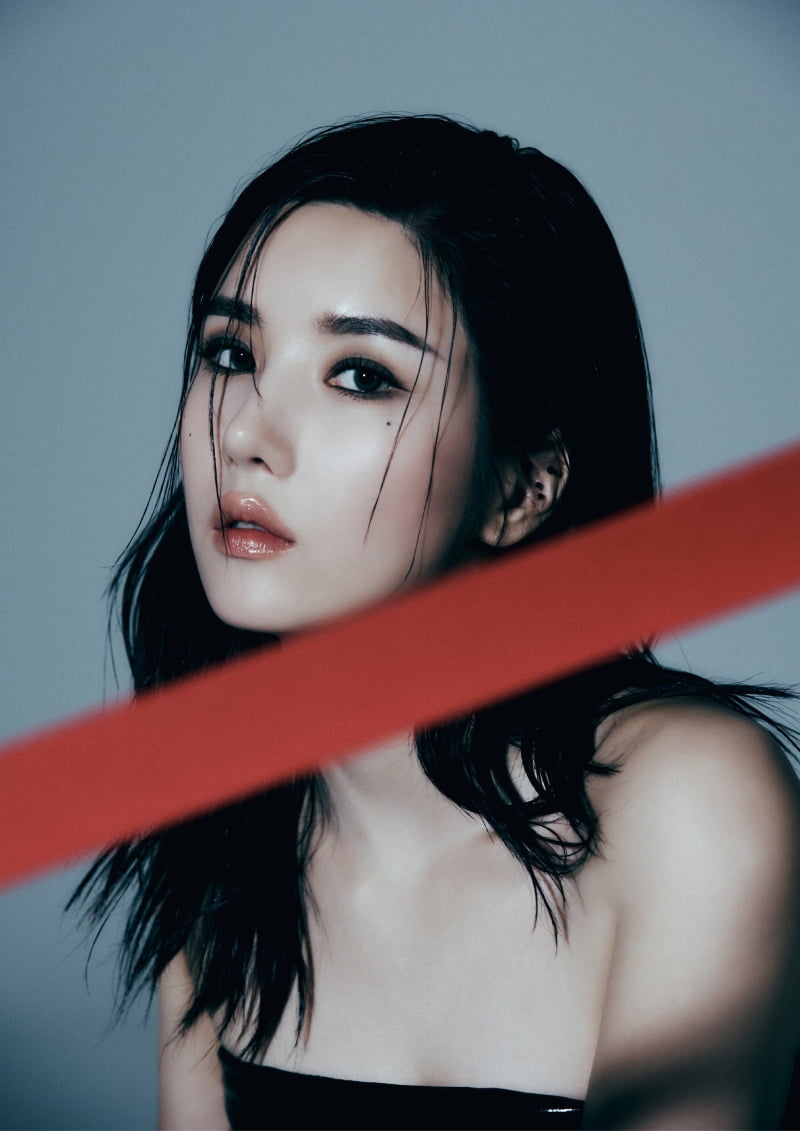 Singer Eunbi Kwon proved her dazzling presence as the 'Global Summer Queen'.
Kwon Eunbi's first single 'The Flash', released at 6 pm on the 2nd, recorded TOP 10 in 11 overseas regions on the iTunes K-Pop Top Song Chart (as of 6 pm on the 3rd).
'The Flash' topped the Top 10 in 11 overseas regions, including No. 1 in Germany, England, Hungary, Israel, Turkey, No. 3 in Canada and Hong Kong, No. 4 in Austria, No. 5 in the United States, No. 7 in Finland, and No. 10 in Taiwan. .
The music video for the title song of the same name, "The Flash," also showed an unstoppable rise, surpassing 2 million views on YouTube, announcing the successful return of "Summer Queen" that the world is enthusiastic about.
Kwon Eun-bi's new single 'The Flash' is a summer season album where you can feel both her own intense and glamorous sound and refreshing charm that will calm the heat of hot summer days.
The title song of the same name, 'The Flash', is an impressive song with an up-tempo rhythm and elegant melody in the pop dance genre. Kwon Eun-bi's bold and energetic vocals and performance are added to the lyrics that reinterpret the story of the mythical figure Persephone in a modern way.
Thanks to this, Kwon Eun-bi, who achieved two reverse-running miracles with the title song 'Underwater' of the last mini-album 3rd 'Lethality', was called 'Hot Summer Queen' and 'reverse running icon'. As a representative icon of summer, it is enjoying hotter popularity than the scorching heat.
Eunbi Kwon is actively promoting her new song 'The Flash'.
Reporter Kim Se-ah, Ten Asia haesmik@tenasia.co.kr