MUSIC
Young Tak's 2nd regular album, Hanteo Chart Circle Chart Album real-time 1st place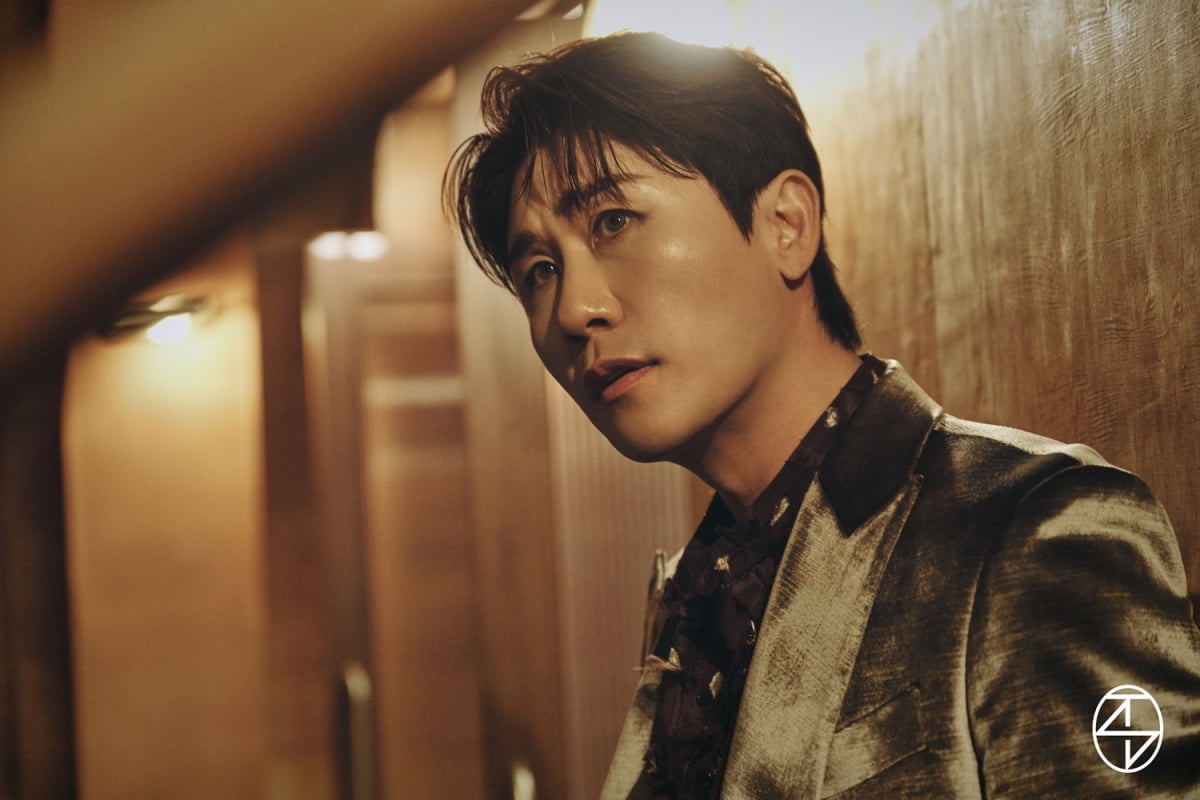 Singer Young Tak is gaining popularity by sweeping various album charts with his second full-length album 'FORM'.
Young Tak, who released his second full-length album 'FORM' on the 1st, took first place on the real-time physical album chart on the album aggregation site Hanteo Chart as of 8:00 am on the 2nd following the release day. It also topped the retail album chart on the circle chart and climbed to the top in the physical album sales chart, showing its hot popularity on various charts.
It also ranked 123rd on the popular search terms ranking on the Melon site, and proved the enthusiastic response by surpassing 1 million streams within 12 hours of the release of all songs and becoming an album to pay attention to. On the video site YouTube, the music video for the comeback title song 'FORM' is rapidly emerging as a popular video and is showing a strong fandom effect, such as gaining support from various fan bases.
Accordingly, Young Tak achieved a half-million sales by selling more than 520,000 copies in the first week with his debut regular album 'MMM' last year. showing that it is
The second regular album 'FORM', which Young Tak proudly presents, captures the charm of a talented producer and musician by participating in writing, composing, arranging, and producing all 10 songs included in the album. The comeback title song 'FORM' was conceived from the buzzword 'form crazy', which means giving praise to those who have something superior to others. Hal is rapidly emerging as an all-time title song.
'On Your Side', which received a warm response with its pre-release, Irish ballad 'Lorelei', medium tempo R&B number 'Tok Tok Tok', rock EDM with a unique melody line in harmony. It has evolved through fresh attempts such as the number 'Up' and the song 'Beautiful Goodbye', which expresses Young Tak's delicate vocals in three dimensions.
In addition, 'What Did You Say?', a song with an attractive rock and roll style of trot, 'Price', a kitsch and sophisticated pop trot, 'Back Around', a sensuous folk song, and 'Pulina', an attractive drive song Pull It Now)', showing high-quality songs filled with charm and skill, showing Young Tak's expanded musical worldview beyond the boundaries of genre and color.
In addition, we paid attention to the details, such as mixing the entire song with Dolby Atmos sound to give a dense yet solid sound. As a result, it is born with a more lively, high-quality sound quality, and is on the must-list of listeners.
On the other hand, Young Tak, who returned in style with his second full-length album 'FORM', appeared on SBS radio 'Kim Young-chul's Power FM' on the morning of the 2nd and MBC radio 'GOT7 Youngjae's Close Friend', promoting the title song 'Form Crazy (FORM)'. rush into
Reporter Ryu Yae-ji and Ten Asia ryuperstar@tenasia.co.kr