MUSIC
POW, including '2 million followers' Yochi and 'Loud' Yoon Dong-yeon, will debut in September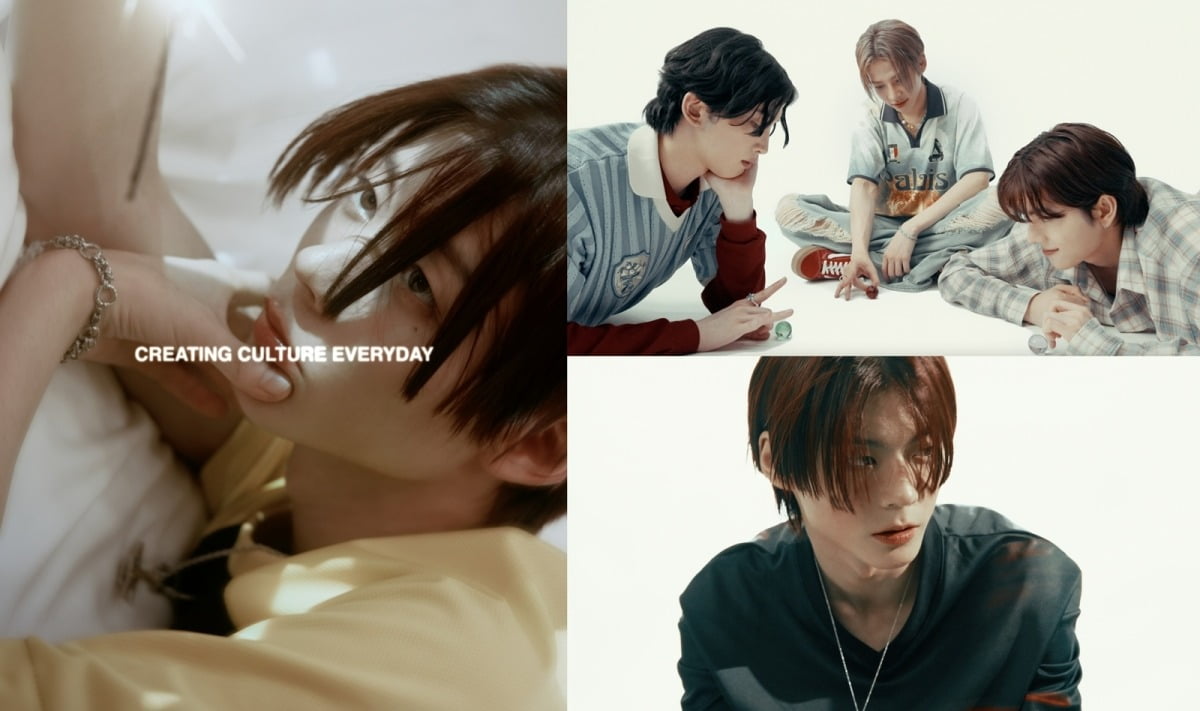 The 5-member rookie boy group POW will officially debut in September.
On the 1st, GRID, a new general entertainment company, said, "Our first 5-member boy group will confirm the team name as POW and make an official debut in September. We ask for your anticipation and interest in POW's unusual move."
POW is a Thai actor-turned-all-around artist with more than 2 million personal SNS followers, YORCH, a Korean-Filipino mixed race Yoon Dong-yeon, who played an active part in SBS 'LOUD', as well as Jung Bin, Hyun Bin, Hong, etc. It is a rookie boy group consisting of five members. The team name contains the aspiration to provide a fresh and fun experience to the music industry, just as the English onomatopoeia 'POW' bursts with 'pop'.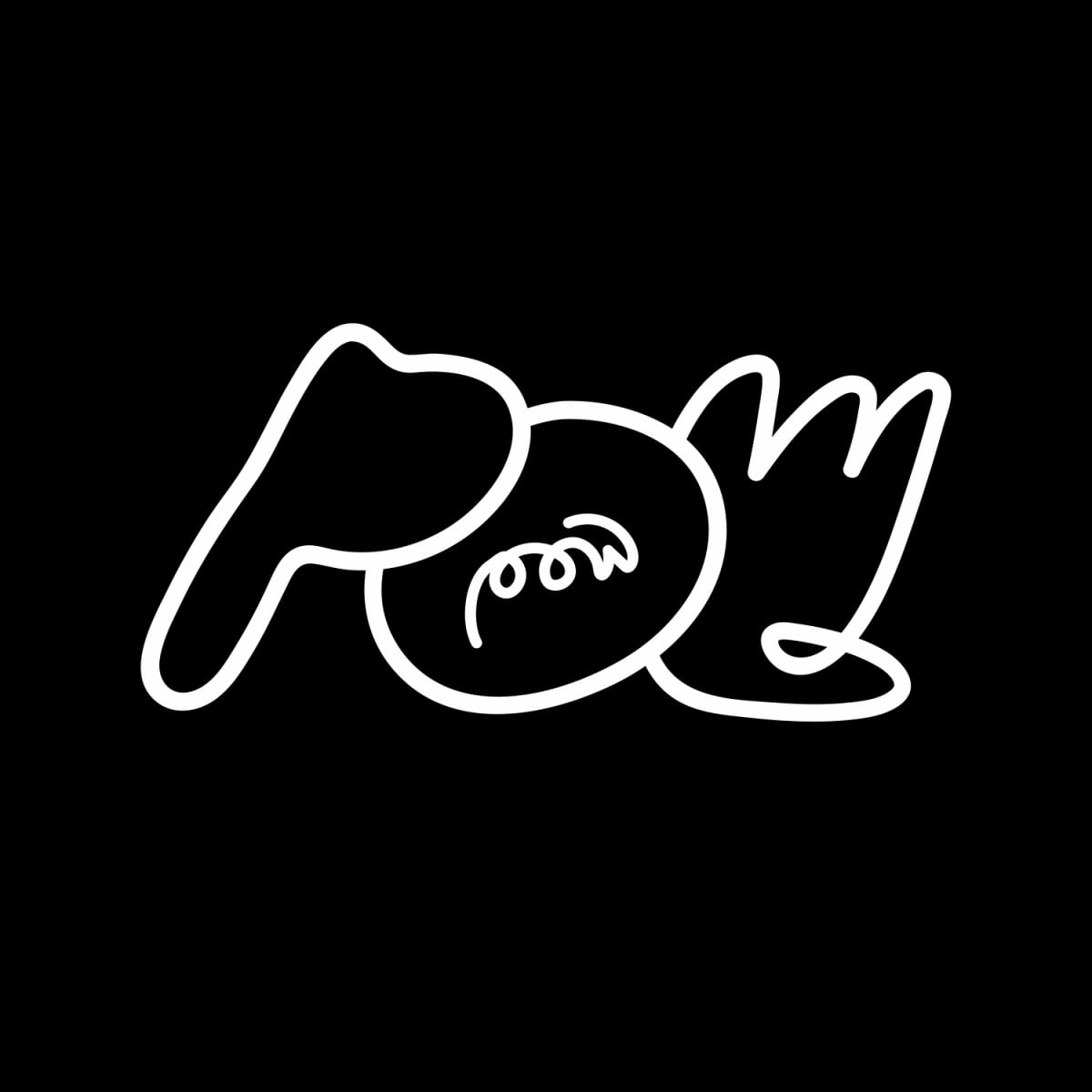 Today (1st) at 0:00 POW opened the official SNS channel and released 3 types of launching films, firing a flare to the official debut. The warm visuals and sensuous visual beauty of the members immediately caught the attention of global fans, raising expectations for POW's full-fledged move.
In addition, POW's official slogan, 'CREATING CULTURE EVERYDAY', was unveiled through the launching film. POW is expected to create a new culture beyond the trend in the global music scene.
GRID is a comprehensive entertainment company established by a group of creatives who led the business of K-POP representative artists at leading large agencies in Korea, led by CEO Shim Hye-jin. For the launch of the first artist POW, the entire process from casting to new talent development has been solidly prepared for a long time.
Starting from the announcement of the team name and members on this day, POW will begin a global promotion.
Reporter Kim Ji-won, Ten Asia bella@tenasia.co.kr