MOVIE
Movie 'Believer 2' Cho Jin-woong, "Han Hyo-joo's transformation seems to have come out as good"
Interview with Cho Jin-woong from the movie 'Believer 2'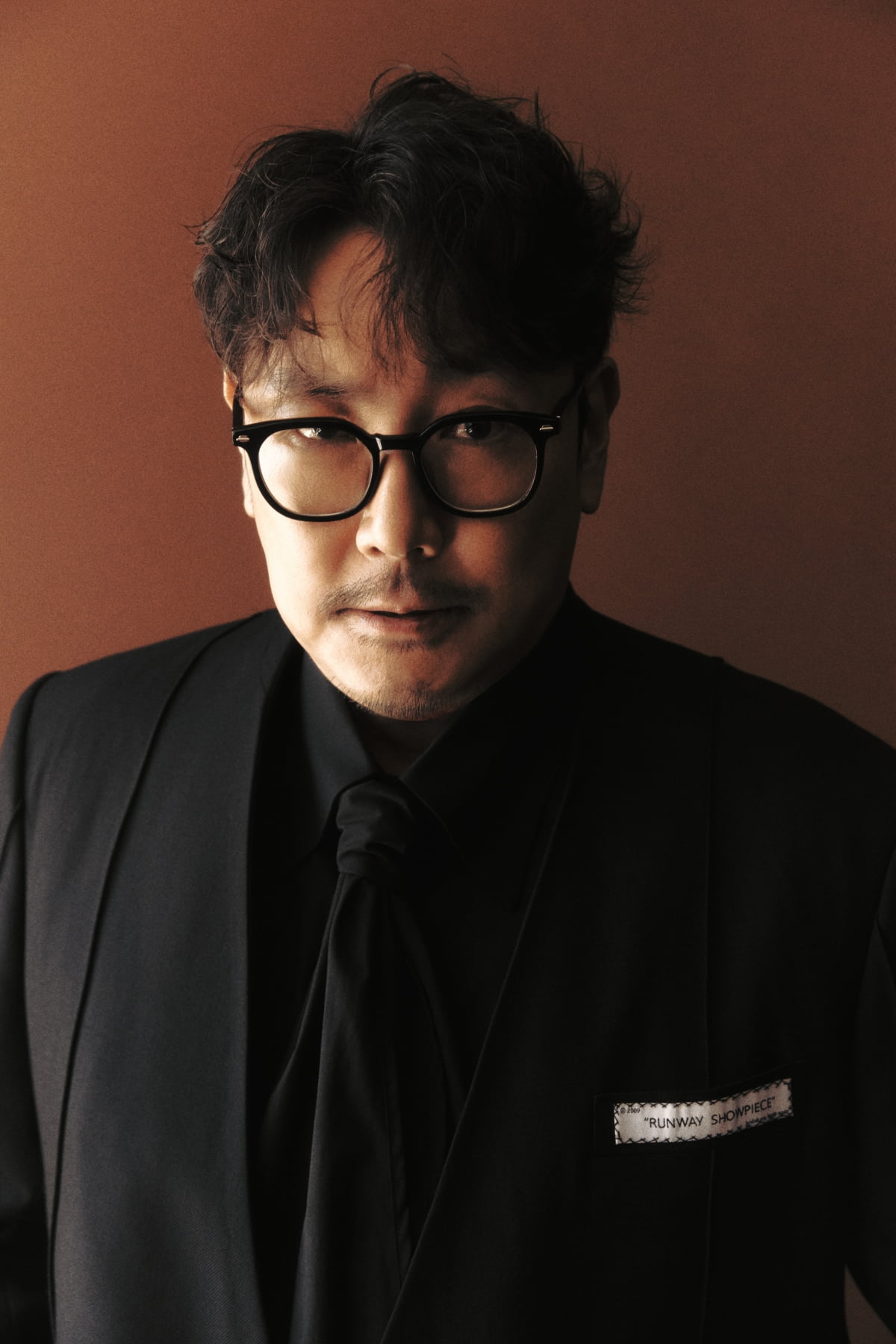 'Believer 2' actor Cho Jin-woong mentioned actress Han Hyo-joo, who completely transformed her image by playing the role of Big Knife.
Actor Cho Jin-woong was interviewed about the movie 'Believer 2' (directed by Baek) at a cafe located in Samcheong-dong, Jongno-gu, Seoul on the 21st.
'Believer 2' follows the vicious war between Detective Won-ho (Cho Jin-woong), who is still chasing Mr. Lee after the vicious fight at Yongsan Station, the disappeared Rock (Oh Seung-hoon), the reappearance of Brian (Cha Seung-won), and Big Knife (Han Hyo-joo) who came from China to resolve the situation. Green crime action movie. Actor Cho Jin-woong played the role of Won-ho, a persistent detective who tracks down the true identity of Mr. Lee.
When asked in what way the Jo Won-ho character portrayed in 'Believer 2' is different, he said, "In the first part, Won-ho goes straight to Norway, right? I was worried about how rough it would be before he goes to Rock. Jo Won-ho's character is "I thought it was dry firewood. It was dusty and crumbly. That's why it seemed like a character that would burn brightly with just a single spark. I think it could have been a little more crumbly in 'Believer 2'. That was fun too," he explained.
He continued, "He was the most unkind person to himself and the most intolerant person. What was the reason for such compulsion? There must have been a natural sense of duty and belief in the drug investigation team. I think it was a bit overdone. Normally, our lives are governed by Mr. Lee. "I'm going to quit, but Wonho is almost to the end," he added about the character.
'Believer 2' captured the audience's attention with more spectacular action than the previous film. In response, Cho Jin-woong praised actress Han Hyo-joo more than he did, mentioning her action skills. "In the case of actress Han Hyo-joo, she has to go on a diet and not only lose weight, but also build muscles. Like the saying that she exercised while crying. The actress is completely fighting against herself, but it seems like she came out well as she worked hard."
When asked what it was like to see actress Han Hyo-joo, who had completely transformed herself with dull skin and dirty hair, Cho Jin-woong spoke honestly. Cho Jin-woong said, "I was sitting on a chair with my legs spread apart on set, so I was like, 'Who is it?' I thought, 'Sir, I'm Hyo-joo.' He said, 'Sir, I'm Hyo-joo.' I came to a party, and Han Hyo-joo looked like a celebrity. In fact, when an actor puts on costumes and makeup, I feel a lot of catharsis when acting. The makeup and costumes become the character. "It even says in the dictionary that it is the last and most noble step."
The most differentiating point from the previous film is that actor Ryu Jun-yeol, who played Seo Young-rak, was replaced by Oh Seung-hoon. When asked about the different charms of Ryu Jun-yeol's rock and Oh Seung-hoon's rock while comparing 'Believer 1' and 'Believer 2', Cho Jin-woong said, "I don't think it's different because it's a character written in the script rather than any other charm. 'Believer 2' is more about rock. It's a story about unraveling the narrative of the situation. Shouldn't actor Oh Seung-hoon solve that burden himself? I didn't give him any advice, but wouldn't you believe that you had to do a good job with the character? In other words, it was 'just figure it out,'" he said, bursting into laughter. .
The movie 'Believer 2' was released on Netflix on the 17th.
Reporter Ha-neul Lee, Ten Asia greenworld@tenasia.co.kr