MOVIE
The thriller movie 'Expedition Villa' starring Lee Hyun-woo, Moon Jeong-hee, and Bang Min-a is a crank.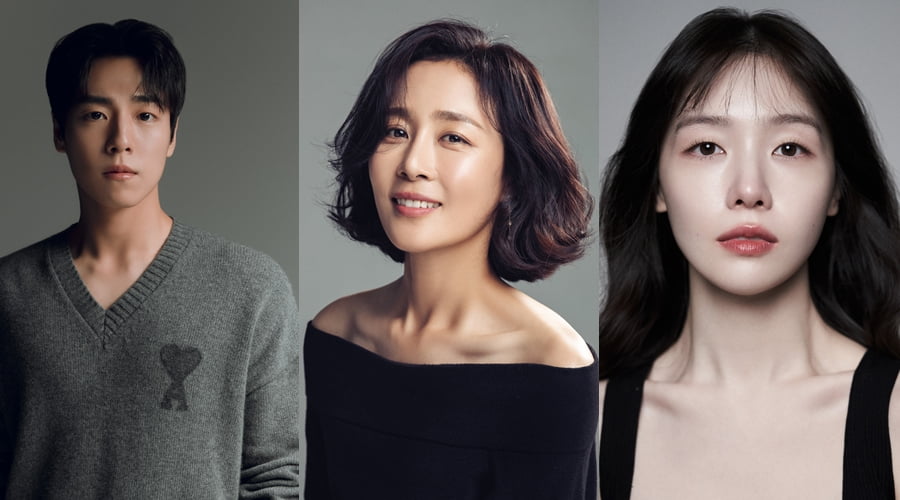 The movie 'Expedition Villa' (directed by Kim Seon-guk) started cranking up.
'Expedition Villa' is a thriller film that depicts the story of a young head of a household who struggles to protect his family and home as an old villa in a suburban city where development and undevelopment coexist becomes the target of a pseudo-religion and is slowly being encroached upon. Director Kim Seon-guk, who is in charge of directing, is a new director from Busan who has received various awards for short films such as 'Kyung-ok's Youth' and 'Kyung-soo and the Blue Fairy'.
The role of Joo-hyeon, a young man struggling to protect his family from a pseudo-religion, is played in various genres such as 'Hero' (2022), 'Battle of Yeonpyeong' (2015), 'Technicians' (2014), and 'Secretly Greatly' (2013). Actor Lee Hyun-woo, who has a wide acting spectrum, joins us.
The role of Shin-hye, who recruits her neighbors into a pseudo-religion for the eternal life of her sick son, is played by Moon Jeong-hee, who is loved as an actress who is trusted and watched across Chungmuro and TV screens such as 'Limit' (2022), 'Hide and Seek' (2013), and 'Yeongasi' (2012). I took charge.
In the role of Eugene, who works as a pharmacist by day and secretary of the Cult Countermeasures Council at night and delves into a cult, he is recognized for his acting skills through 'Beautiful Girlfriend' (2023), 'Delivery Man' (2023), and 'The Best Life' (2021). Bang Min-ah, who has established herself as an actress, has been cast and will show off her new side.
Reporter Ha-neul Lee, Ten Asia greenworld@tenasia.co.kr