MOVIE
'12.12: THE DAY' 1979.12.12, timeline of that urgent day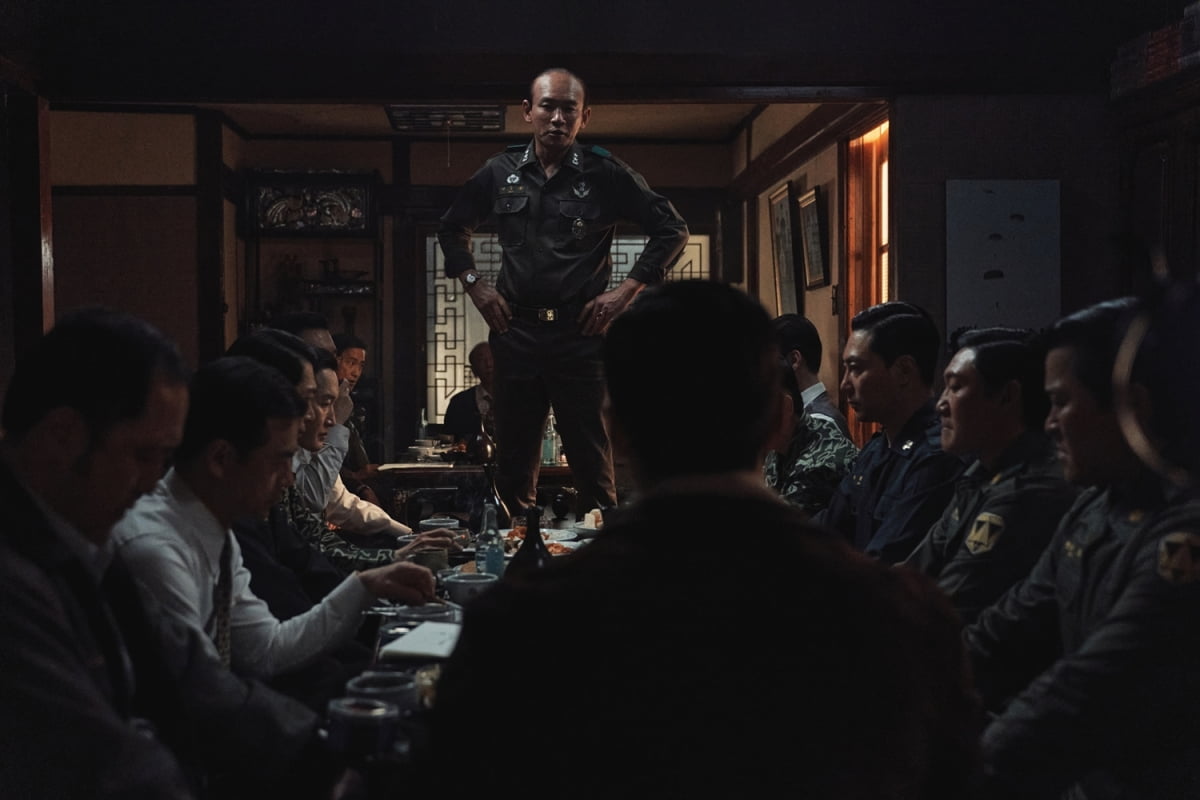 The movie '12.12: THE DAY', which depicts the 9-hour rush to prevent a revolt by new military forces that occurred in the capital city of Seoul on December 12, 1979, has released stills of the operation plan for that night.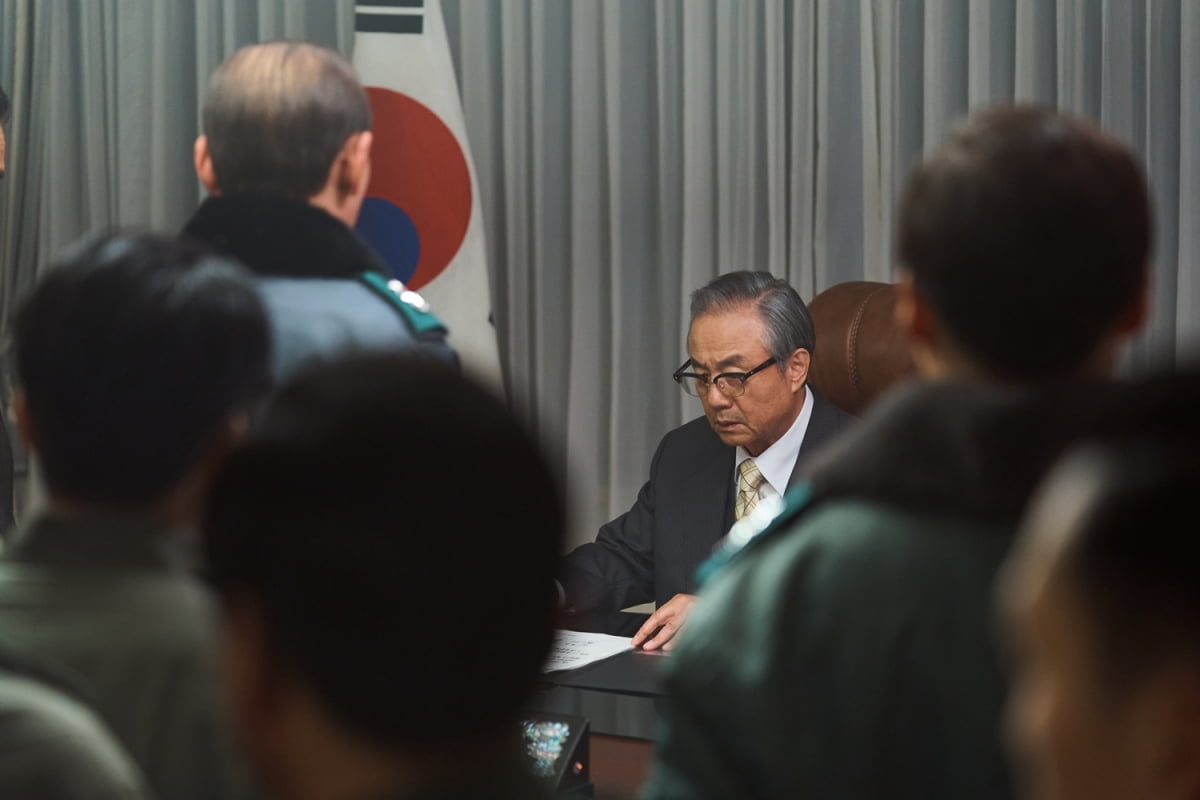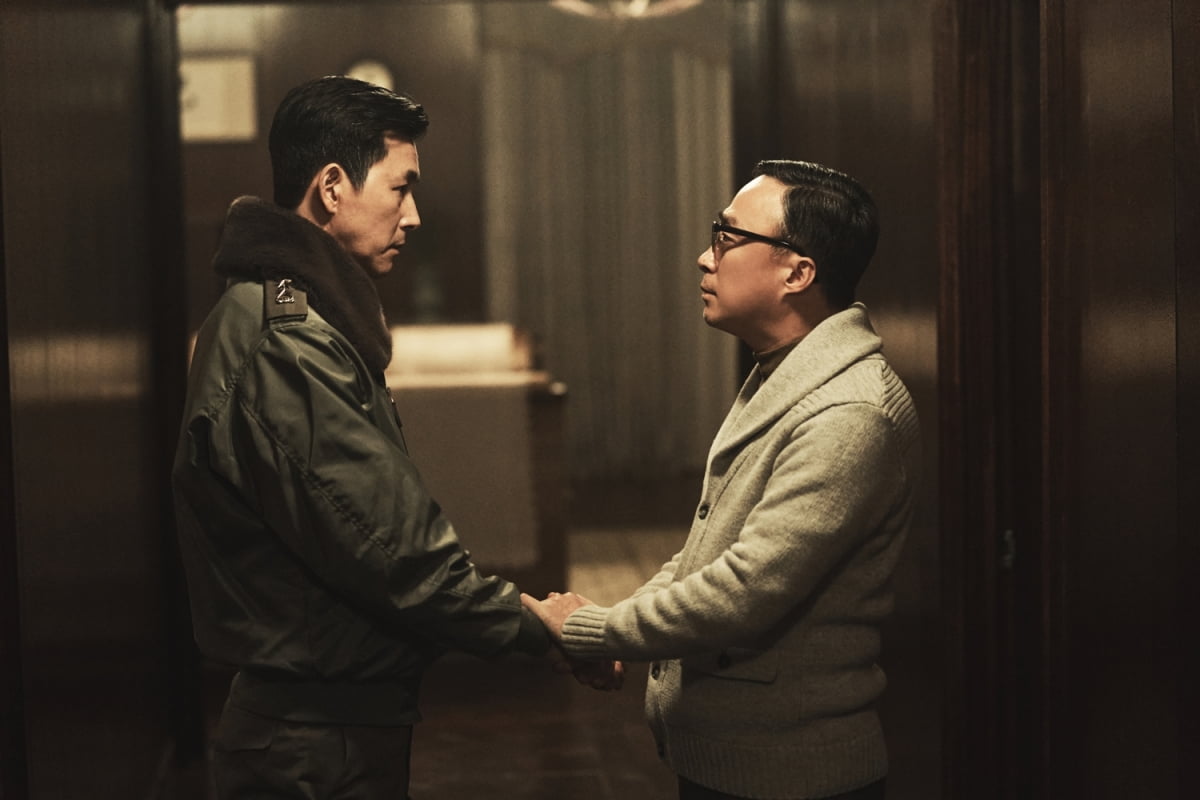 Chun Doo-gwang unites private organizations VS Lee Tae-shin takes office as commander of the Capital Security Command
Security Commander Jeon Doo-gwang (Hwang Jung-min), who became the head of the Joint Investigation Headquarters after the president's assassination, plans a military rebellion by mobilizing private organizations within the military. Chun Doo-gwang, who placates senior and junior generals and officers with the sweetness of power, reveals his endless ambition with just a look in his eyes in the darkness. On the other hand, Chief of Staff and martial law commander Jeong Sang-ho (Lee Seong-min), who sensed Chun Doo-gwang's unusual movements, appoints Lee Tae-shin (Jung Woo-sung) as the commander of the Capital Security Command to keep Chun Doo-gwang in check.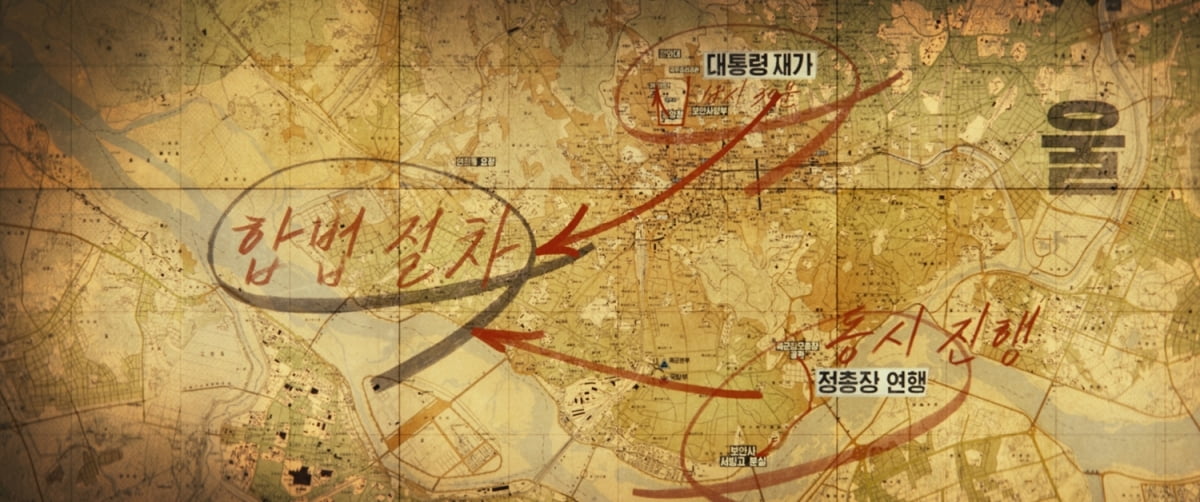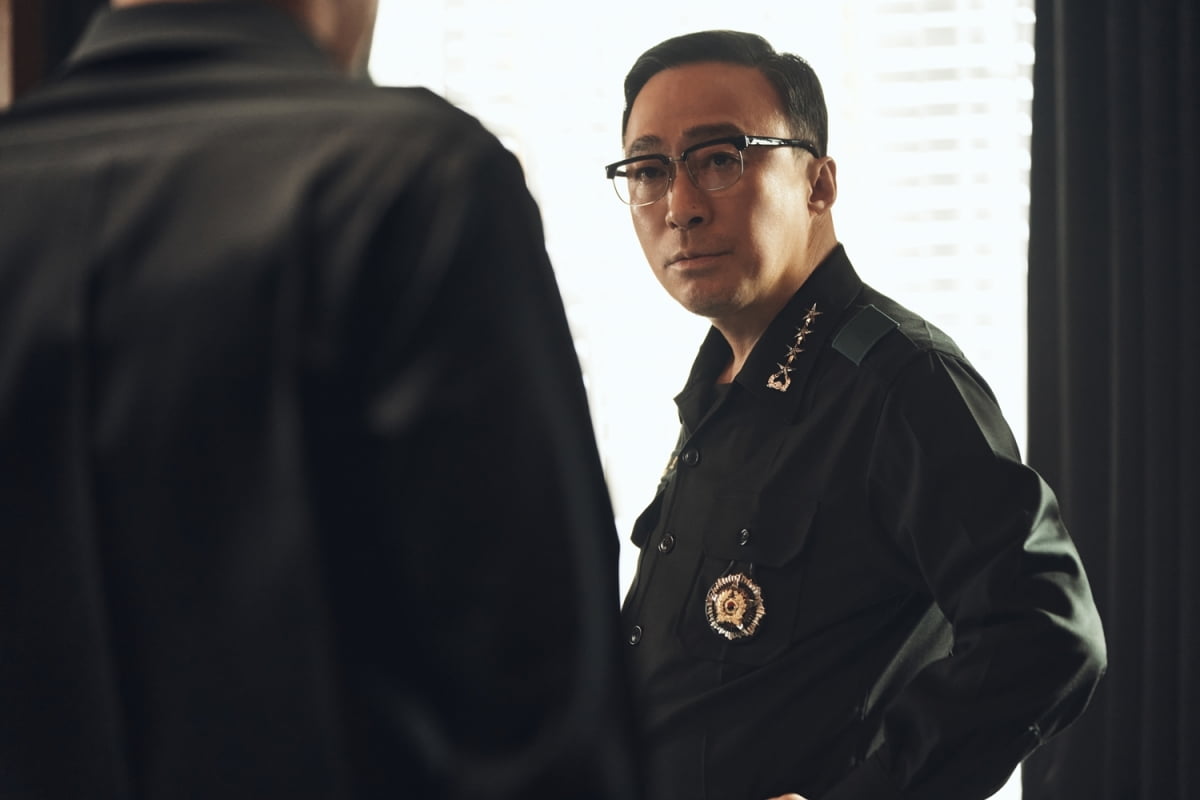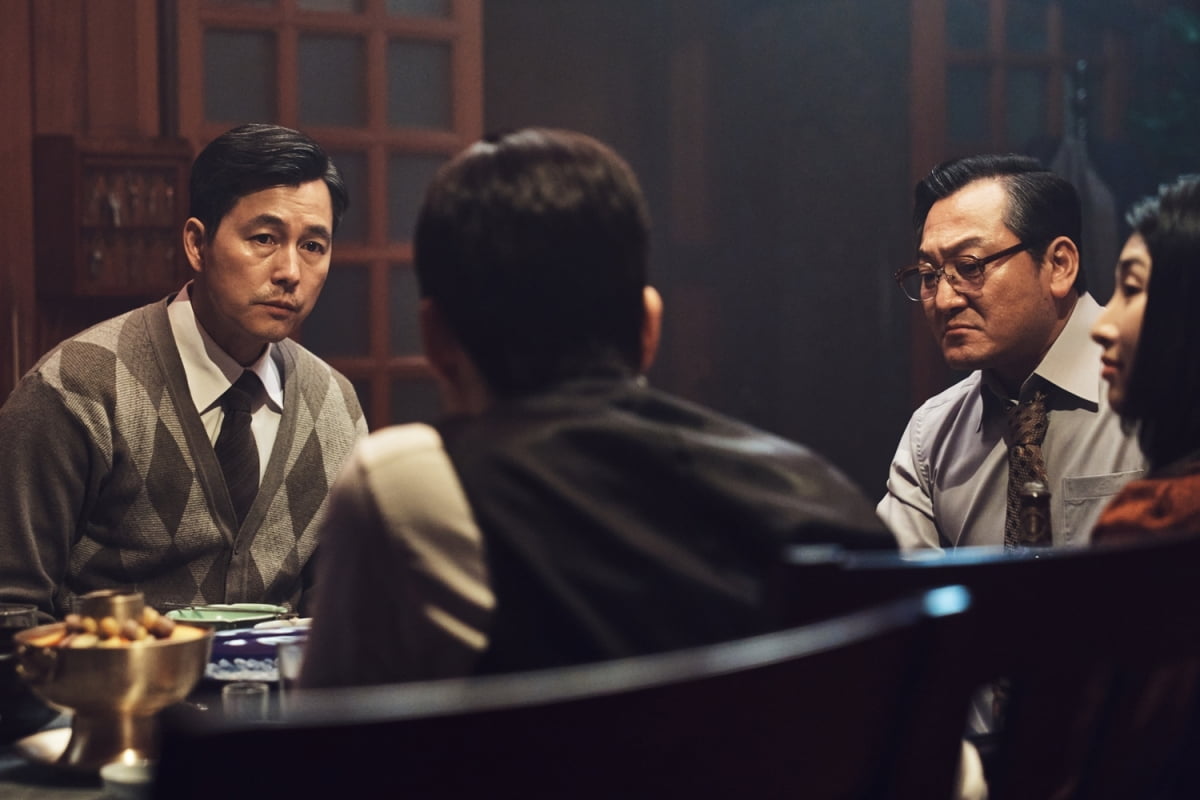 Chief of Staff Jeong Sang-ho's arrest took place simultaneously with the President's approval.
Chun Doo-gwang, who has gathered together the forces of private organizations within the military, plans a detailed operation for a military rebellion. Chun Doo-gwang plans to arrest his superior, Chief of Staff Jeong Sang-ho, on charges of involvement in the president's assassination. At the same time, a diversionary operation is being designed to obtain the president's approval to make this a legal procedure. In addition, at the time of the arrest of the Chief of Staff on this day, the capital security commander Lee Tae-shin, who is in charge of the defense of the metropolitan area, who is likely to counterattack, as well as Military Police Superintendent Kim Jun-yeop (Kim Seong-gyun) and Special Forces Commander Gong Soo-hyuk (Jeong Man-sik), are summoned to a separate drinking party and are shown to be meticulous.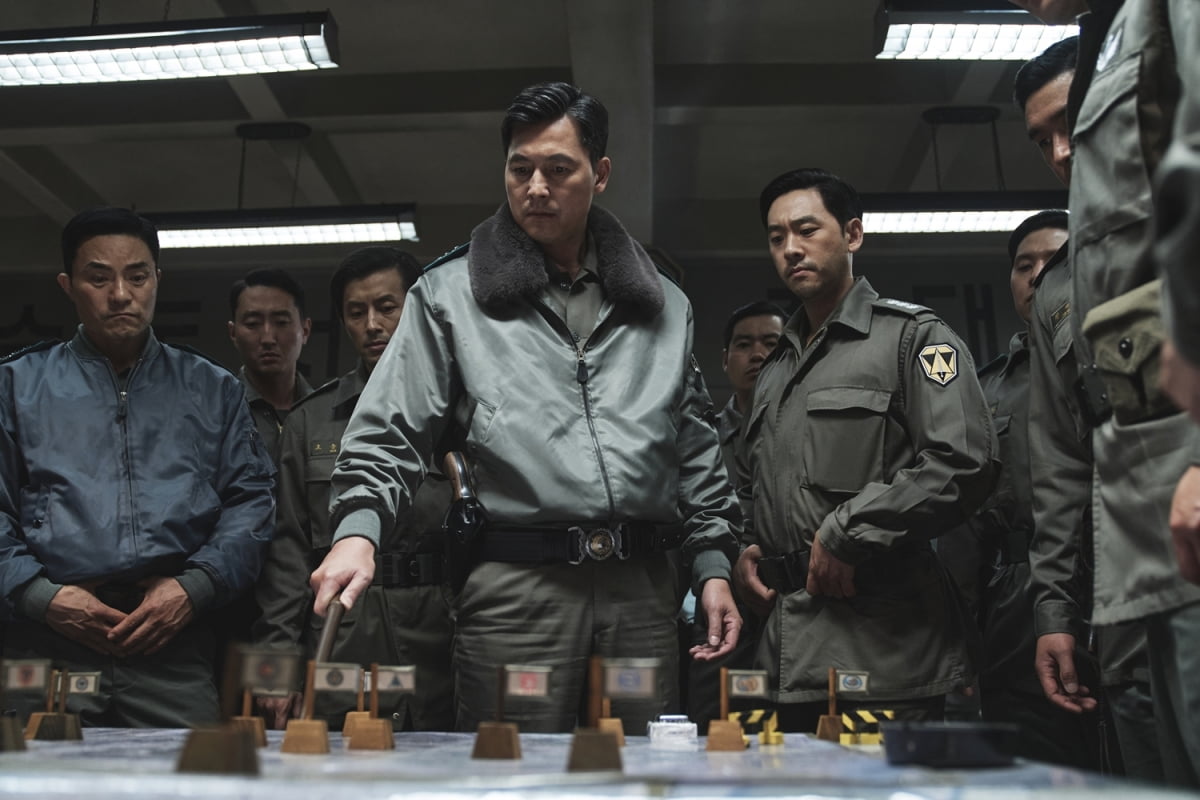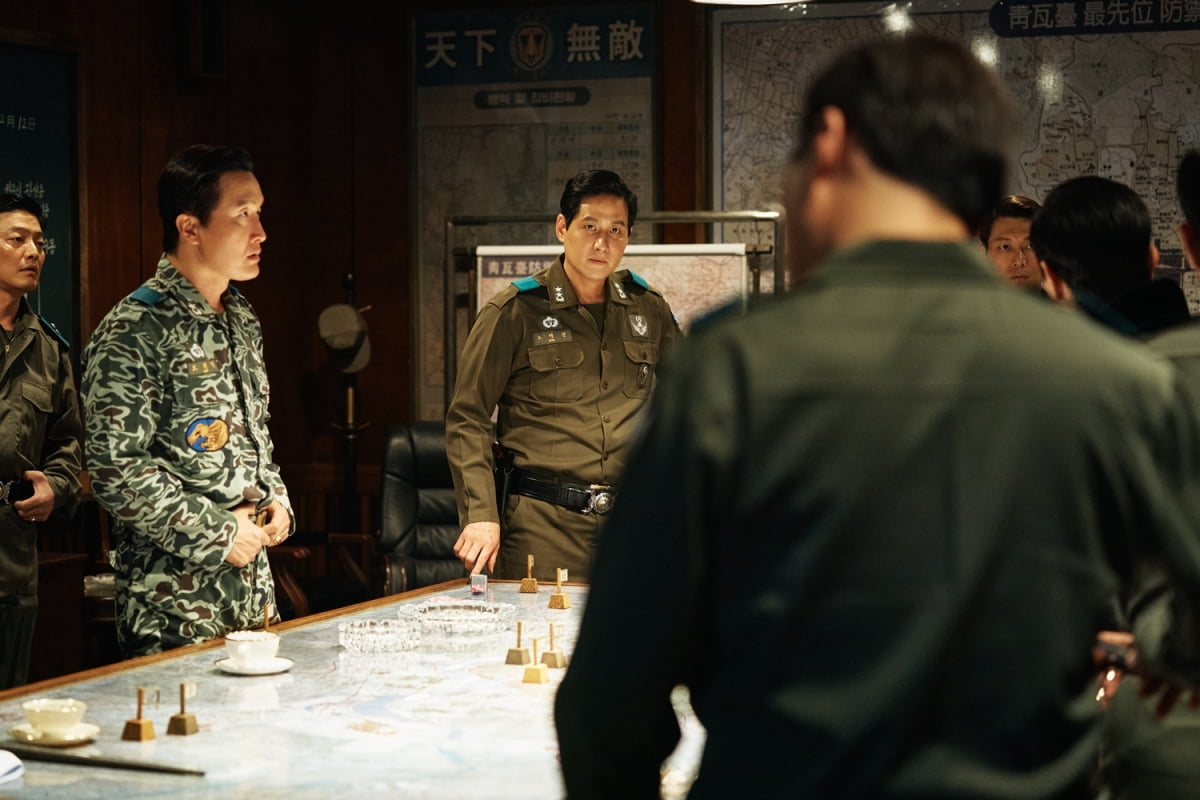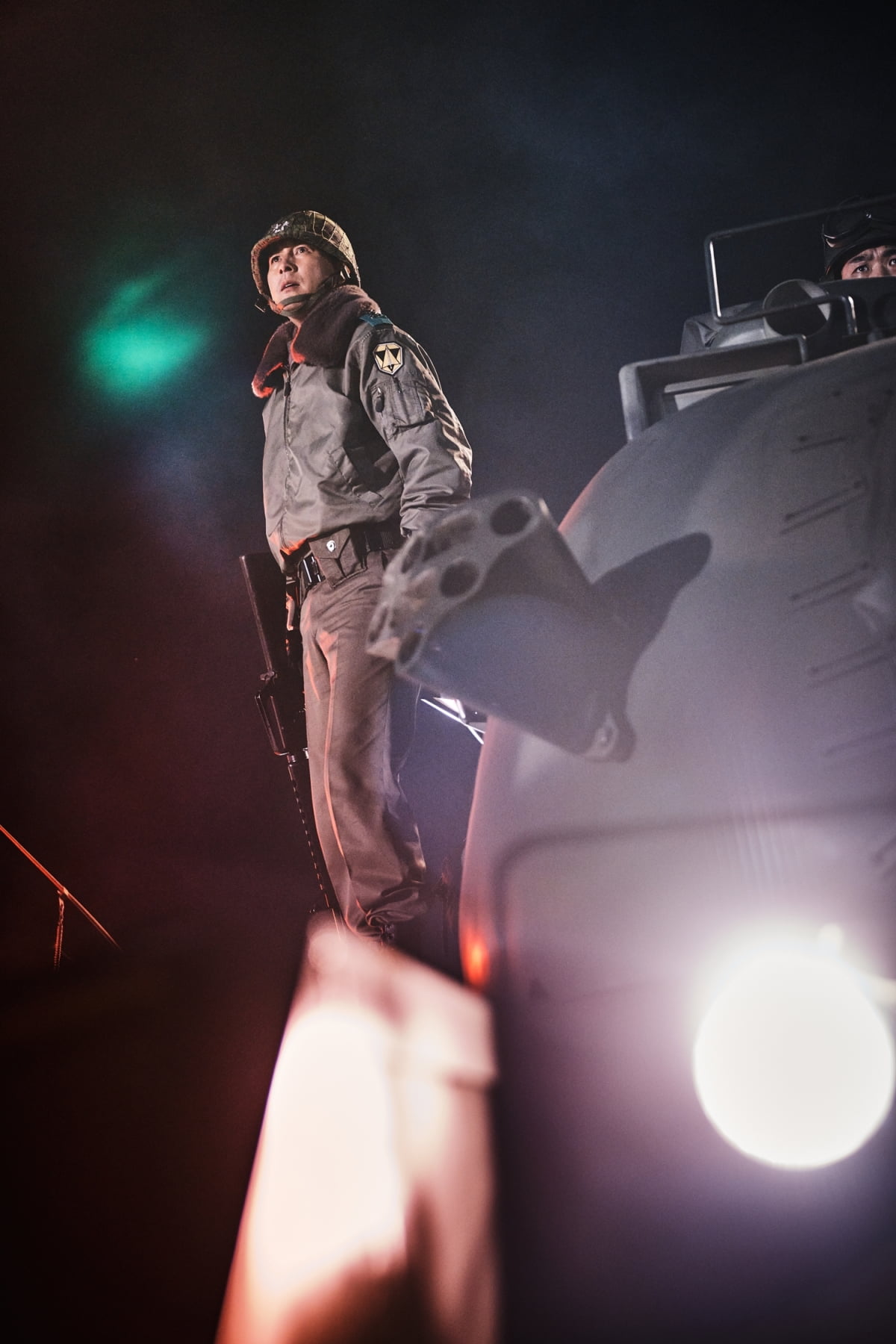 Illegal arrest of President Chung, military conflict
After Chief of Staff Jeong Sang-ho was illegally arrested, the suppression force became aware of this and the atmosphere escalated to the point where they were willing to risk military conflict with the rebels. The stills of those holding a military meeting with serious expressions stimulate curiosity by showing the tense situation that night surrounding the fate of the capital Seoul and the Republic of Korea. Here, the appearance of Chun Doo-gwang and Lee Tae-shin facing off with their troops foreshadows their head-on confrontation, raising the tension on the day of the military uprising that will continue tensely.
It will be released in theaters on November 22nd.
Choi Ji-ye, Ten Asia Reporter wisdomart@tenasia.co.kr