MOVIE
'Young blood born in 1989' Nia DaCosta, will she create a new wave in the MCU with 'The Marvels'?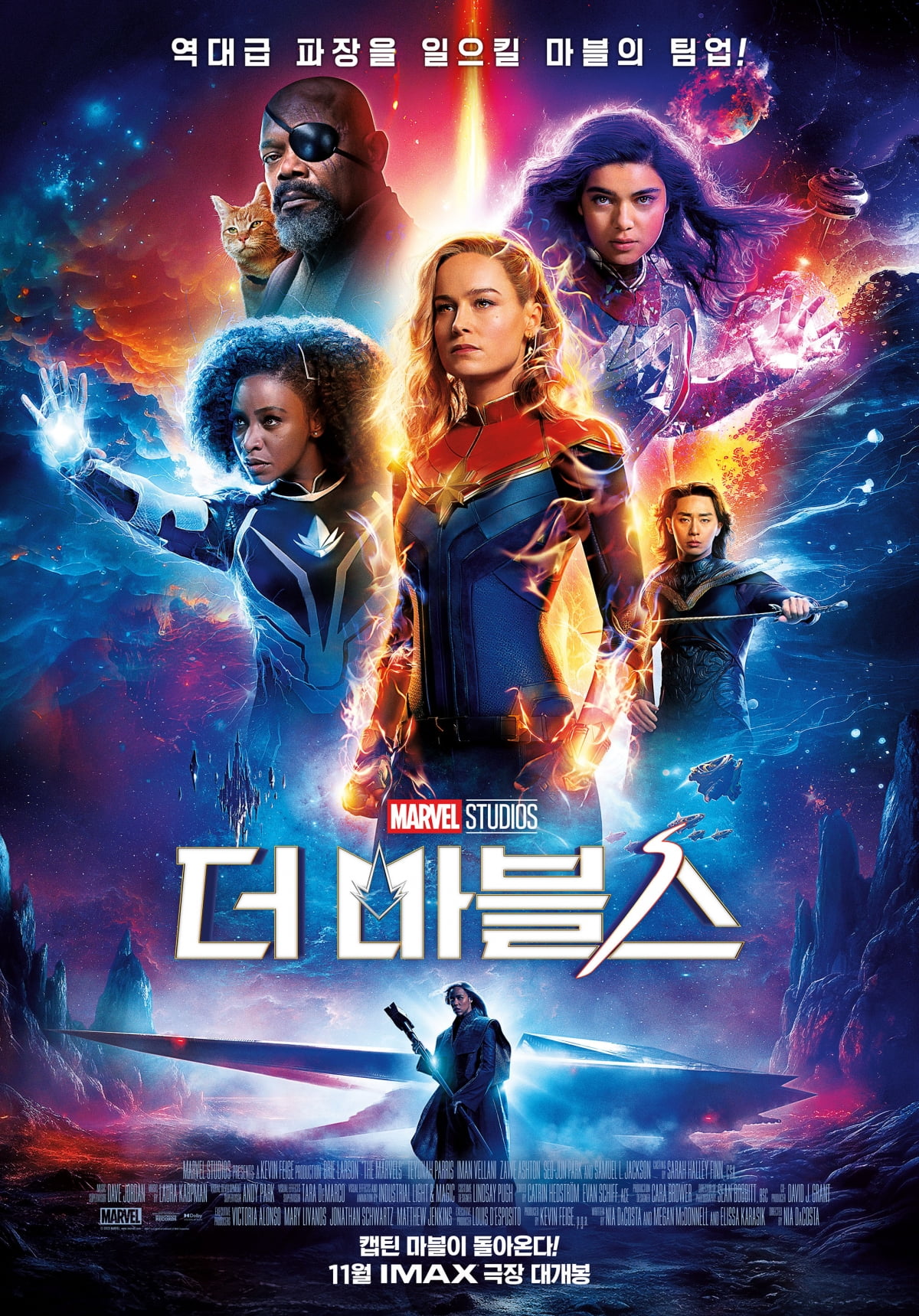 The youngest director of the MCU (Marvel Cinematic Universe) appears. Attention is being paid to whether a new wind will blow in the MCU with the transfusion of young blood.
With 'The Marvels' (directed by Nia DaCosta), the second story of the superhero Captain Marvel, set to be released on the 8th, will rising Hollywood director Nia DaCosta be able to receive recognition from Marvel fans with her own directing skills? Interest is gathering.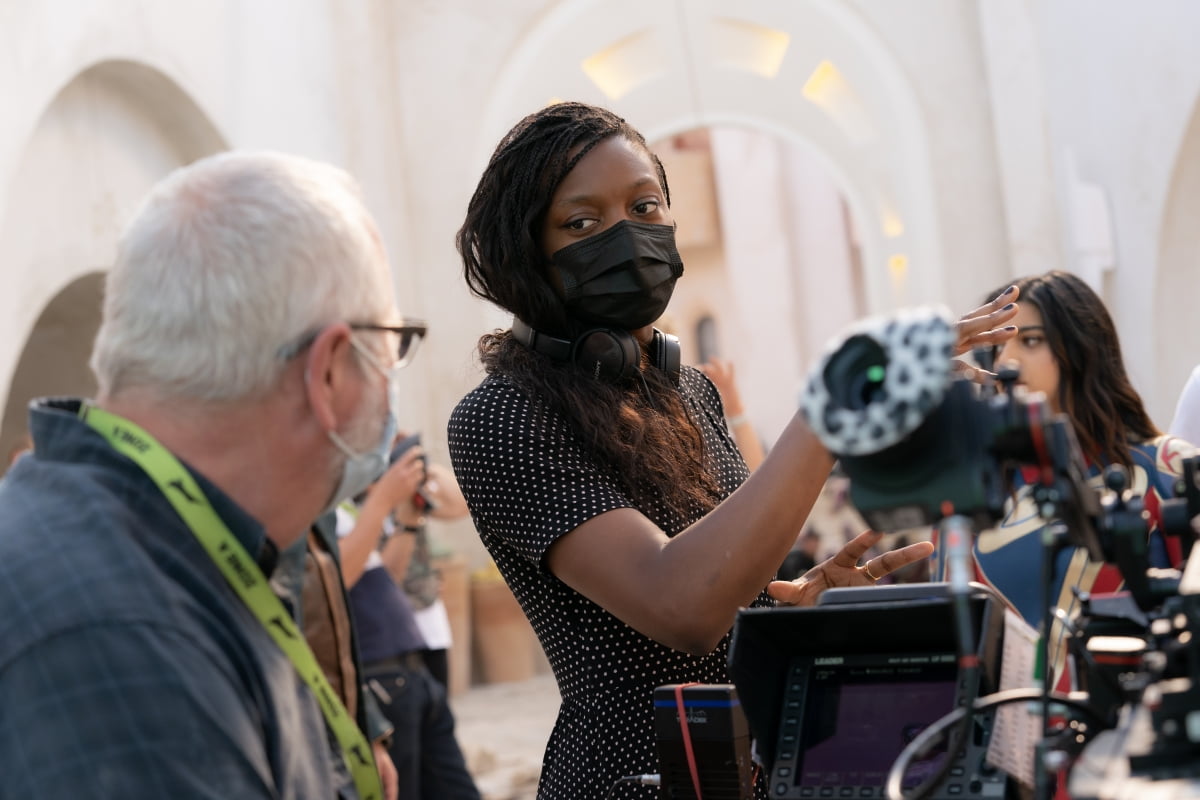 There is not much information about Nia DaCosta. This is because Nia DaCosta is a rookie director who has completed only two feature films. He is also 34 years old, born in 1989. There is a difference of at least 10 years, and at most 20 years, from representative directors of MCU films such as Jon Favreau, the Russo Brothers, and Joss Whedon.
In particular, at the time of being hired by Marvel Studios, director Nia DaCosta had only one work of directing experience, 'Two Women' (Little Woods, 2018). 'Two Women' tells the story of a protagonist who was arrested for illegal drug dealing and then placed on probation, but falls into the temptation of crime again due to the difficulties of real life. Starring Tessa Thompson, Lily James, Luke Kirby, and James Badge Dale.
Nia DaCosta stood out by winning the Nora Ephron Award at the Tribeca Film Festival for her debut film 'Two Women'. Then, he caught the eye of Marvel Studios and took over the lead role of 'The Marvels.'
Meanwhile, Nia DaCosta directed and successfully remade 'Candyman' (2021), ranking first in the North American box office. 'Candyman' is a horror film based on Clive Barker's horror short story, and focuses on black people in modern society. This discrimination was created by combining it with the original work. Although this film had mixed feelings among audiences, it received positive reviews from critics who said it was full of sense. In particular, Nia became the first black female director to top the North American box office with this work.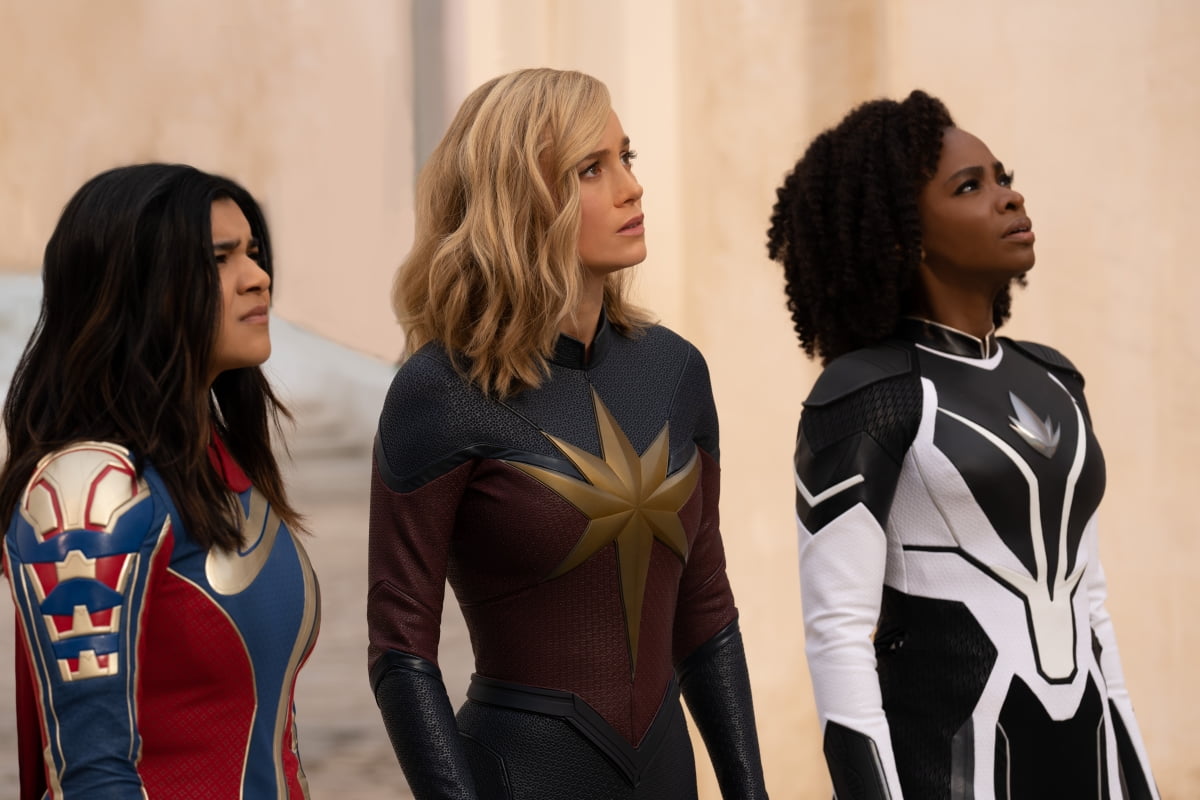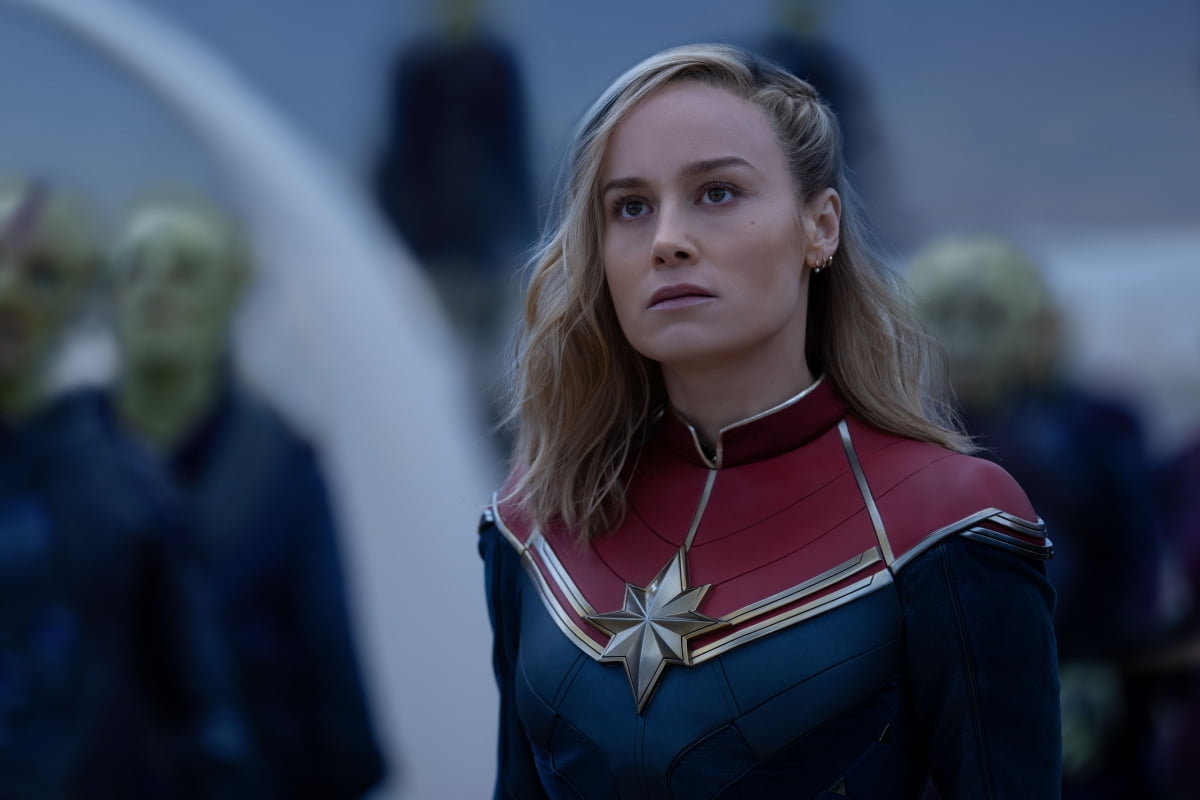 It seems that the reason MCU, which has recently been experiencing a slump, chose a young director like Nia DaCosta was because it judged that it needed a young sense to break the current stagnant situation. Director Nia has previously received positive reviews from critics for her unique and sensible directing through two films.
Nia DaCosta's main focus while directing the new MCU film 'The Marvels' was to focus on Captain Marvel's Carol Danvers (Brie Larson), her new collaboration with Monica Rambeau (Teyonah Parris), and Ms. Marvel's Kamala Khan (Ms. Marvel). It was a clear demonstration of Iman Belani's personality and relationships. According to the Walt Disney Company, Nia DaCosta said the main point of directing was, "It had to be pleasant and fun, but also touching as the three heroes teamed up and became a family."
Actress Brie Larson, who plays Captain Marvel, also expressed her special affection for Nia DaCosta. Brie Larson described Nia as a 'nerd' and praised her, saying, "She was completely familiar with the worldview of the MCU and knew how everything should fit together as a whole."
At the same time, he attracted attention by acknowledging his key qualities as a director, saying, "I have all the temperaments that are suitable for this kind of work, such as leadership, vision, and clarity."
The eyes and ears of many global fans who love the MCU are focused on whether Nia DaCosta, the youngest black female director in the MCU, can bring a new wind to 'The Marvels' with her unique young sense and directing ability.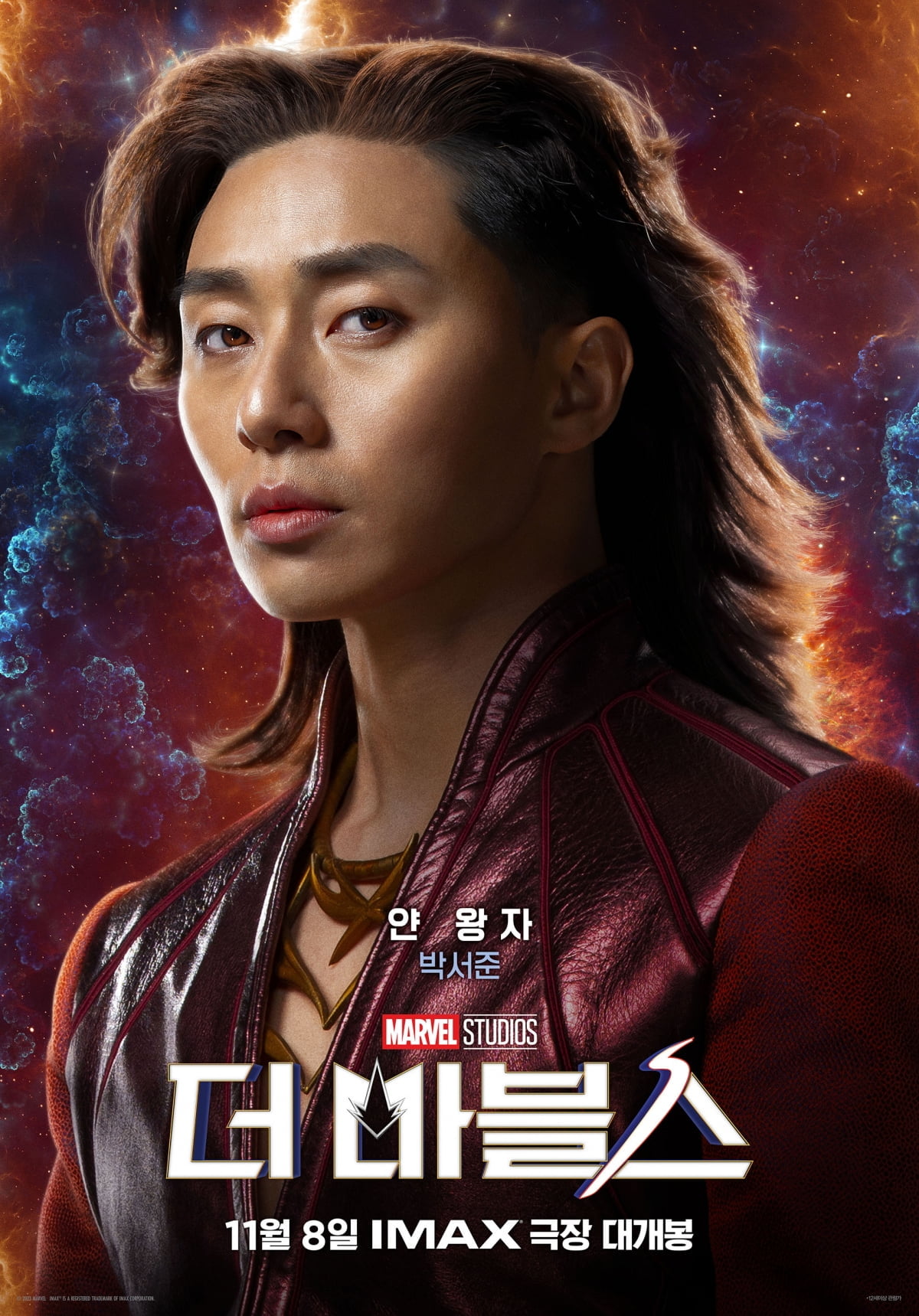 'The Marvels' is a hero action blockbuster in which Captain Marvel, Carol Danvers, the hero who protects the universe, unexpectedly finds herself in a new team play as she falls into a crisis where she switches positions with Monica Rambeau and Ms. Marvel Kamala Khan every time she uses her abilities. It is also receiving great attention as actor Park Seo-joon's Hollywood debut film.
It will be released on November 8th.
Choi Ji-ye, Ten Asia Reporter wisdomart@tenasia.co.kr