MOVIE
An ambitious character full of power and greed... 'Seoul Spring' Park Hae-joon as Noh Tae-geon, the second-in-command of the rebels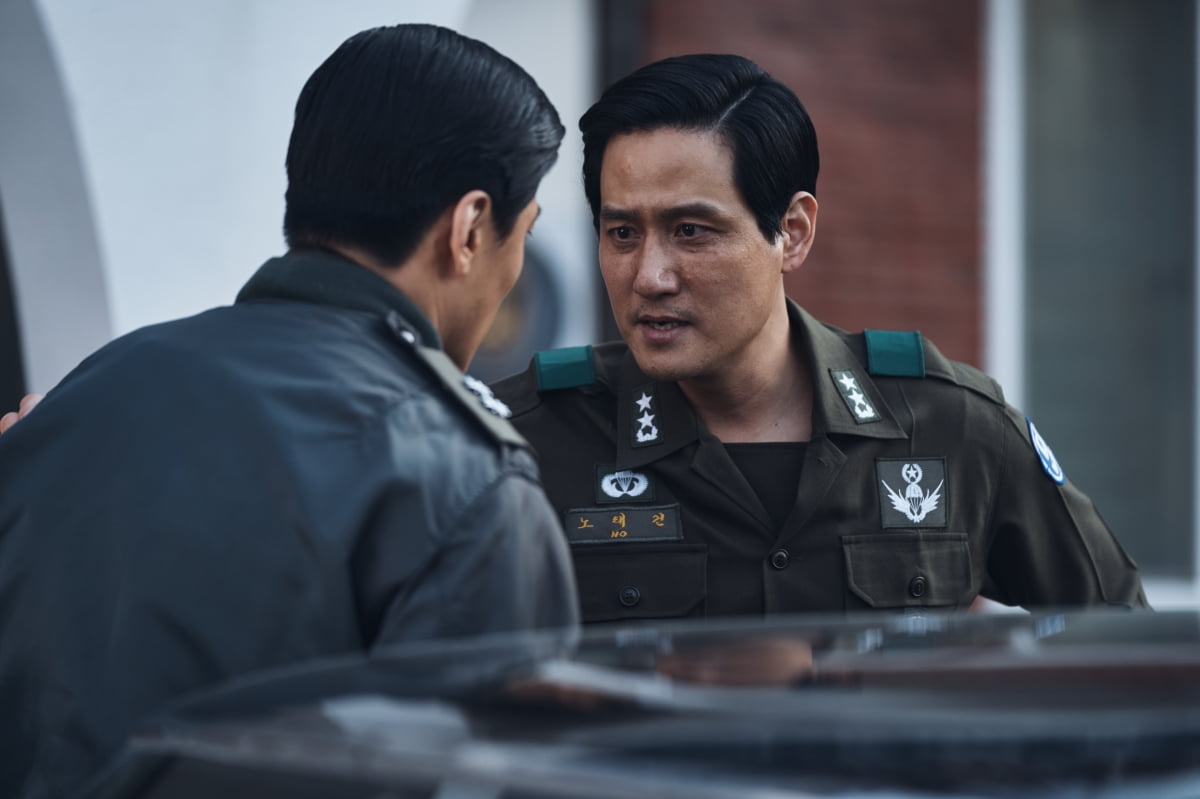 The movie 'Spring in Seoul' released stills of actor Park Hae-joon, who plays Noh Tae-geon, commander of the 9th Division.
'Seoul Spring' is a movie depicting the nine hours of desperate action to prevent the rebellion of the new military regime that occurred in the capital city of Seoul on December 12, 1979. Park Hae-joon, who showed off his bold acting and strong presence, will play the role of Noh Tae-geon, commander of the 9th Division, who plays a key role in the military rebellion, adding tension to the unpredictable drama.
Noh Tae-geon is Chun Doo-gwang's friend and the second-in-command of the rebels, and is the character who leads the military rebellion along with Chun Doo-gwang. It seems like he is being dragged along by Jeon Doo-gwang, who pushes him like a bulldozer, but in fact, the dual nature of Noh Tae-geon, who has a thirst for power as much as anyone else, is portrayed in a three-dimensional way, which is expected to increase the level of immersion in the play.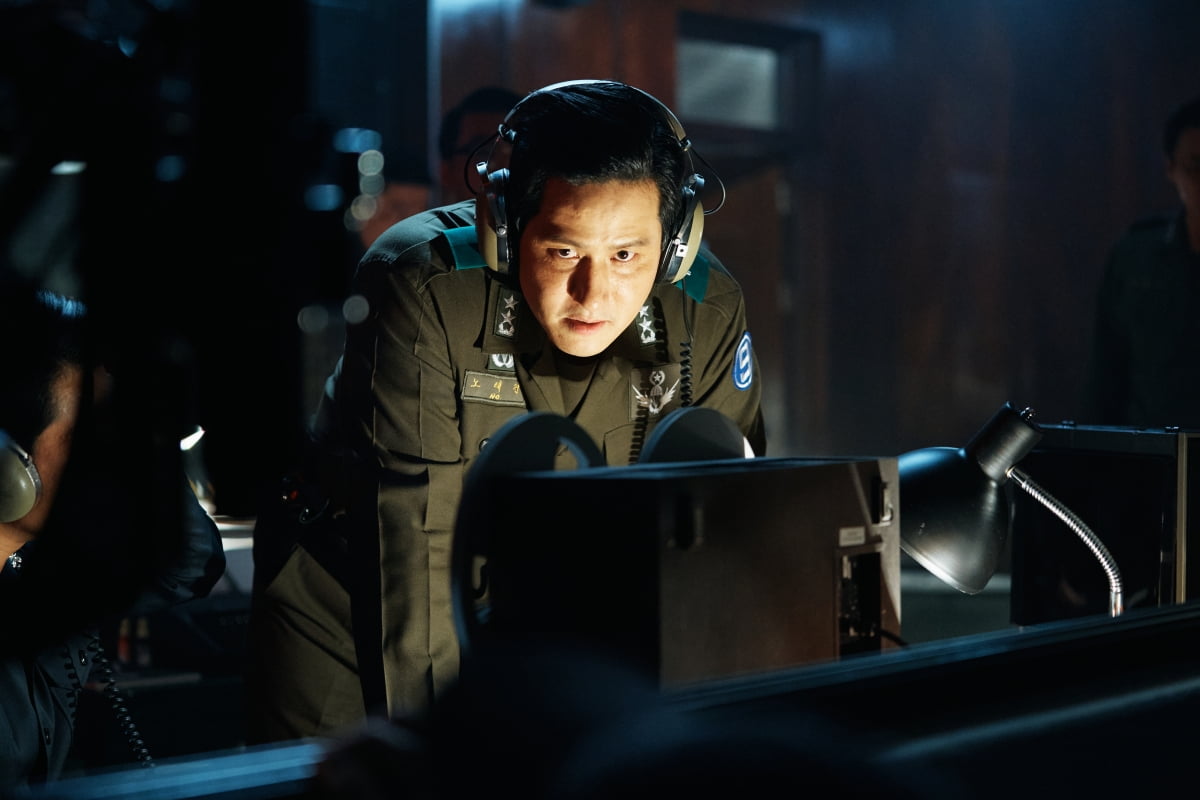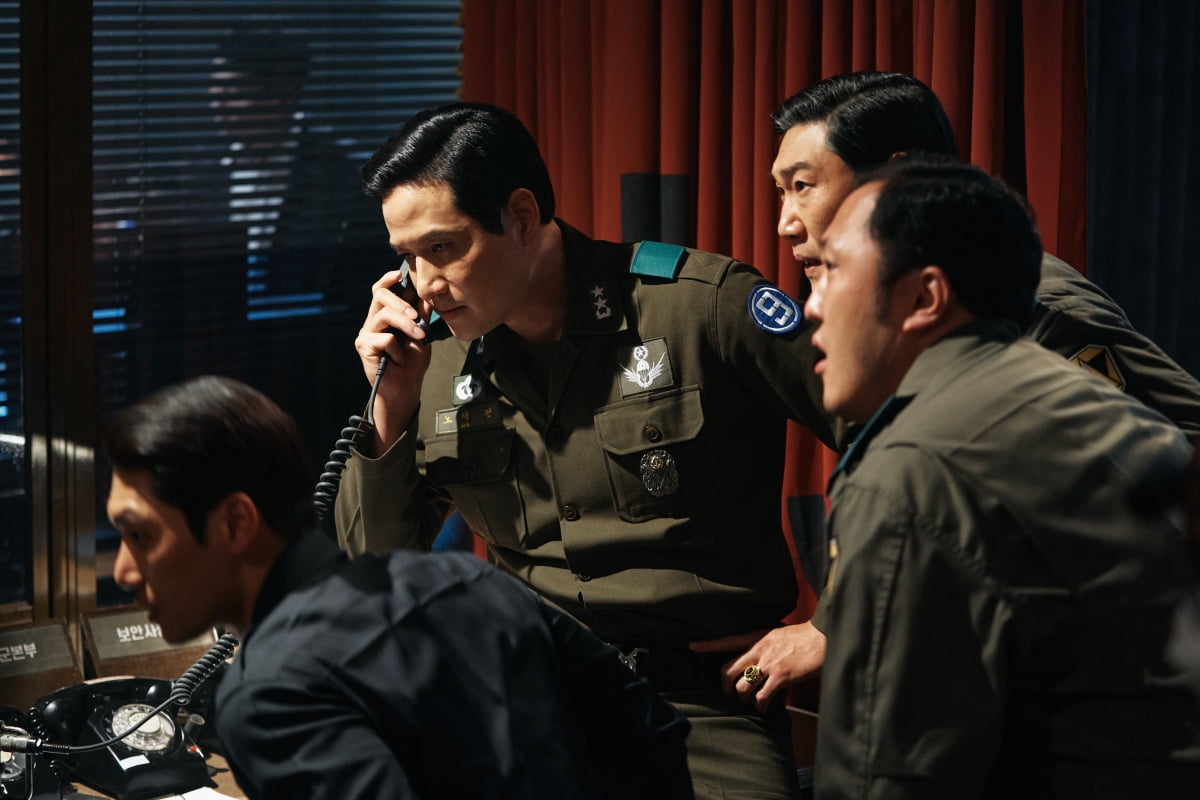 Director Kim Seong-su said, "Actor Park Hae-joon completely understands and understands the character before moving on. He is an actor who has excellent interpretation skills and is intellectually sensitive." He added, "Thanks to actor Park Hae-joon, the character of Noh Tae-geon reveals his hidden desires and becomes more alive than what was envisioned in the scenario." "I was born as a restful character," he said, expressing his gratitude for Park Hae-jun's ability to digest the character.
Park Hae-joon said, "It is a work that uses director Kim Seong-soo's imagination based on real events, and the scenario was solid and interesting." He continued, "I wanted to portray a character who looks indecisive, but is not adventurous and has hidden ambitions. I had a lot of conversations with the director in advance, and I focused on the situation the character faces in the play and the process of his transformation." conveyed the process.
It will be released in theaters on November 22nd.
Choi Ji-ye, Ten Asia Reporter wisdomart@tenasia.co.kr