MOVIE
'Boys' actor Sol Kyeong-gu says, "Appearing in a movie based on a true story may be fate."
Interview with Sol Kyung-gu for the movie 'Boys'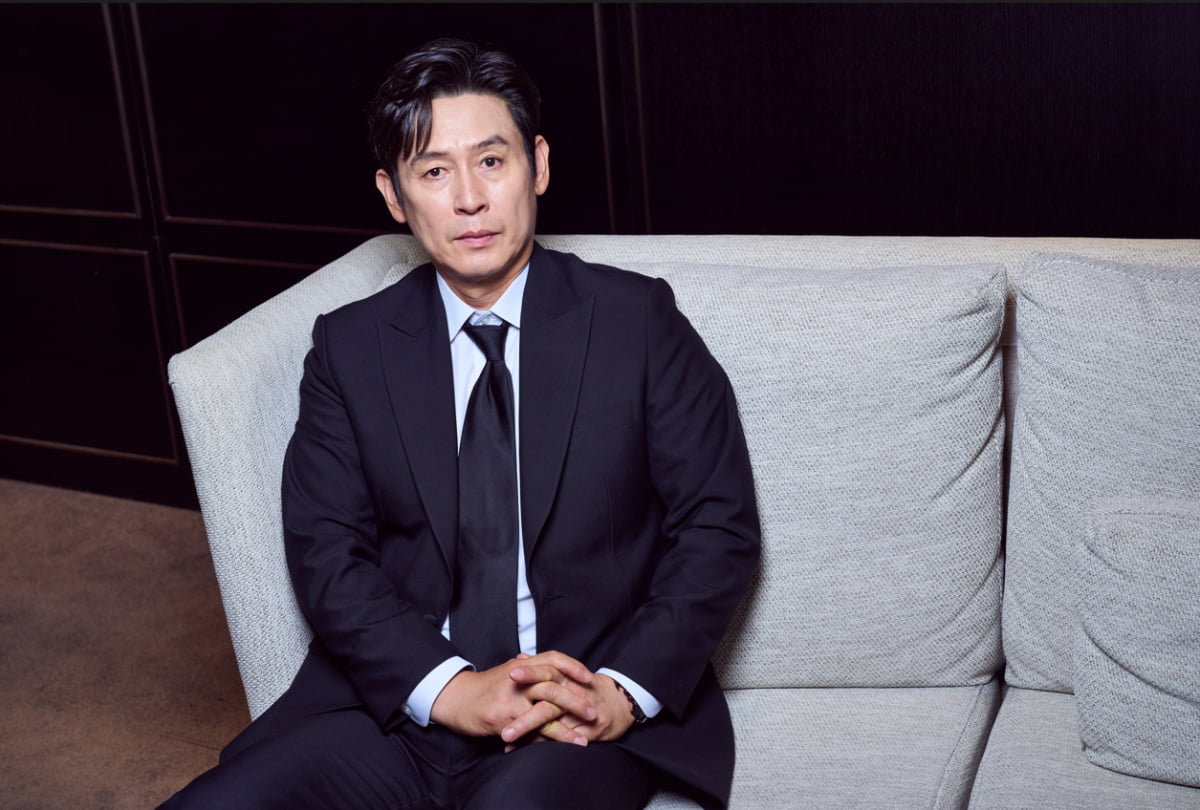 Sol Kyeong-gu of the movie 'Boys' mentioned the reason for appearing in a movie based on a true story.
Actor Sol Kyung-gu was interviewed about the movie 'Boys' at a cafe located in Samcheong-dong, Jongno-gu, Seoul on the 26th.
'Boys' is a true story that tells the story of the boys who were identified as the culprits of a robbery and murder case that occurred at a supermarket in a small local town, the detective who reinvestigated the case, and the people surrounding them. Actor Sol Kyeong-gu played the role of Hwang Jun-cheol, the head of the investigation team who reinvestigated the case.
Ahead of the release of 'Boys', Sol Kyung-gu said, "It is the oldest movie. It was delayed due to the coronavirus. Even on the set, more than a few people were not allowed, so I remember setting up and leaving the actors to go. It was an unusual experience." .
Director Jeong Ji-young also revealed that he thought of Sol Kyeong-gu from the beginning as the character of Hwang Jun-cheol in 'Boys.' Sol Kyeong-gu said, "Isn't the nickname 'Crazy Dog'? He is a person with more rational judgment than Kang Cheol-joong's character. He is a crazy dog when it comes to catching criminals, but he is not a crazy person in his daily life. I didn't think about it because I thought it would be similar to Kang Cheol-joong's image." .
Sol Kyeong-gu, who met the real people after completing the filming of 'Boys', which is based on the true story of the Samryenara Super incident, said, "Reality is crueler than the movie. 'Boys' is about the story of speaking out, but it is about resistance. "I guess they can't do it. When I actually look at them, it doesn't seem like anything has been resolved. It seems like they are holding it back with their hearts," he expressed his regret.
Sol Gyeong-gu, who has appeared in many movies based on true events such as 'Silmido', 'That Guy's Voice', and 'Wish', said, "It seems like it was fate. But a sense of uneasiness still remains. The weight builds up as I meet them rather than while filming. . There are things I don't meet on purpose. I also feel nervous. It's not an inconvenience, it's a life made in a mess. But the expressions on their faces are so simple. It feels like I'm reaching a level with my own life, as if I'm not an ordinary person. My heart is out of whack. "Do it," he said.
There is an irony in this case that the boys are cleared of their false accusations when the real culprit testifies at the retrial. Sol Kyeong-gu said, "It felt strange to have to thank the real culprit. If he hadn't testified, the retrial wouldn't have happened. It felt strange."
The movie 'Boys' will be released on November 1.
Reporter Ha-neul Lee, Ten Asia greenworld@tenasia.co.kr