MOVIE
Director Jeong Ji-young, "I wanted to shed light on 'boys' who have been marginalized by those in power."
Interview with director Jeong Ji-young of the movie 'Boys'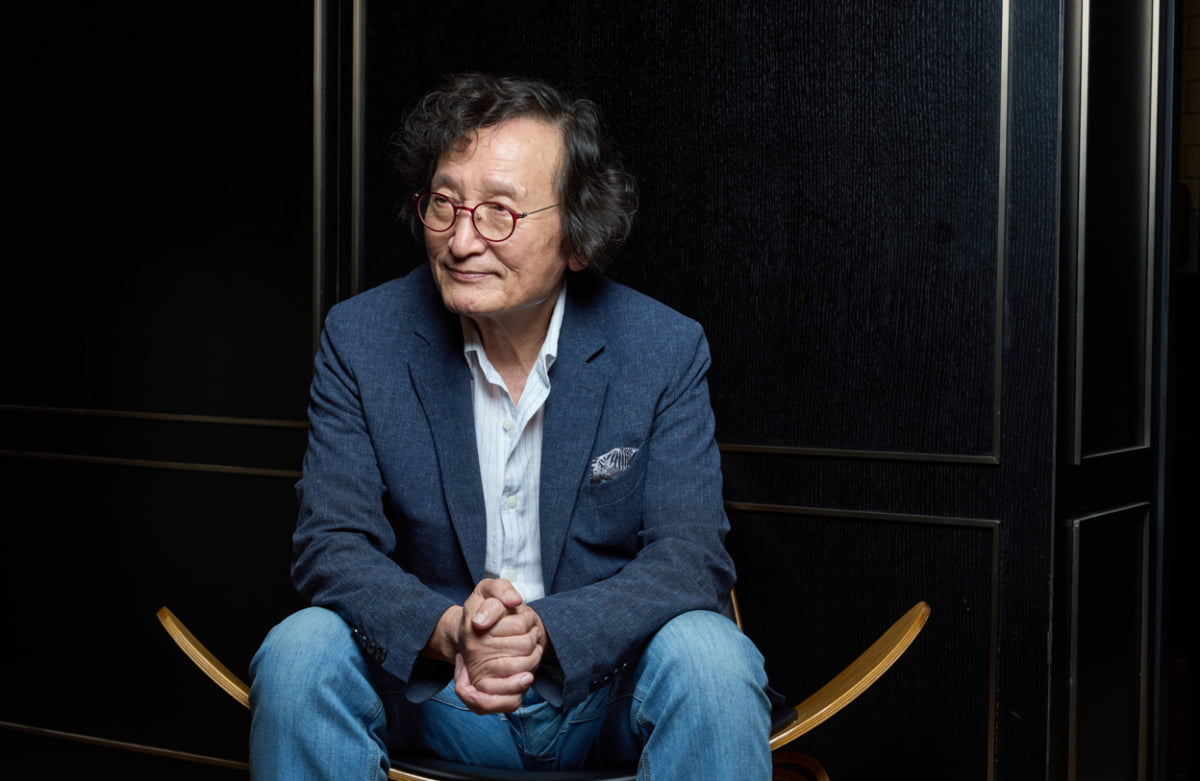 Director Jeong Ji-young of the movie 'Boys' revealed the reason for making a film based on the true story of the Samrye Nara Super incident.
On the 26th, director Jeong Ji-young was interviewed about the movie 'Boys' at a cafe located in Samcheong-dong, Jongno-gu, Seoul.
'Boys' is a true story that tells the story of the boys who were identified as the culprits of a robbery and murder case that occurred at a supermarket in a small local town, the detective who reinvestigated the case, and the people surrounding them. Director Jeong Ji-young, who directed the film, is a master who celebrated his 40th debut anniversary and is a director who looks into the dark side of our society through films such as 'Broken Arrow', 'Confederate Army', 'White War', and 'Life of a Hollywood Kid'.
Regarding his feelings about meeting audiences again with 'Boys' four years after 'Black Money', director Jeong Ji-young said, "This is a movie that should have been released a long time ago. I waited for its release. Aren't Korean movies not doing well? The person who made it is "I want to be judged quickly. If we put it off, it becomes an old movie. Even if the audience doesn't know when it was filmed, they know it by feeling. I'm glad it's still fresh," he said.
Director Jeong Ji-young talked about the reason behind planning 'Boys,' a reconstruction based on the true story of the Samrye Nara Super incident. Director Jeong Ji-young said, "When I heard about the Yakchon Intersection incident, I discovered the relationship between ordinary citizens and public power. I wanted to make a movie about that issue. I gave up when I heard that someone else was doing it. After hearing about this incident, I decided to make a movie." He explained.
When asked if he was opposed to making a movie because there were victims of the actual incident, he said, "Attorney Park Joon-young told me about it in advance. He readily agreed. Yesterday, at a screening in Jeonju, one of the boys gave me a bouquet of flowers. I was touched." "I did it," he said. He then said that he met with real people separately for the film. Director Jeong Ji-young said, "We did not meet the real culprit. In the case of the boys, we met after the movie's scenario had been set to some extent. We concluded that what we had set up was not bad."
The original title of 'Boys' had an intuitive and powerful feeling called 'Accusation'. Regarding the reason for changing the title to 'Boys', "'Accusation' was the working title. It was given that title because it was an accusation against public power. The reason I chose this work was to show what those in power can do to the marginalized and poor in 'Boys.' "Is that the way to approach it? Ordinary people like us either ignore them or don't care about them. I thought those issues should be included in this film."
The movie 'Boys' will be released on November 1.
Reporter Ha-neul Lee, Ten Asia greenworld@tenasia.co.kr