MOVIE
Movie 'Joker' re-released to commemorate Warner Bros. 100th anniversary special exhibition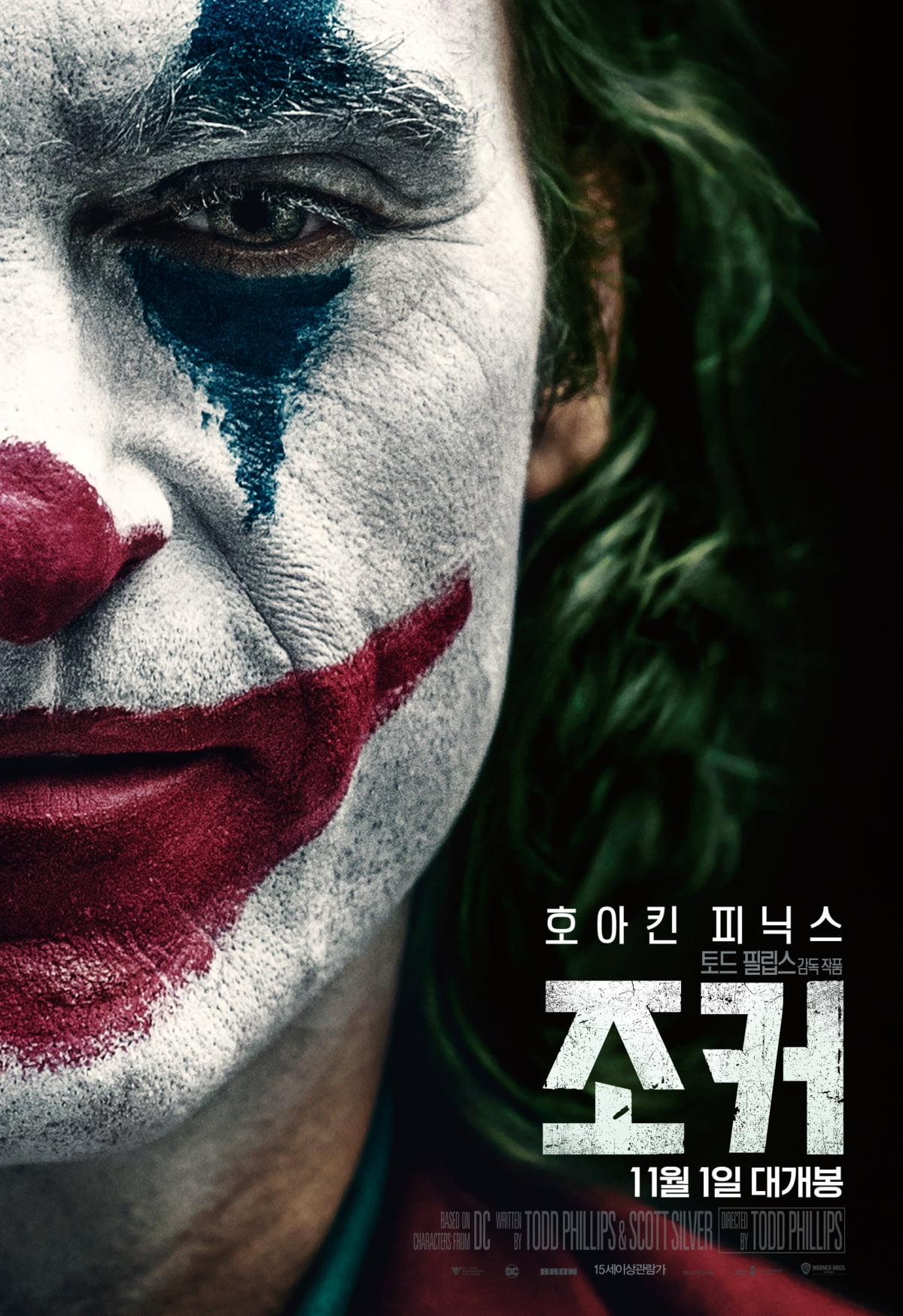 The movie 'Joker' (directed by Todd Phillips) will be re-released to commemorate Warner Bros.' 100th anniversary special exhibition.
'Joker' is a movie that tells a new story that no one knew about, the birth of the rare villain Joker (Joaquin Phoenix). It received global attention as it was the first comic book film to be invited to the competition section of the 76th Venice International Film Festival and won the Golden Lion Award.
It is also a work that won actor Joaquin Phoenix Best Actor trophies at numerous film festivals, including the 92nd Academy Awards, the 73rd British Academy Awards, and the 77th Golden Globe Awards. He drew rave reviews by depicting the ordinary Arthur Fleck, who dreamed of becoming a comedian and lived as a clown, transforming into the villain Joker, steeped in violence and madness, and showed off his acting that was captivating in his laughter, eyes, and every gesture.
Legendary actor Robert De Niro will enrich the play with his perfect acting skills, and director Todd Phillips, who won Best Picture at the 67th Golden Globe Awards for 'The Hangover,' will once again captivate audiences with his delicate directing skills.
The movie 'Joker' will be available in IMAX, Atmos, and 2D at theaters nationwide starting November 1.
Reporter Ha-neul Lee, Ten Asia greenworld@tenasia.co.kr