MOVIE
Shin Min-ah is the owner of Baekban Restaurant... '3 Days Vacation' released in December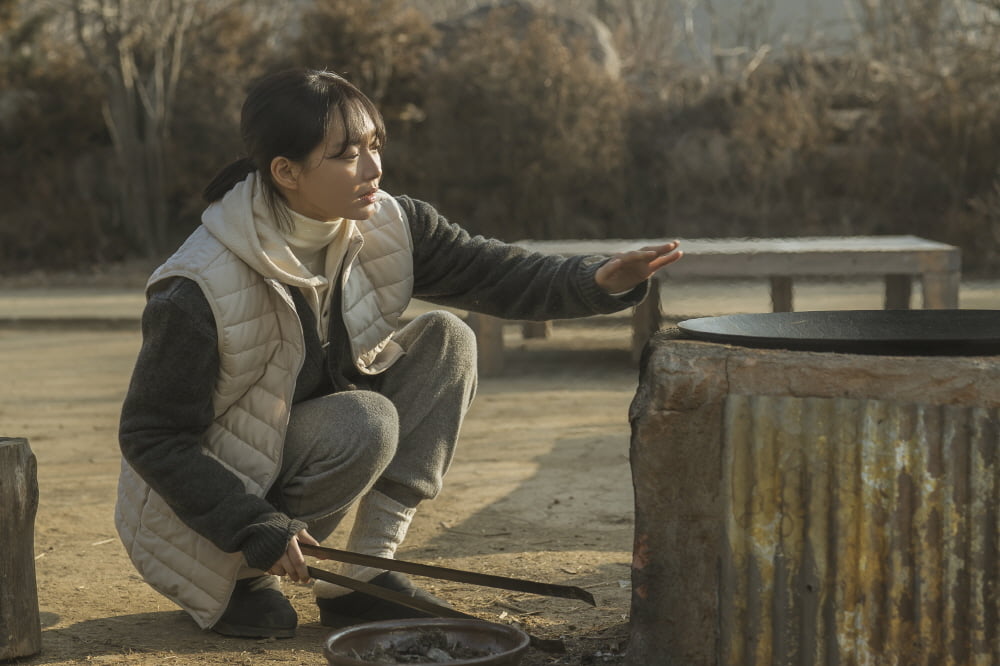 Actress Shin Min-ah meets the audience in <3 Days Vacation> as Jinju, the daughter who runs a restaurant with recipes filled with memories of her mother. The movie <3 Days Vacation> is a healing fantasy about a mother, Bok-ja (Kim Hae-sook), who is on vacation in heaven, and her daughter, Jin-ju (Shin Min-ah), who runs a restaurant using her mother's recipes.
Shin Min-ah is loved as an 'icon of healing' by playing a variety of characters in depth, from the irreplaceable and lovely character in the drama [Seaside Village Cha Cha Cha] to the mother role she first appeared in the drama [Our Blues]. As the original romantic comedy queen, she shows not only a lovely side but also a deeper emotional line, and continues a new transformation. In <3 Days Vacation>, she plays the role of a daughter who suddenly returns to her country house after giving up her job as a professor in the United States, and will deliver a deep impression. Shin Min-ah said, "The fantasy element of a mother taking a vacation from heaven and coming to meet her daughter was new," and spoke about the special setting and differentiated charm of <3 Days Vacation>, raising expectations for the warm emotion and healing she will deliver. . In particular, he said, "While acting, I thought, 'As expected, Teacher Kim Hae-sook is different.' "I felt like the narrative was completed through the teacher's eyes," he said, adding to the curiosity about the special mother-daughter chemistry that will be shown with Kim Hae-sook.
The highly anticipated film <3 Days Vacation>, which promises warm emotions and lingering emotions through actress Shin Min-ah's delicate acting, is scheduled to be released in December.
Ryu Yae-ji, Ten Asia Reporter ryuperstar@tenasia.co.kr