MOVIE
The movie 'Kyrie's Song', a message of comfort and healing delivered by Shunji Iwai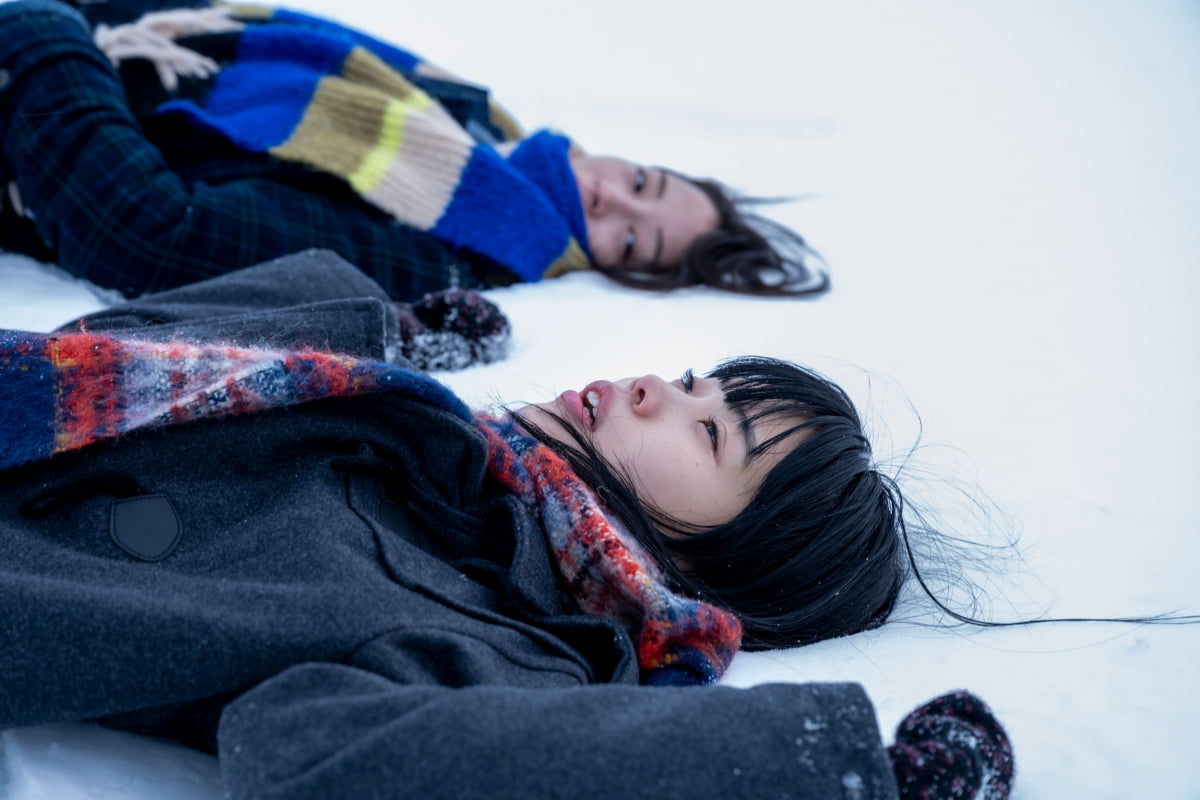 The movie 'Kyrie's Song' (directed by Shunji Iwai) has confirmed its domestic release on November 1.
'Kyrie's Song' tells the secret stories of three people: Kirie (Aina the End), a street musician who speaks only through song, Ikko (Suzu Hirose), a friend who erased herself, and Natsuhiko (Hokuto Matsumura), a man looking for his missing lover. Emotional story.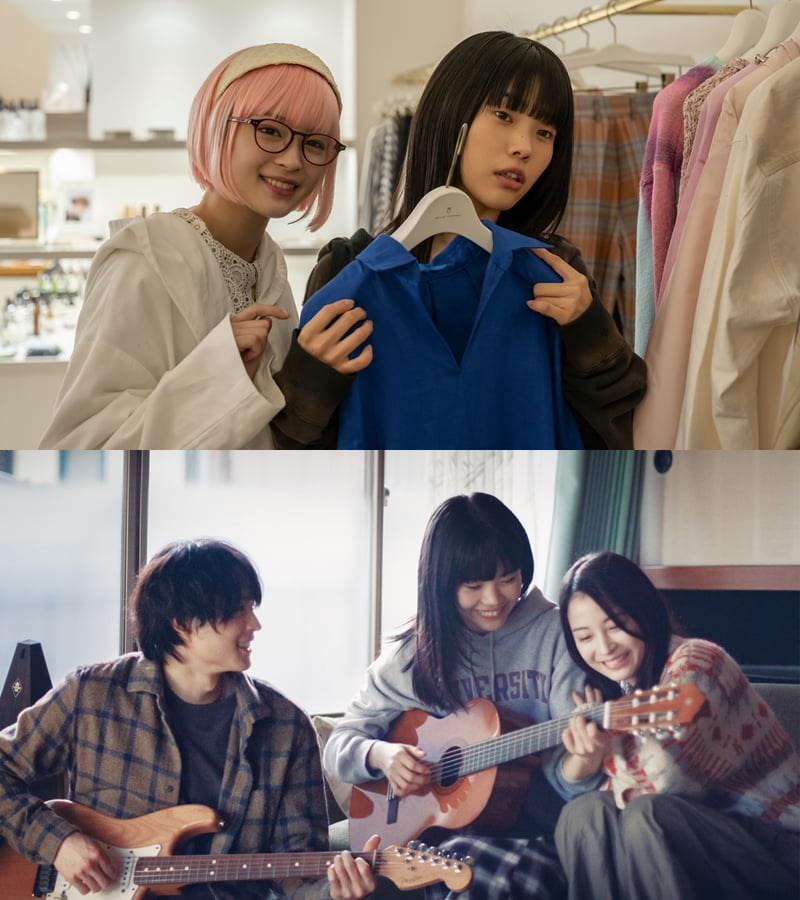 Press stills revealed many aspects of Kirie's daily life, from the sight of Kirie singing freely on the street to the sight of Kirie and Ikko spending time together while shopping or busking on the street. In particular, the sight of Aina the End, who plays Kirie, and Suzu Hirose, who plays Ikko, lying on a white snow field is reminiscent of a scene from 'Love Letter'. Next, the sight of Kirie, Natsuhiko, and Ikko playing the guitar and singing conveys the atmosphere of the movie, which contains a message of comfort and healing.
Aina the End plays the role of Kirie, a street musician who communicates through song, Hokuto Matsumura plays the role of Natsuhiko, who has lost her love and is waiting, and Suzu Hirose plays the role of Ikko, a wanderer who has lost her dream and name.
Reporter Ha-neul Lee, Ten Asia greenworld@tenasia.co.kr