MOVIE
Movie 'Angry Annie', solidarity of women moving for their beliefs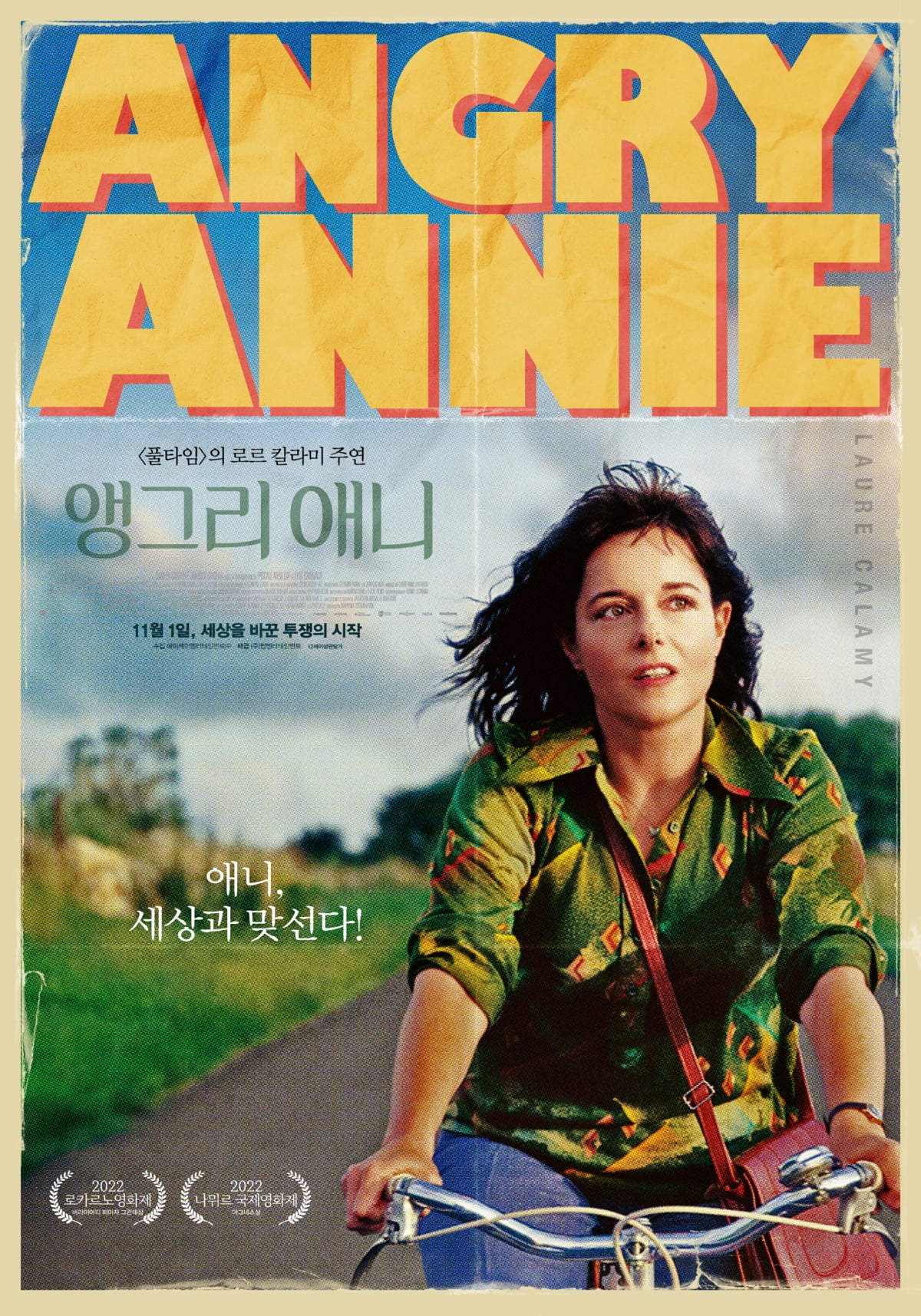 The film 'Angry Annie' (directed by Blandin Renoir), which was invited to the 75th Locarno Film Festival, will be released in Korea on November 1.
'Angry Annie' is based on a historical true story that took place in France in the 1970s, and is a film that reflects the social aspects of that time when people could not talk freely about contraception and abortion. It shows how Annie's personal experience of a friend's death and her own abortion of pregnancy extends out into the world and becomes a driving force to change society.
We focus on the active movement of women opposing society's implicit agreement that hinders women's physical freedom. The sight of women moving for their beliefs has a great resonance in itself, but at the same time, the jokes exchanged between people in solidarity are also entertaining.
After winning the Variety Piazza Grande Award at the 75th Locarno Film Festival and the Agnes Award at the 37th Namur International French Film Festival, 'Angry Annie' was selected as the opening film of the 16th Women's Human Rights Film Festival Fium and received favorable reviews from domestic and international critics and audiences.
Reporter Ha-neul Lee, Ten Asia greenworld@tenasia.co.kr