MOVIE
Movie 'Boys' Heo Seong-tae and Yeom Hye-ran show perfect chemistry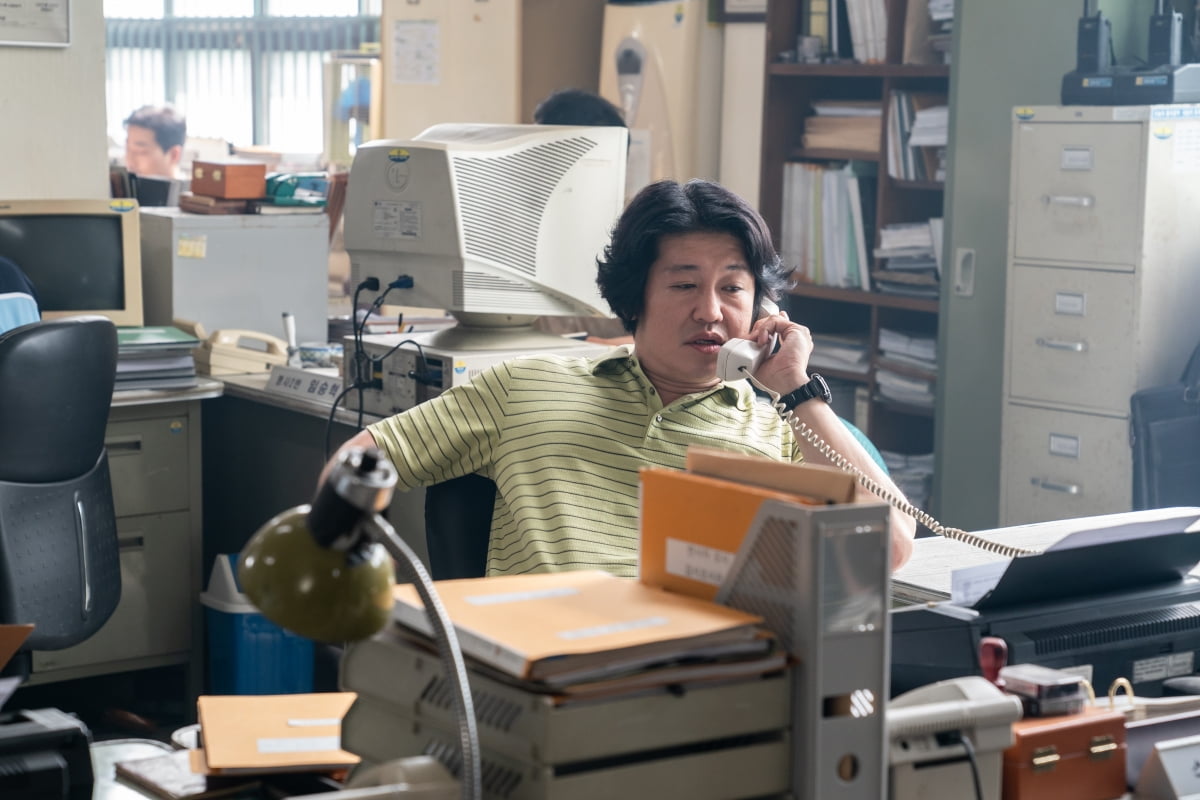 Actors Heo Seong-tae and Yeom Hye-ran from the movie 'Boys' (directed by Jeong Ji-young) show perfect chemistry with Sol Kyeong-gu.
'Boys' is the story of the boys who were identified as the culprits of a robbery and murder case that occurred at a supermarket in a small local town, the detective who reinvestigated the case, and the people surrounding them.
Actor Heo Seong-tae has proven his acting skills through 'Secret Agent', 'Crime City', 'Squid Game', and 'Casino'. In 'Boys', he completely transformed into the role of Park Jeong-gyu, a junior detective who only trusts and follows Inspector Hwang (Sol Kyeong-gu) who is reinvestigating. As director Jeong Ji-young said, "He did an excellent job of making the audience laugh during the investigation process of a heavy case," he and Sol Kyung-gu are expected to show off their bro chemistry.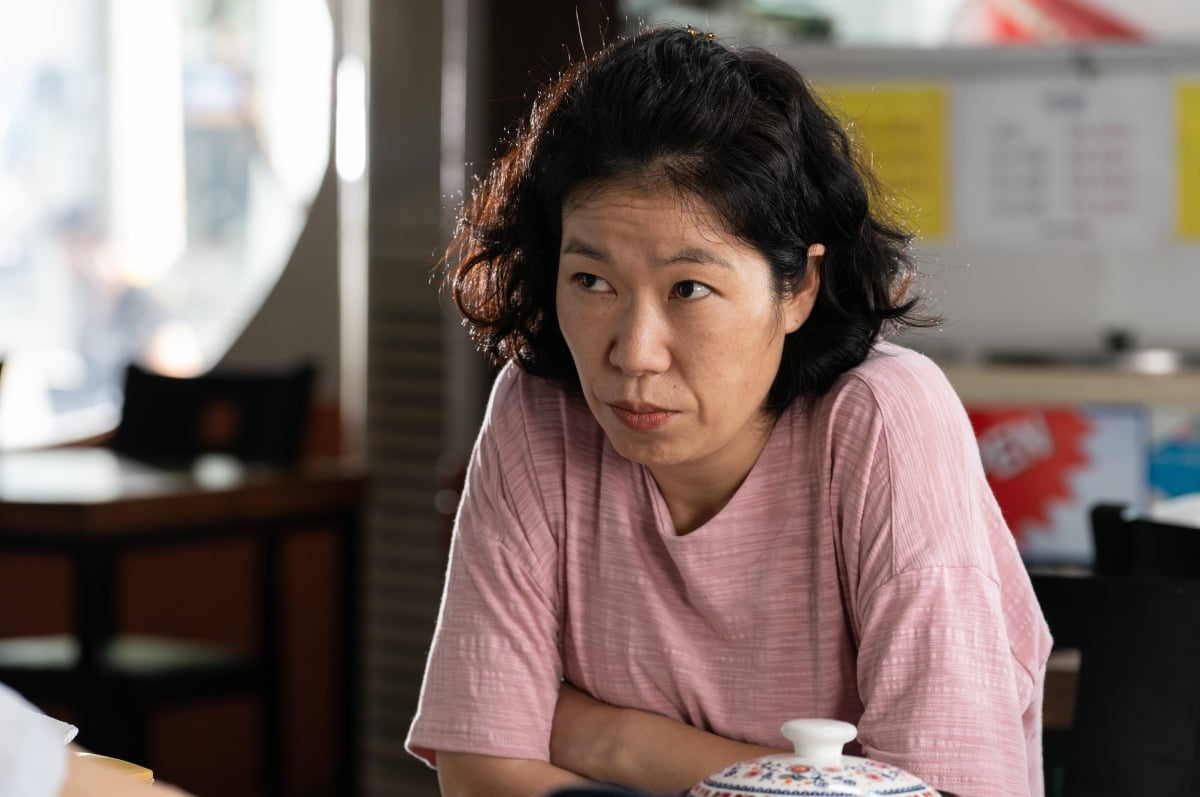 Actress Yeom Hye-ran is in the spotlight for her goosebumps-inducing acting skills, such as Kang Hyun-nam in 'The Glory' and Kim Kyung-ja in 'Mask Girl.' In 'Boys', she played the role of Kim Kyeong-mi, who always silently supports her husband, Hwang Jun-cheol, who is unable to let go of his personality and fight against injustice even as time passes. We plan to show realistic couple chemistry with Sol Kyung-gu.
The movie 'Boys' is scheduled to be released on November 1.
Reporter Ha-neul Lee, Ten Asia greenworld@tenasia.co.kr