MOVIE
The movie '3 Days of Vacation', a mother-daughter fantasy portrayed by Kim Hae-sook and Shin Min-ah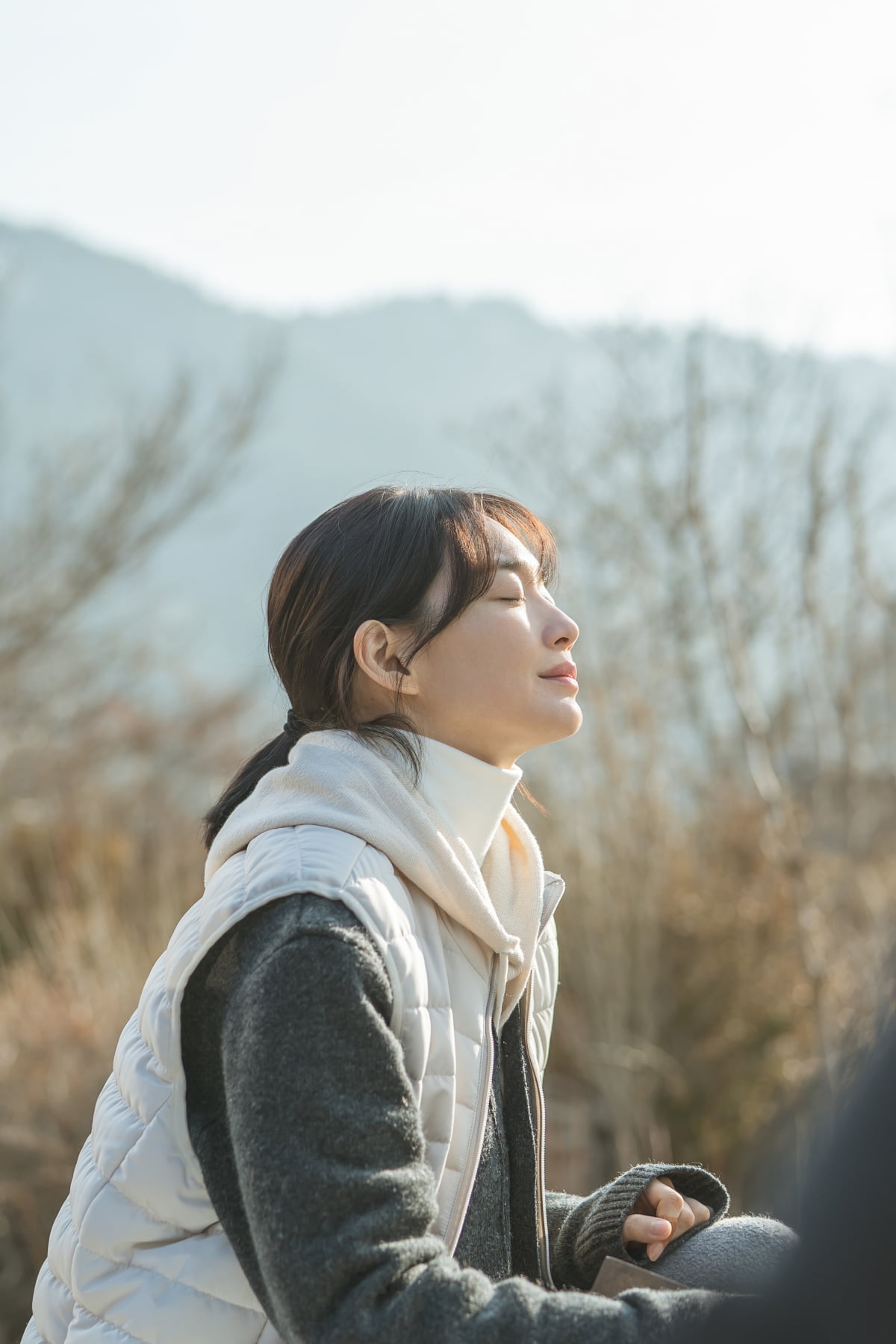 Actors Kim Hae-sook and Shin Min-ah's healing fantasy film '3 Days Vacation' (directed by Yook Sang-hyo) has released stills.
'3 Days of Vacation' is a healing fantasy about mother Bok-ja (Kim Hae-sook), who is on vacation in heaven, and her daughter Jin-ju (Shin Min-ah), who runs a restaurant using her mother's recipes.
The still features Kim Hae-sook, Shin Min-ah, Kang Ki-young, and Hwang Bo-ra enjoying a special time for themselves against the background of a quiet countryside. It conveys a simple and warm sensibility through the image of Jinju (Shin Min-ah) enjoying country life outside the city.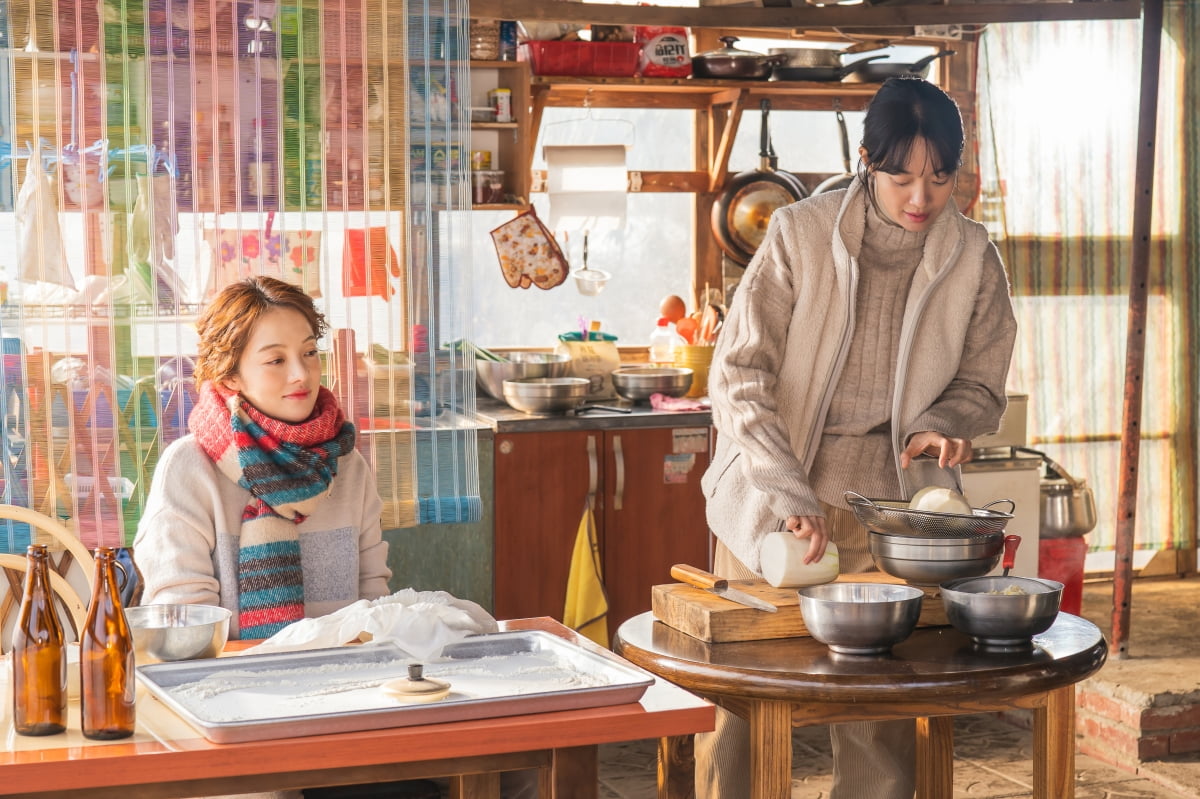 Then, one day, three years after her death, her mother, Bok-ja (Kim Hae-sook), who came down to earth after receiving the most special vacation in the world, and her cheerful guide (Kang Ki-young), who helps her on her vacation, are shown looking up at the sky. Here, the sight of Jinju and her best friend Mijin (Hwang Bo-ra) cooking together shows a unique cozy atmosphere.
Expectations are high for the first mother-daughter collaboration between Kim Hae-sook, who left a strong impression through the dramas 'Ghost' and 'Strong Woman Gang Nam-soon', and Shin Min-ah, who showed her presence in rural-set dramas such as 'Our Blues' and 'Seaside Village Cha Cha Cha'. Kang Ki-young of 'Amazing Rumors 2: Counter Punch' and 'Weird Lawyer Woo Young-woo' plays the role of a cheerful guide who helps Bok-ja on her special vacation, and Hwang Bo-ra of 'One Hit Scandal' plays the role of 'Jinju's' best friend 'Mi-jin'. This work is a collaboration between director Yook Sang-hyo of 'My Special Brother' (2019) and writer Yoo Young-ah, who has hit works such as 'A Gift from Room 7' and 'Kim Ji-young, Born 1982'.
The movie '3 Days Vacation' is scheduled to be released in December.
Reporter Ha-neul Lee, Ten Asia greenworld@tenasia.co.kr