MOVIE
'Hwaran' Kim Hyeong-seo "I fell asleep after 3 hours of sleep and couldn't eat, and I couldn't even see my bank account balance."
Interview with Kim Hyeong-seo, who played the role of Hwaran in the movie 'Hwaran'

'Dwaran' opens on October 11th
Cannes International Film Festival Un Certain Regard Invited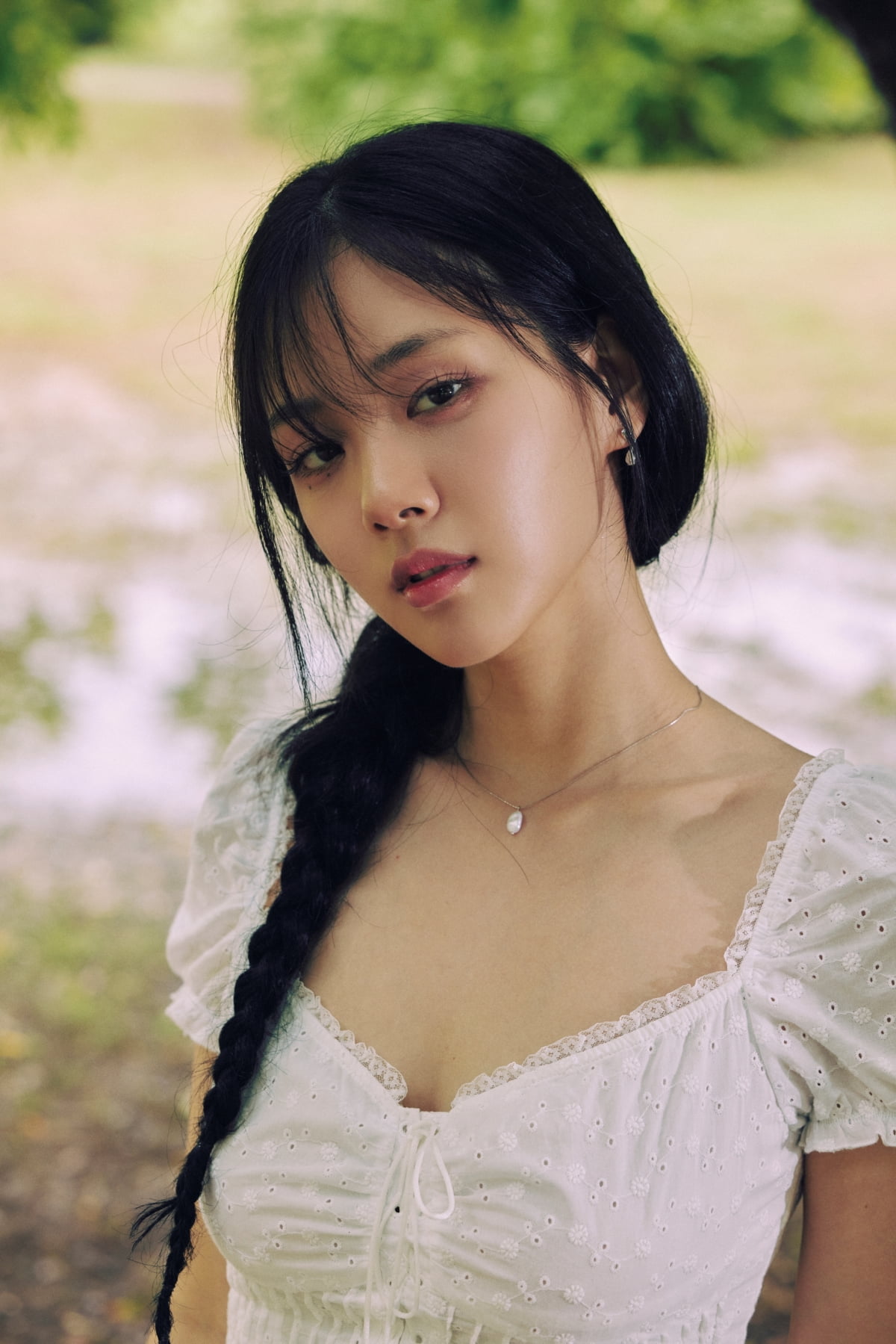 Actor Kim Hyeong-seo (25) looked back on a time when he was mentally difficult due to a busy schedule and extreme dieting.
On the morning of the 10th, Kim Hyung-seo conducted an interview with Ten Asia regarding the movie 'The Hwaran' (directed by Kim Chang-hoon) at a cafe in Gangnam-gu, Seoul.
On this day, Kim Hyung-seo expressed his extreme stress through a live broadcast in the past, and said, "I am better now," and "I was dieting hard at the time, but I have now stopped dieting."
At the same time, as an opportunity to quit dieting and reflect on myself, he said, "That was the trigger. At that time, I couldn't sleep well. I slept for 3 hours and woke up, but I couldn't even eat because I was on a diet." He added, "What I realized a while ago is that money "You can't buy everything. But it seems like you can buy happiness with money, but it seems like you can't buy the right not to be sad with money."
Kim Hyeong-seo said, "Because I couldn't eat or sleep, I couldn't even see how much money was in my bank account. I really thought I couldn't hold it in, and I think it exploded like that when I got into a crazy situation. But I think I'm glad it exploded like that." "If it hadn't exploded, I think I would have died. Of course, it may have been embarrassing, but I'm glad people saw it. I think I was overworking myself at the time," he said, looking back.
Hyungseo Kim used that moment as an opportunity to exercise, adjust his schedule, and take a break. He said, "Now I know, 'I need time to rest.' I also need time to exercise. I decided to do it at least 3 hours a week and started exercising, so I got better." He added, "I also cut down on alcohol now. I don't get drunk "I learned how to manage myself," he said.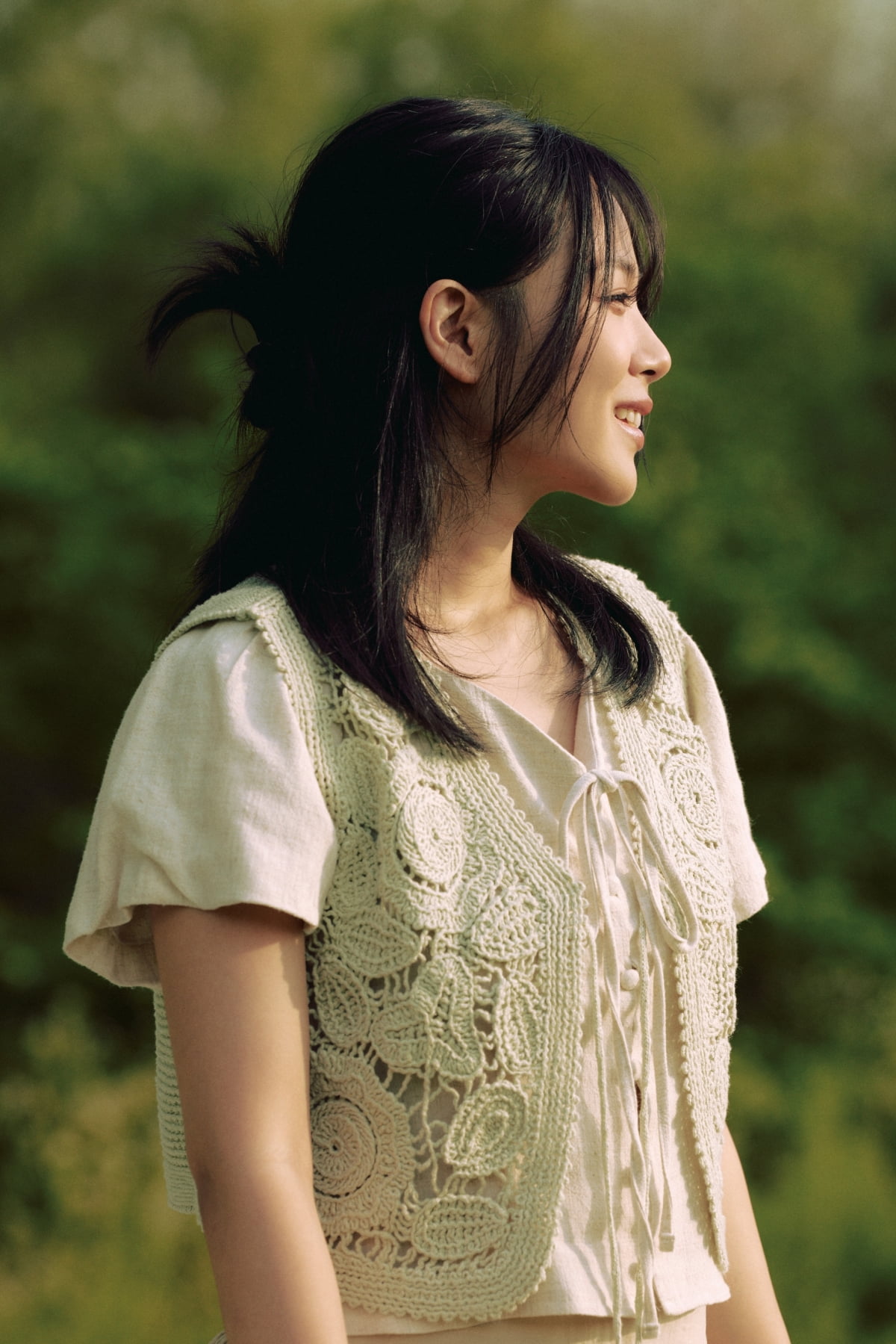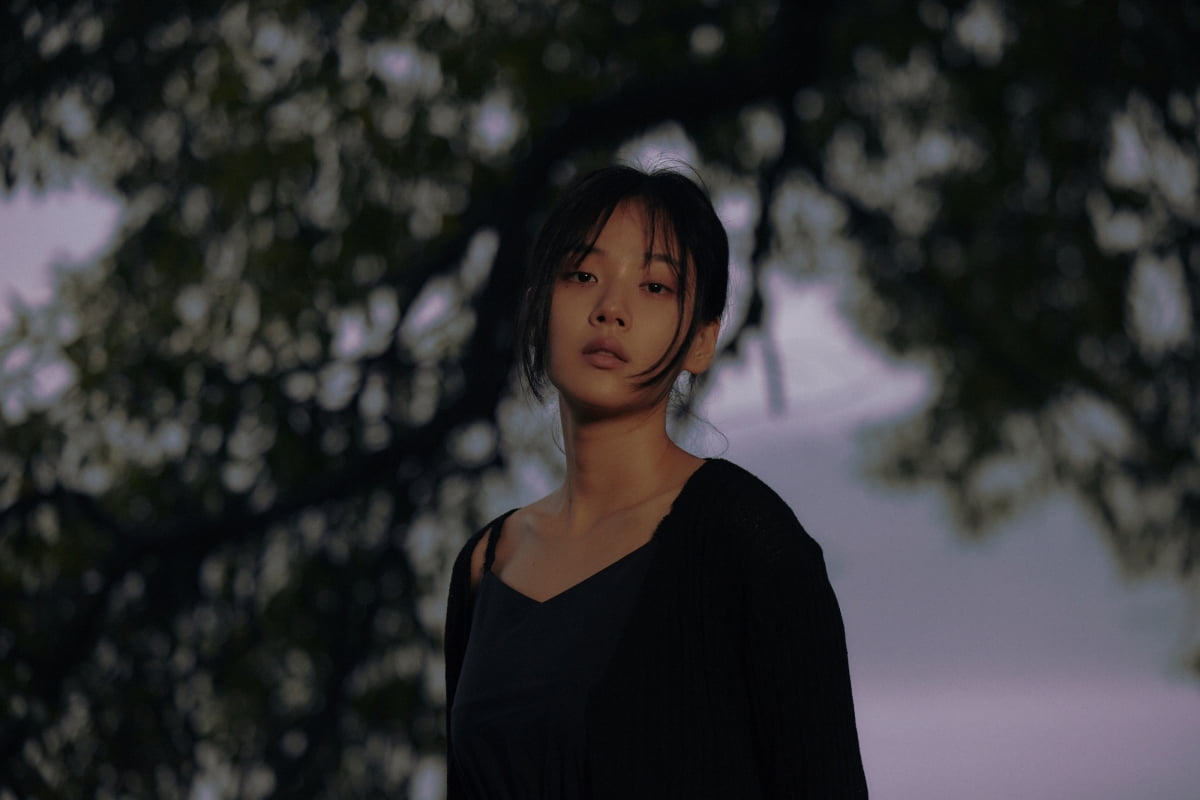 The movie 'Hwaran' is a noir drama depicting the story of Yeon-gyu, a boy who wants to escape from the hellish reality, meets the middle boss of an organization, Chi-geon (Song Joong-ki), and joins him in a dangerous world. Kim Hyung-seo played the role of Hayan, Yeon-gyu's half-brother.
'Hwaran' will be released on the 11th.
Choi Ji-ye, Ten Asia Reporter wisdomart@tenasia.co.kr