MOVIE
Movie '30 Days' Jung So-min, "I'm not worried about my image as a comedy actress and I'm just doing my best."
Interview with Jung So-min from the movie '30 Days'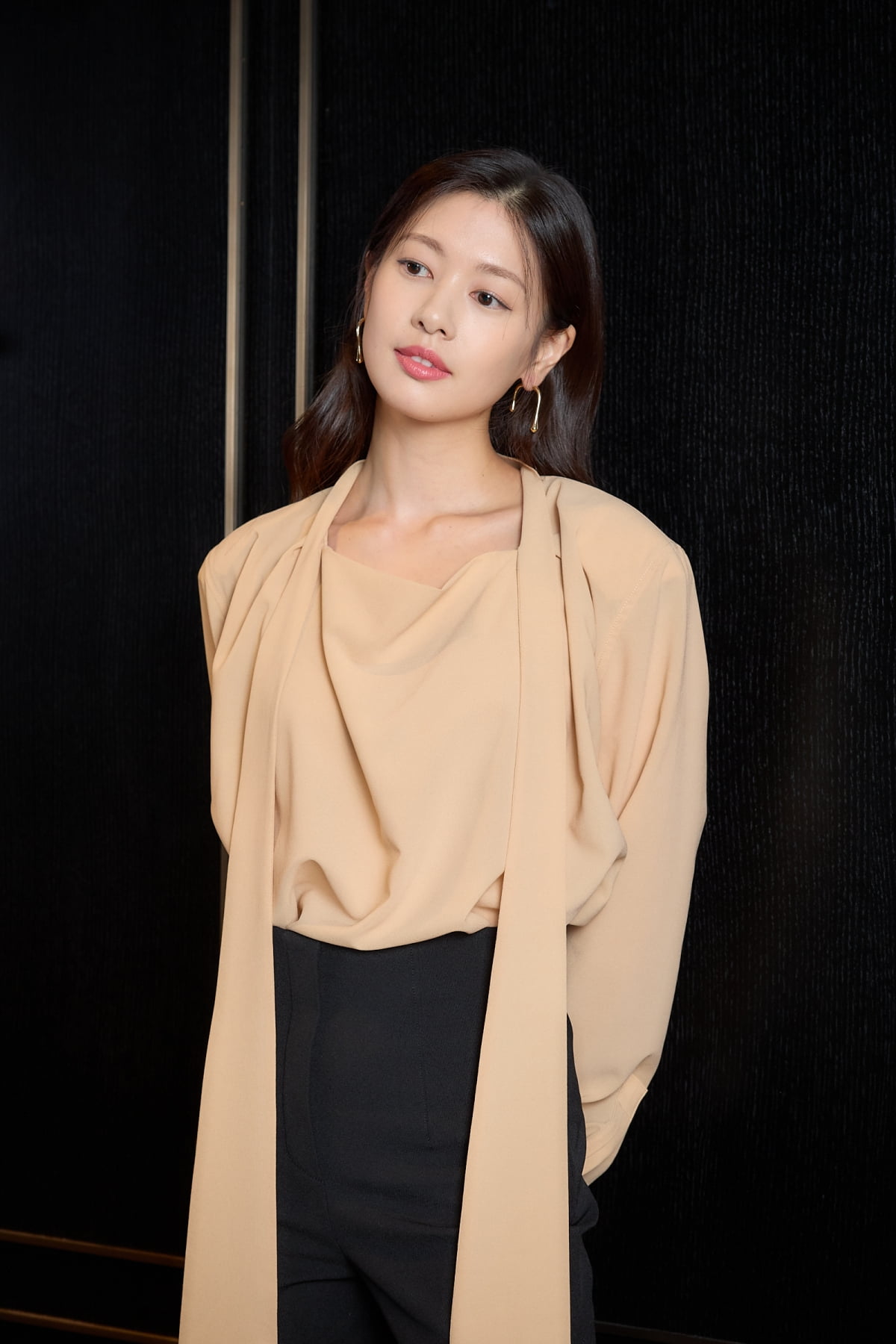 Jung So-min is an actress who shines even more because she is not afraid of being broken. Strangely enough, they have a strange charm that makes it impossible to take your eyes off them. Strong and courageous in the movie 'Twenty' (2015), the drama 'Dream' (2022), 'Because This Is My First Life' (2017), 'Father is Strange' (2017), and 'The Sound of the Heart' (2016). He has been imprinted in the public's eyes as a character who defends his beliefs.
Actors Kang Ha-neul, who worked together in the movie 'Twenty', and Jung So-min reunited after 8 years in the movie '30 Days'. Jung So-min uses her body to her heart's content and becomes the main source of laughter. He actually majored in Korean dance. Just like Jung So-min's wish to one day participate in a work that deals with the stage, it is time to look forward to the next work in which she will show off her charms to her heart's content on stage.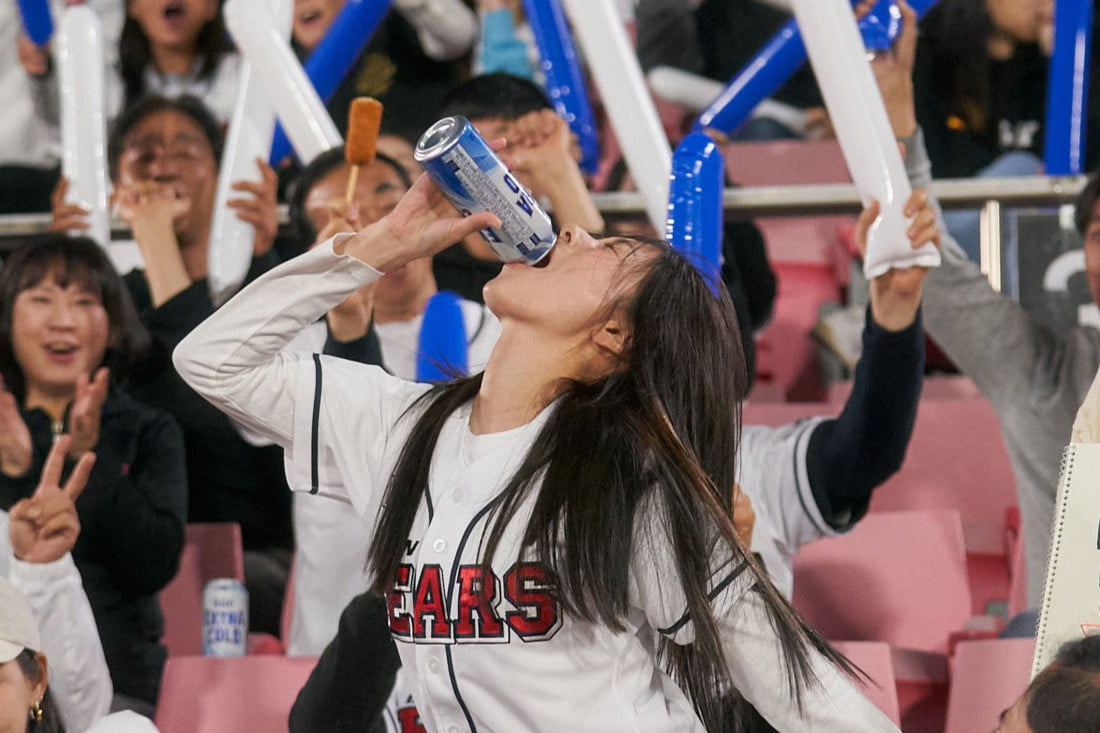 The movie '30 Days' (director Nam Dae-jung) is about D-30 and 'Passion' (Kang Ha-neul), who were unable to withstand each other's pettiness and stubbornness and ended up suffering from amnesia just before they became perfect strangers. and the comedy of 'Nara' (Jung So-min). Actor Kang Ha-neul played the role of 'Jeong-yeol', a self-proclaimed lawyer born with 'intelligence' and 'handsomeness'. Actress Jeong So-min played the role of Hong Na-ra, a movie producer with a confident personality who is faithful to her job and is straightforward in everything.
Jung So-min, who presented comedy to the point where it was called a 'retirement work', is ruined without hesitation. There were probably concerns that she might be ruined as an actress or that her image as a comedy actress might be solidified. Jung So-min said, "I don't think I have any such worries. No matter what genre I play, I don't think I've ever thought about that before. I think I'm doing my best."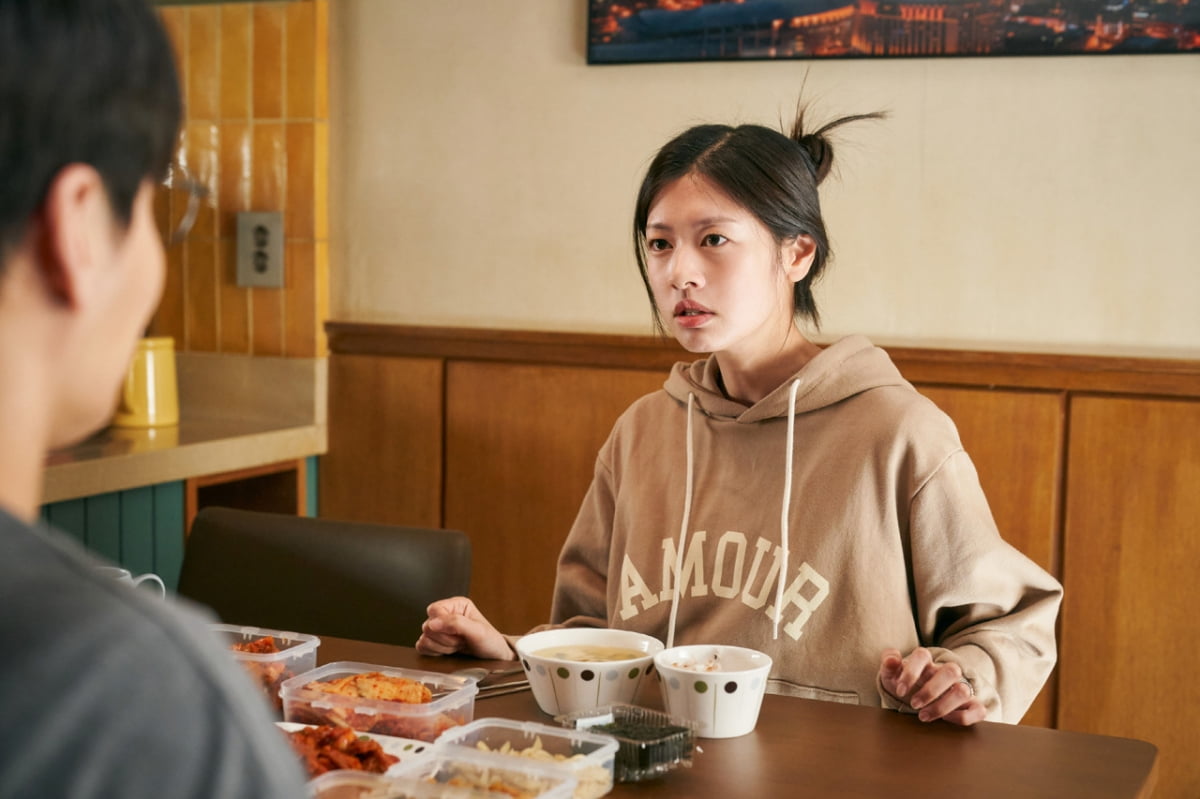 Regarding her feelings about reuniting with director Nam Dae-jung, who worked with her in the movie 'Gibangdoryeong' (2019), on '30 Days,' Jung So-min said, "One of the things I am grateful to the director for is that he made the atmosphere on set so good. Even in 'Gibangdoryeong', "I really enjoyed going to the set. It wouldn't have been possible if you didn't control the atmosphere. It gave me strength while filming. I think my strength gathered and grew day by day," he said, expressing his gratitude.
Jung So-min reunited with Kang Ha-neul through '30 Days' eight years after the movie 'Twenty' (2015). Jung So-min replied, "After '20', coincidentally, I did '30 Days', so I feel like my worldview is connected. I was actually in my 20s at the time and I'm in my 30s now, so there was a lot of talk about whether it was a sequel." Both works ('Twenty' and '30 Days') have similar characteristics due to the comedy genre and the reunion with Kang Ha-neul. Jung So-min said, "During '20', the atmosphere on set was very good. In '30 Days', I think it was more comfortable because we were able to relax and gain experience. Time was needed to adapt and get used to it, but omitting that process was efficient for work." He explained.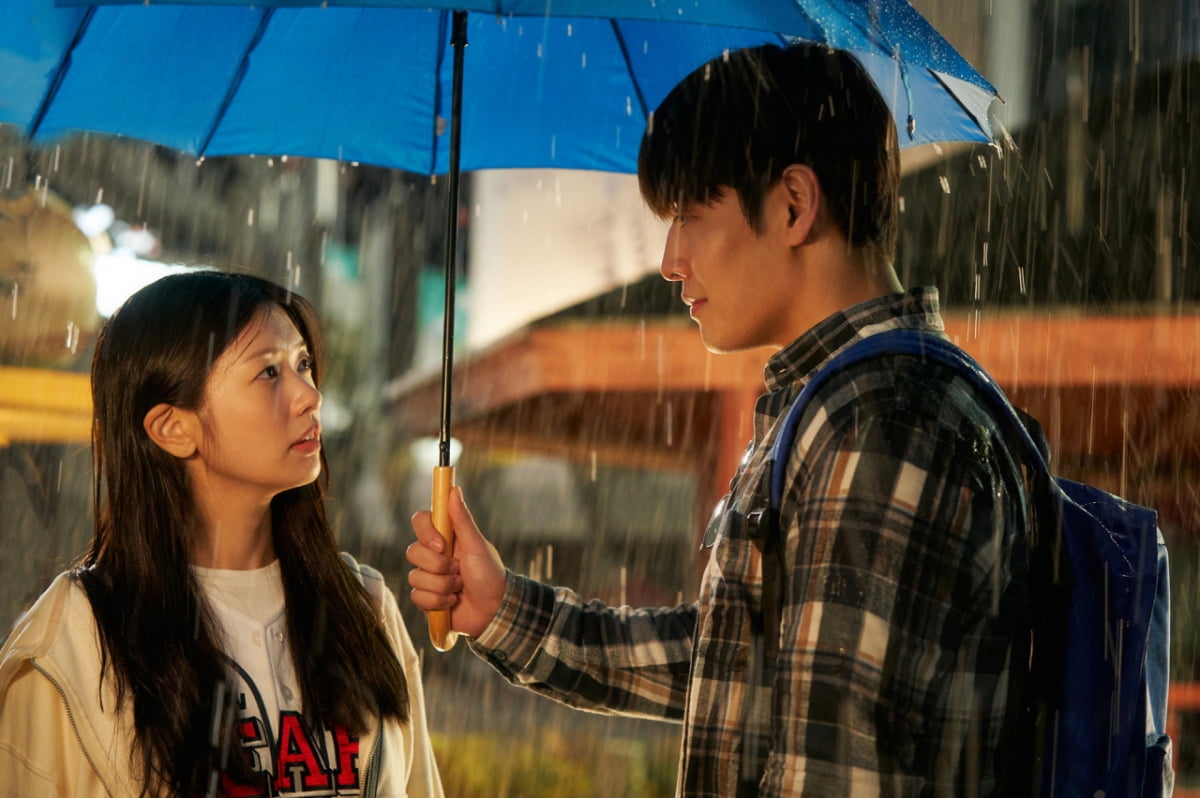 When asked if there was a most memorable scene while filming with Kang Ha-neul, Jung So-min chose Kang Ha-neul's expression as he watched her vomit. Jung So-min revealed the behind-the-scenes story, saying, "I liked that scene even on set. Haneul's expression when she saw him vomiting while drunk was a bit like a Shih Tzu getting angry at something trivial. I really liked this expression. I wish someone would make it into a meme."
When asked if her thoughts on marriage had changed while filming '30 Days' as it deals with stories about marriage and divorce, Jung So-min answered that nothing much had changed. Jung So-min said, "Even before doing (filming), I thought that if you get married, you do it, and if you don't, you don't do it. After (filming), it's not easy for different people to meet and meet different people. People who can do that are amazing." "I thought about it," he replied.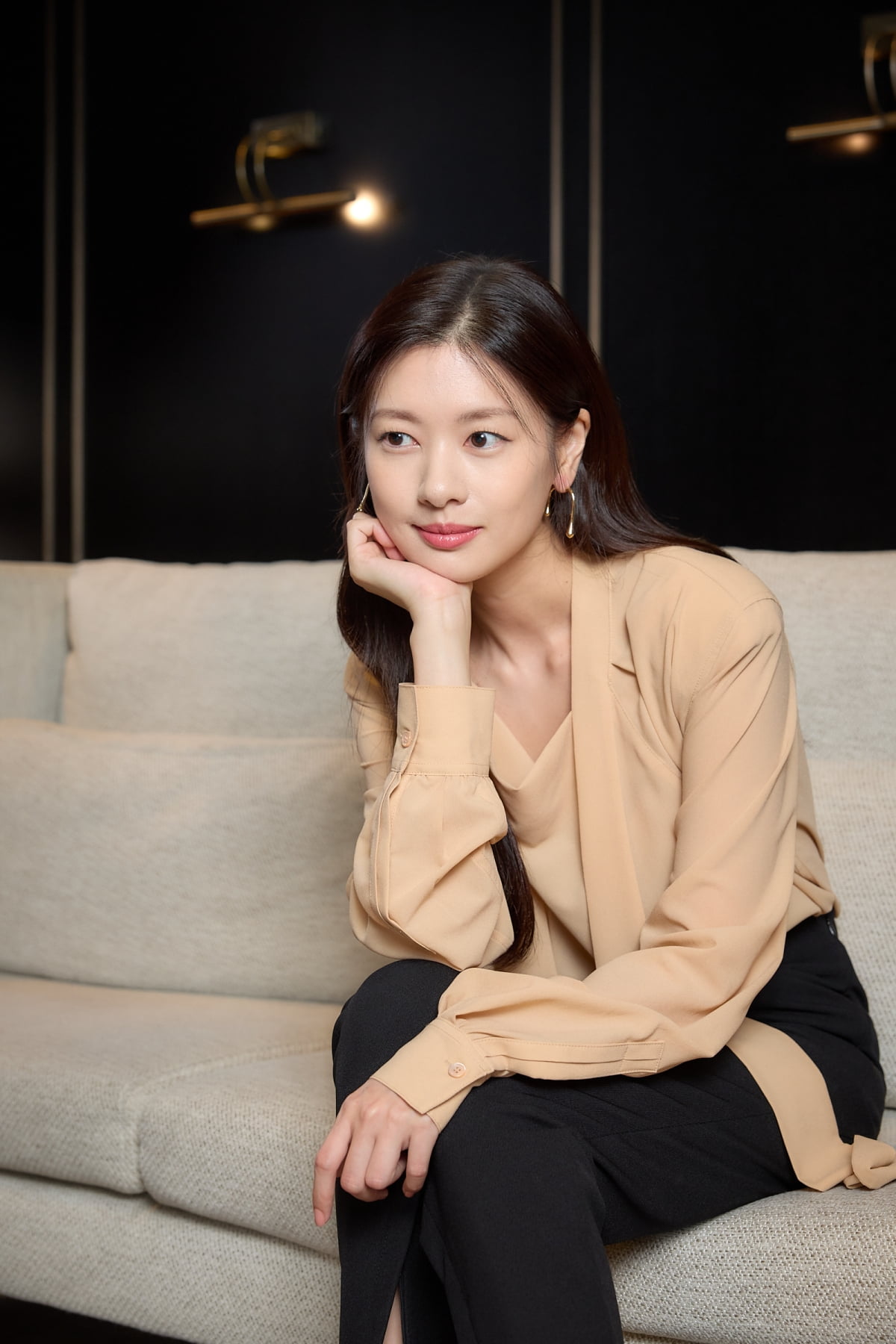 The laughing point in the movie is not just the chemistry with Kang Ha-neul, but also the collaboration with actor Cho Min-soo, who appears as the mother, and actor Hwang Se-in, who appears as the younger brother. In response, Jung So-min said, "I heard the news about Senior Min-su's casting late. Isn't the senior's presence complete with just his presence? It was more enjoyable when I saw him on set. I actually have a younger brother, but I don't have a female sibling. I think that actually helped this time. "I think I thought about it more than me and my younger brother. There's a part where anyone can see that we're related by blood," he said.
In the SBS entertainment program 'Running Man' in which Jung So-min appeared, the background of Jung So-min, who previously appeared in 'Challenge Golden Bell' and performed Korean dance, was shown on screen. Jeong So-min, who practiced Korean dance for a long time before acting, expressed her wish, saying, "I have some regrets about that part. I really want to perform on stage in a work or collaboration that deals with dance in depth."
Reporter Ha-neul Lee, Ten Asia greenworld@tenasia.co.kr