MOVIE
What are the points of interest in the movie '30 Days' that are more interesting if you learn about them?
The movie '30 Days' (director Nam Dae-jung) revealed three points that made it popular.
'30 Days' is a comedy about 'Jungyeol' (Kang Ha-neul) and 'Nara' (Jung So-min), who are finally D-30, unable to withstand each other's pettiness and stubbornness, and end up suffering from amnesia right before they become perfect strangers.
1) A delightful amnesia comedy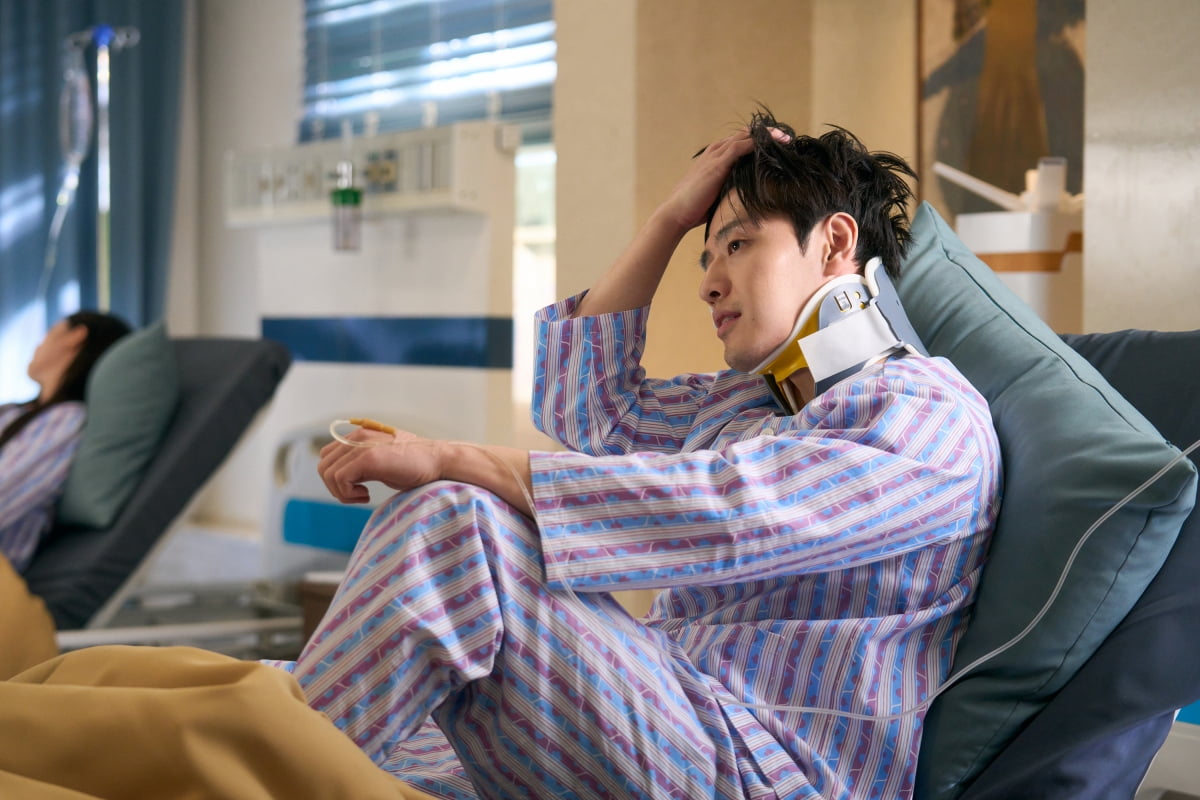 '30 Days' draws attention with the interesting topic of associated amnesia. The two, who must find their lost memories to become the perfect man and woman, clash with their instinctive nastiness and wit throughout the 30-day countdown together, throwing away memories and romance and presenting an unpredictable comedy that leaves only laughter.
3) Awesome naming sense, the meeting of No passion and Red country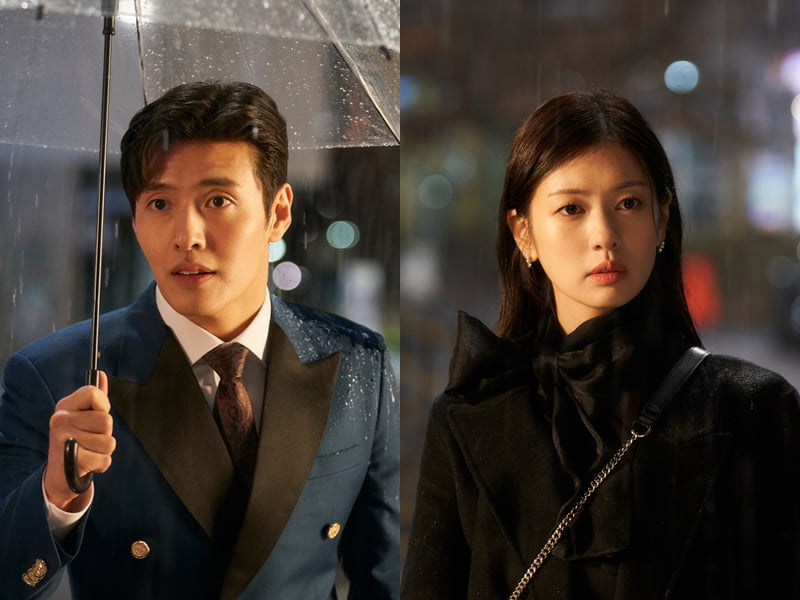 The names of the characters responsible for laughter each have their own hidden meaning. The last name of the passion played by Kang Ha-neul is No, which is a name that literally means a person who lacks passion.
The only being who ignites such passionate passion is Nara, played by Jung So-min. So the country's last name became Hong (紅), a red color reminiscent of hot fire. The story behind the name of Bo-bae, played by Jo Min-soo, is also interesting. It is rumored that the name was derived from the name Bobae of the character he played in 'Son of God', a film that Jo Min-soo appeared in when he was a rookie, and that it was a name that reflected the love of the production team.
3) 2 cookie videos you won't regret missing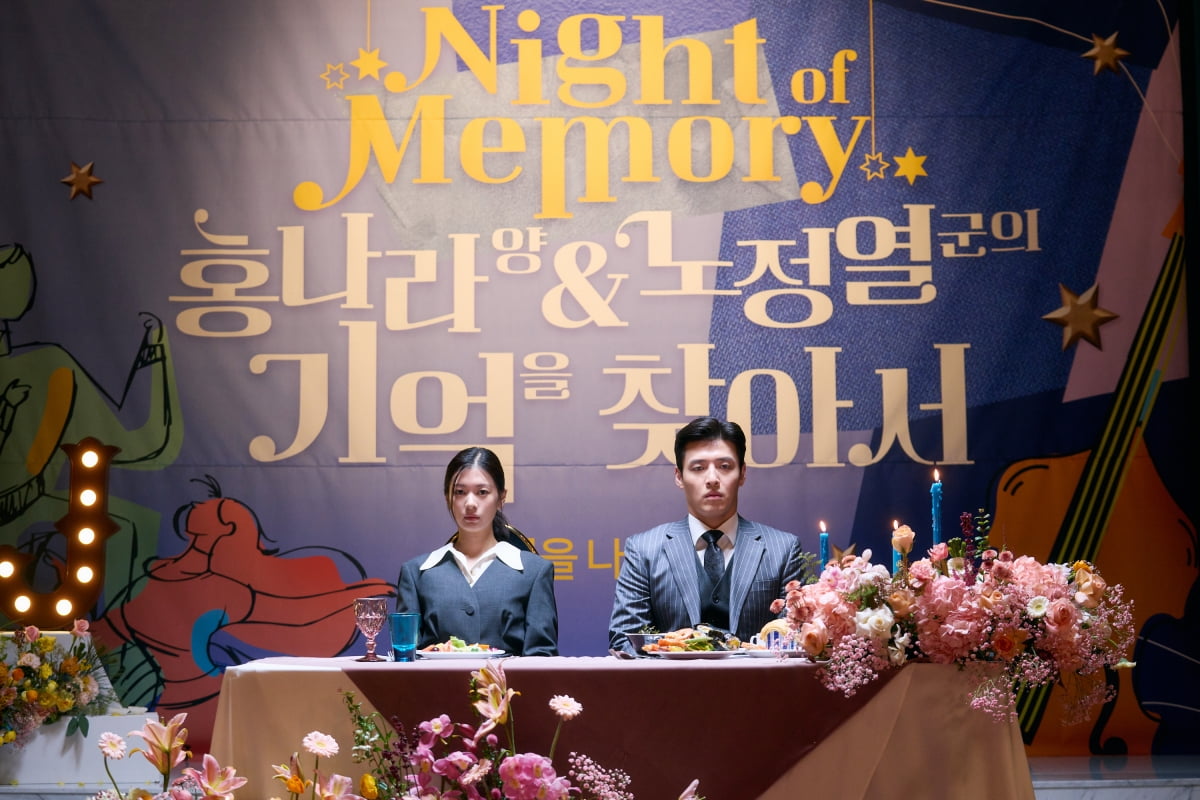 There are a total of two cookie videos in '30 Days'. The first cookie video appears after the movie ends with the ending credits, and the second cookie video can be viewed after all credits have ended.
The movie '30 Days' was released today (3rd) and is being screened to rave reviews in theaters nationwide.
Reporter Ha-neul Lee, Ten Asia greenworld@tenasia.co.kr