MOVIE
Will the Busan International Film Festival, faced with bad news, regain its former reputation?
Opening ceremony host Lee Je-hoon was unable to attend due to emergency surgery for ischemic colitis.
'Because I hate Korea' Go Ah-seong's anterior teeth cannot attend the 12th week due to a sacral fracture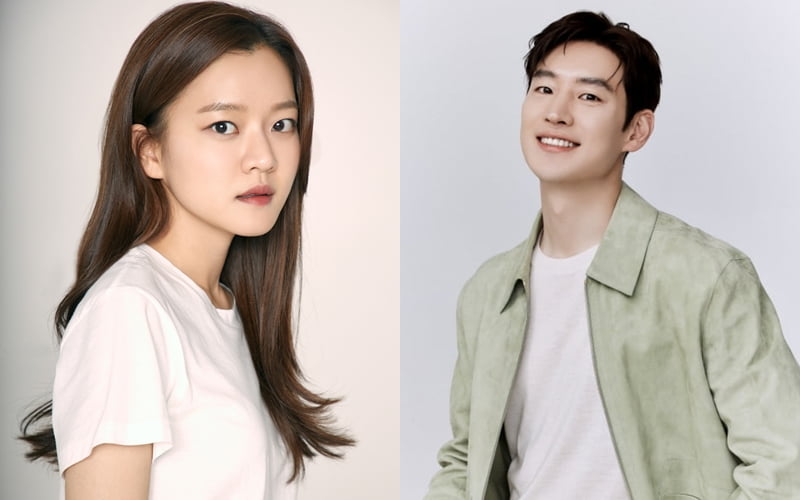 The 28th Busan International Film Festival opens the festival starting with the opening ceremony tomorrow (4th). As there have been many talks and troubles, this year's Busan International Film Festival is reorganizing itself and preparing to meet the audience.
Actor Song Kang-ho will be the opening ceremony host, and actor Chow Yun-fat will be the guest. In particular, Chow Yun-Fat is scheduled to visit Busan after receiving the Asian Film Actor Award this year. In addition, many filmmakers, including Jeon Jong-seo and Cho Jin-woong, will visit the Busan International Film Festival through open talks with Song Joong-ki and Han Hyo-joo at Actors House.
◆ Opening ceremony host Lee Je-hoon was unable to attend due to emergency surgery for ischemic colitis, and Park Eun-bin was the sole host.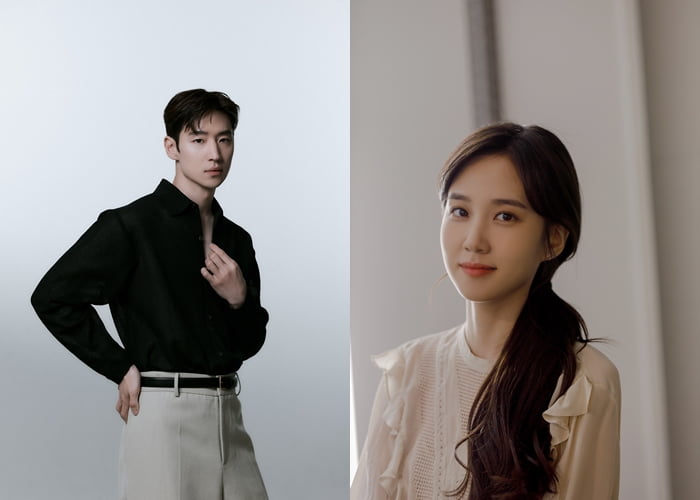 However, there are also stars who are unable to participate due to health issues. Actor Lee Je-hoon, who served as the opening ceremony host along with actor Park Eun-bin, changed to a solo social system as he recovered from emergency surgery for ischemic colitis. This is disappointing news for the audience who were expecting a two-shot of the two people.
On the 2nd, two days before the opening of the festival, the Busan International Film Festival announced, "Lee Je-hoon, who co-hosted the opening ceremony, will not participate due to health reasons. Instead of considering the selection of a new male host, the Busan International Film Festival chose the unconventional format of Park Eun-bin's solo emcee. "He said.
Next, Lee Je-hoon's agency, Company, said, "Lee Je-hoon suddenly complained of abdominal pain on the night of the 1st and went to the emergency room. After being diagnosed with ischemic colitis, he underwent emergency surgery. The surgery went well and he is currently recovering quickly." "It is difficult to attend the unavoidably scheduled Busan schedule," the official said.
Ischemic colitis is a type of colitis that occurs when blood flow problems occur due to a decrease in blood flow that supplies oxygen and nutrients to the colon. The colon must receive oxygen and nutrients through blood, but as blood flow decreases, colon tissue damage occurs. It is a disease that
Actor Lee Je-hoon is planning to temporarily stop filming MBC's 'Investigation Chief: The Beginning', which is scheduled to air next year, and it has become difficult for him to participate as the host of the Buil Film Awards, which will be held on October 5th.
◆ Actor Go Ah-seong, who did not participate in the opening film 'Because I Hate Korea', due to a sacrum fracture.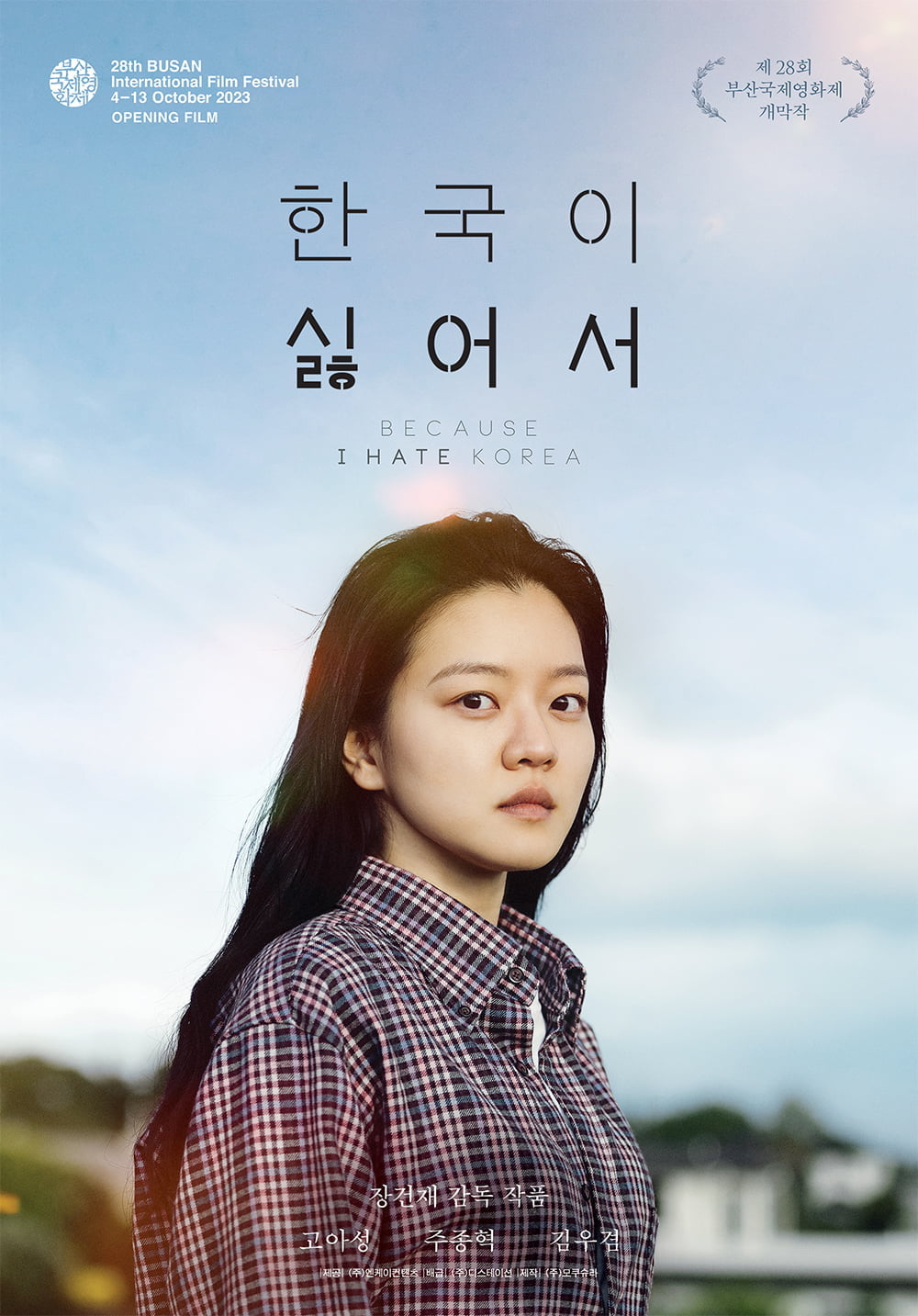 Meanwhile, Go Ah-seong, the actor in director Jang Geon-jae's film 'Because I Hate Korea', which was selected as the opening film, cannot visit Busan due to an injury. 'Because I Hate Korea' is based on the novel of the same name by author Jang Kang-myeong, 'Because I Hate Korea' (2015). Gye-na (Go Ah-seong), in her late 20s, suddenly leaves her job, family, and boyfriend in search of her own happiness and ends up alone. This is a story about leaving for New Zealand.
On September 8, Go Ah-seong posted a photo of a bed in a hospital room through her SNS (social network service) with the message, "12 weeks of anterior teeth. What should I do?" Keyeast, Go Ah-sung's agency, said in an official statement, "Go Ah-sung suffered a fracture of her sacrum during her personal schedule and is currently hospitalized. We will monitor her progress and require hospitalization treatment and recovery period." Therefore, the 'Because I Hate Korea' team will feature director Jang Geon-jae, actors Joo Jong-hyuk and Kim Woo-gyeom.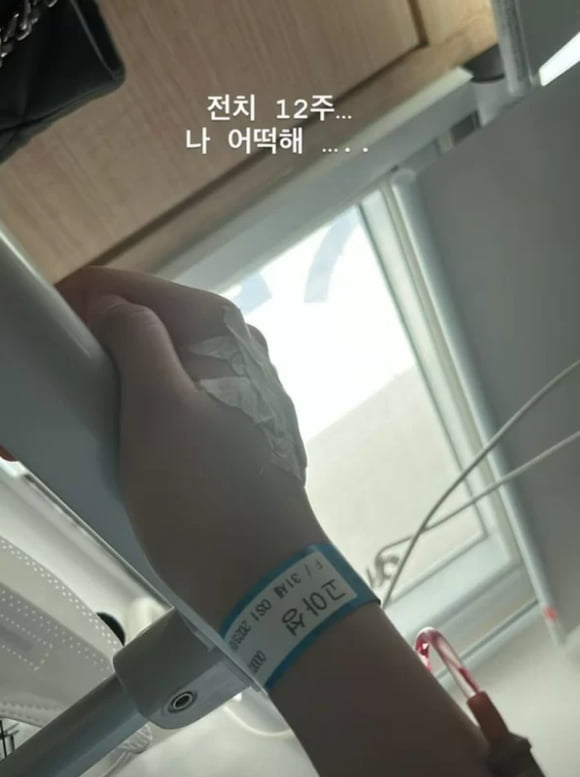 The sacrum refers to the bone between the lumbar vertebrae (lower back bone) and the coccyx bone (tailbone) of the human spine. Internally, it protects the organs located in the lower abdomen and is responsible for distributing the branches of the nerves that run down the spine. If surgery is required, it is known that 6 to 8 weeks of hospitalization and physical therapy are required.
At the time, Go Ah-seong was planning to attend the Busan International Film Festival while watching over her injuries, but ultimately decided not to attend as her hospitalization period became longer. Actress Go Ara will play the main character, Princess Hwari, after leaving her next TV drama, 'Chunhwa Love Story'.
As it was a much-anticipated event, it was disappointing to hear that the actors could not attend. However, what is more important than the event is health. We sincerely hope that actors Lee Je-hoon and Go Ah-seong will meet in good health at the next Busan International Film Festival. In fact, the Busan International Film Festival, which suffered from various negative factors even before the opening, now has only one day left until the opening. We hope that this Busan International Film Festival will completely wash away its previous stigma and take another leap forward.
Reporter Ha-neul Lee, Ten Asia greenworld@tenasia.co.kr