MOVIE
Director Kim Ji-woon and Jeong Soo-jeong of the movie 'COBWEB' appear on 'Seooh CEO' today (26th)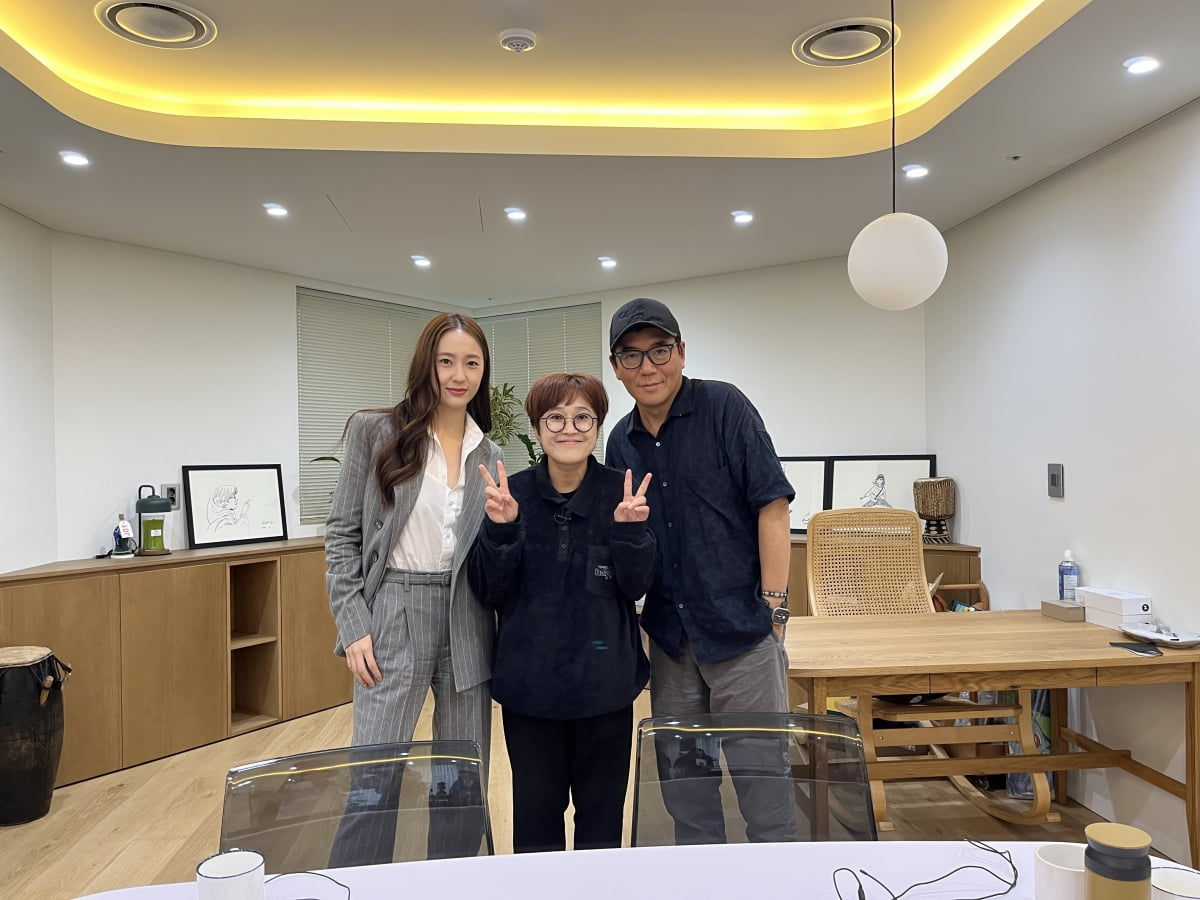 Actress Soo-jeong Jeong and director Ji-woon Kim of the movie 'COBWEB' (directed by Ji-woon Kim) will appear on YouTube's 'Vivo TV Seo Oh CEO' today (26th).
'COBWEB' is set in the 1970s, when director Kim Yeol (Song Kang-ho), who believes that if he just changes the ending of the movie 'Cobweb', which was already filmed, will become a masterpiece, he pushes the filming in a situation where the censorship and actors and producers who do not understand the changed content are on the verge of going crazy. A movie that tells a pleasant story.
YouTube VivoTV's 'Seooh CEO' will feature Soo-jeong Jeong, who played the role of rising star 'Han Yu-rim' in 'COBWEB', and director Ji-woon Kim, who directed the show. The two plan to provide viewers with unique fun with a variety of stories, including a corner to find 'unreasonable commonalities' with MC Song Eun-i and keyword talk.
It stimulates curiosity by telling rich stories about 'COBWEB', including behind-the-scenes footage of a filming location that recreated the 1970s and episodes from the 76th Cannes Film Festival. It will contain secret stories from college alumni director Kim Ji-woon and Song Eun-i's school days.
The movie 'COBWEB' will be released on September 27th.
Reporter Ha-neul Lee, Ten Asia greenworld@tenasia.co.kr