MOVIE
Yoon Hyun-min from the movie 'Family Glory' opens up about breaking up with Baek Jin-hee, whom he dated for 7 years
Interview with Yoon Hyun-min from the movie 'Family's Glory'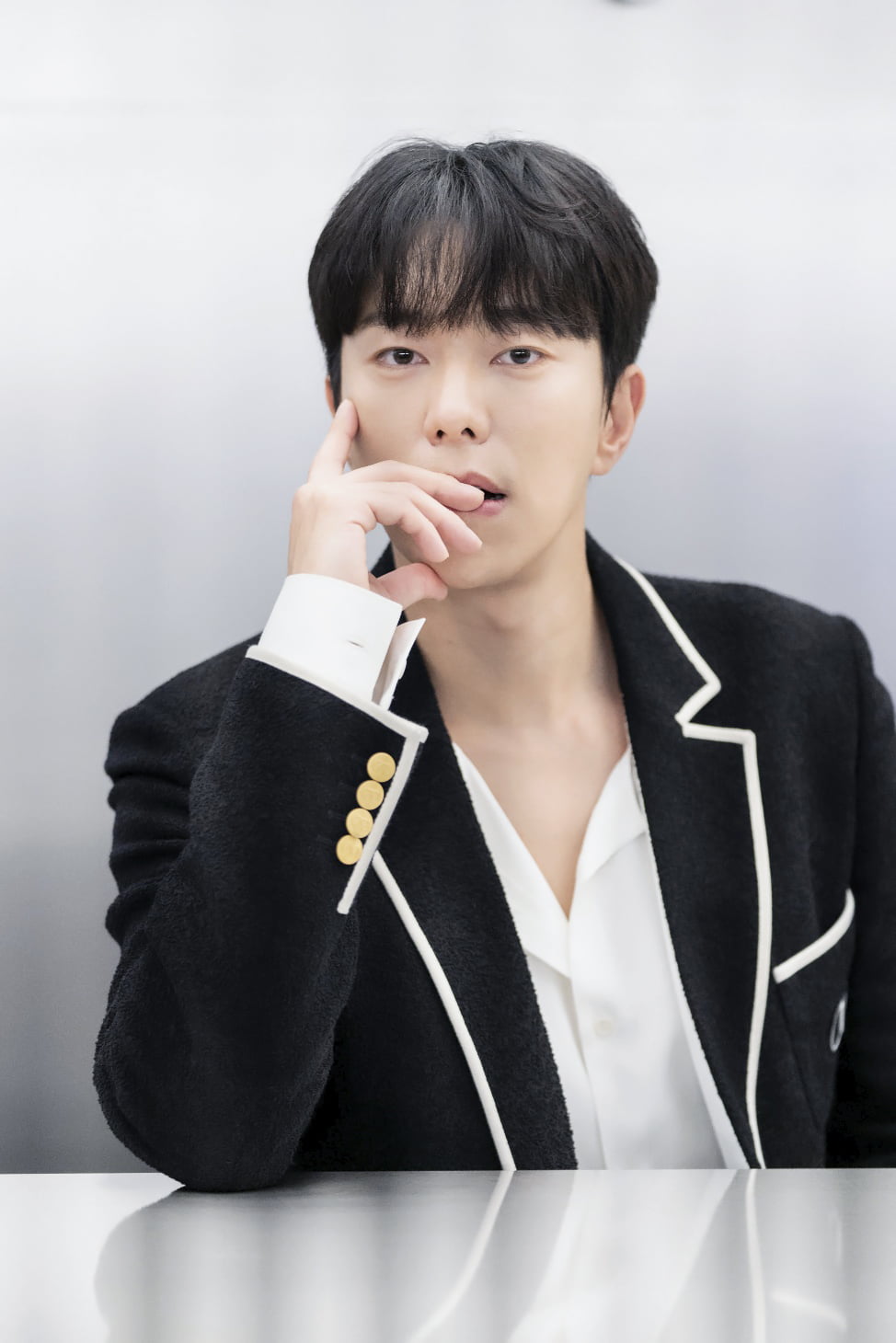 Actor Yoon Hyun-min of the movie 'Family Glory: Returns' cautiously opened up about his recent breakup with Baek Jin-hee, whom he had been in a long-term relationship with for seven years.
On the 26th, Yoon Hyun-min was interviewed about the movie 'Family Glory: Returns' (directed by Jeong Tae-won and Jeong Yong-gi) at a cafe located in Samcheong-dong, Jongno-gu, Seoul.
The movie 'Family Glory: Returns' is a comedy depicting the life-or-death marriage battle of the Jang family, who devises all kinds of conspiracies to get the popular star writer 'Dae-seo' and the family's youngest daughter 'Jin-kyung' to marry. Actor Yoon Hyun-min boldly shows off his charm in the role of 'Daeseo', a successful star writer.
Yoon Hyun-min recently broke up with actress Baek Jin-hee after a long-term relationship of 7 years. In response, he said, "I think it's right to forget the pain and do your best when working as an actor."
Yoon Hyun-min, who made his screen debut and starred in 'Family Glory' for the first time, said, "Ever since I quit baseball and started performing, I wanted to do movies. But the film medium did not appeal to me. If I made my name known through dramas, I would be able to do it." "I thought they would find me. When the offer came, I was happy to do it," he said.
When asked what it was like working with the two directors Jeong Tae-won and Jeong Yong-gi on set, he said, "The position was exactly right. Director Jeong Tae-won put earphones on the monitor and only watched the actors' performances, and director Jeong Yoon-gi looked at the editing points."
Regarding his impressions of experiencing a movie set for the first time, he said, "When I heard about the movie set through a senior who crosses film and drama media, what made me envious was that he said, 'There are times when you film all day just for one scene.' At that time, the drama set was 52 hours a week. "I didn't have any, so I had to come out with a side script. That's why I thought I really wanted to go to the movie set. I didn't feel rushed while filming for a month and a half," he said.
The movie 'Family Honor: Returns' was released on September 21st and is currently showing in theaters.
Reporter Ha-neul Lee, Ten Asia greenworld@tenasia.co.kr