MOVIE
Actors Shin Hye-sun and Lee Jun-young from the movie 'Brave Citizen' perform unsparingly in action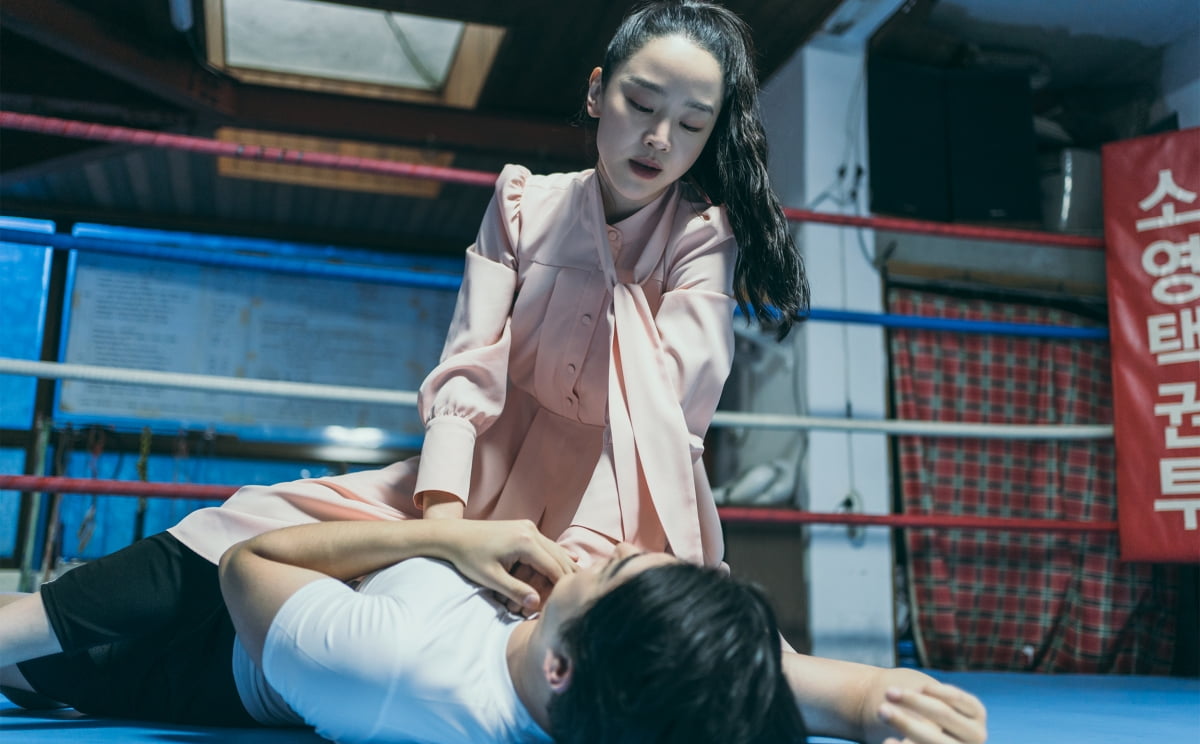 The movie 'Brave Citizen' (director Park Jin-pyo) revealed Shin Hye-sun and Lee Jun-young's secret to real action.
'Brave Citizen' is an exhilarating story that unfolds when a part-time teacher, 'So Citizen', who pretends not to see injustice, pretends to have no temper, and has weak fists, encounters the evil deeds of 'Han Su-kang', an absolute power who has crossed the line.
In order not to undermine the authenticity of the original work, director Park Jin-pyo constantly communicated with the actors through dialogue while filming and put great effort into researching the original work. Action designs were also prepared to suit each character's situation. Shin Hye-sun and Lee Jun-young also went to action school for several months to hone their skills in order to perform character concept actions.
As it was Shin Hye-sun's first time acting in a full-fledged action role, she went to action school for six months and underwent training so hard that she vomited. Training with a personal trainer was basic, and in order to express the character who was a boxer, he even met a boxing trainer to enhance the perfection of the role. He evaluated himself as "a person who is not used to being physically fit and using his body," and through repeated training and tenure, he overcame his body size and was reborn as a 'small citizen' character by performing 180-degree high kick scenes and wire actions without a double.
Lee Jun-young also performed 99.9% of the scenes in which he appeared, without a double, and gave a passionate performance without hesitation. He was recognized as a next-generation action actor to the extent that even Action School said, "Lee Jun-young is better than the professional stuntmen at action school." It is said that he, who was skilled enough to work with a martial arts director, was disappointed in each scene and asked the director several times if he could go one more time.
The movie 'Brave Citizen' will be released on October 25th.
Reporter Ha-neul Lee, Ten Asia greenworld@tenasia.co.kr