MOVIE
Is it Bibi? Kim Hyung-seo, the face of an actor I see for the first time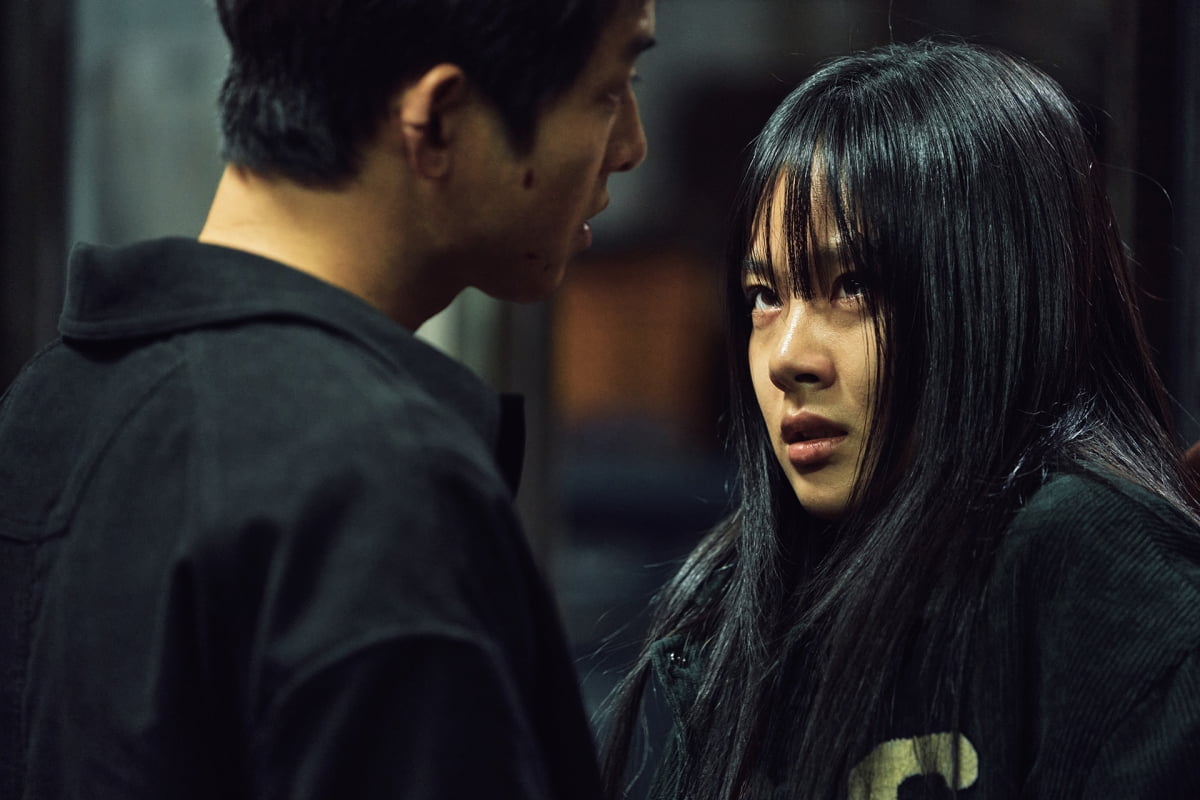 Kim Hyeong-seo, whose hit film 'Hwaran' heated up the 76th Cannes International Film Festival, will leave the stage and show off his new charm and presence as an actor through the screen.
Kim Hyung-seo, who has been recognized for her passionate performances and solid skills on stage, plans to show new charms and possibilities as an actor through 'Hwaran'.
Hayan, played by Kim Hyeong-seo, is a character who became a family with Yeon-gyu (Hong Sa-bin) following her father's remarriage. Although she does not show it on the outside, she thinks of her older brother Yeon-gyu more than anyone else and acts as his protector. Kim Hyeong-seo, who played the role of Ha-hyun, who has a strong inner self and a confident personality that does not waver even in the face of miserable reality, perfectly portrayed the character with a mature side in a completely different way than on stage.
In particular, as Kim Hyung-seo was selected through a highly competitive audition, he will radiate an irreplaceable presence and strong energy, further increasing the level of immersion in the play. In response, Kim Hyeong-seo expressed his affection for the movie and the character, saying, "Ha-yan is a character who does not lose his uprightness and thinks of Yeon-gyu until the end. 'Hwaran' is a work that allowed him to grow one step further as an adult."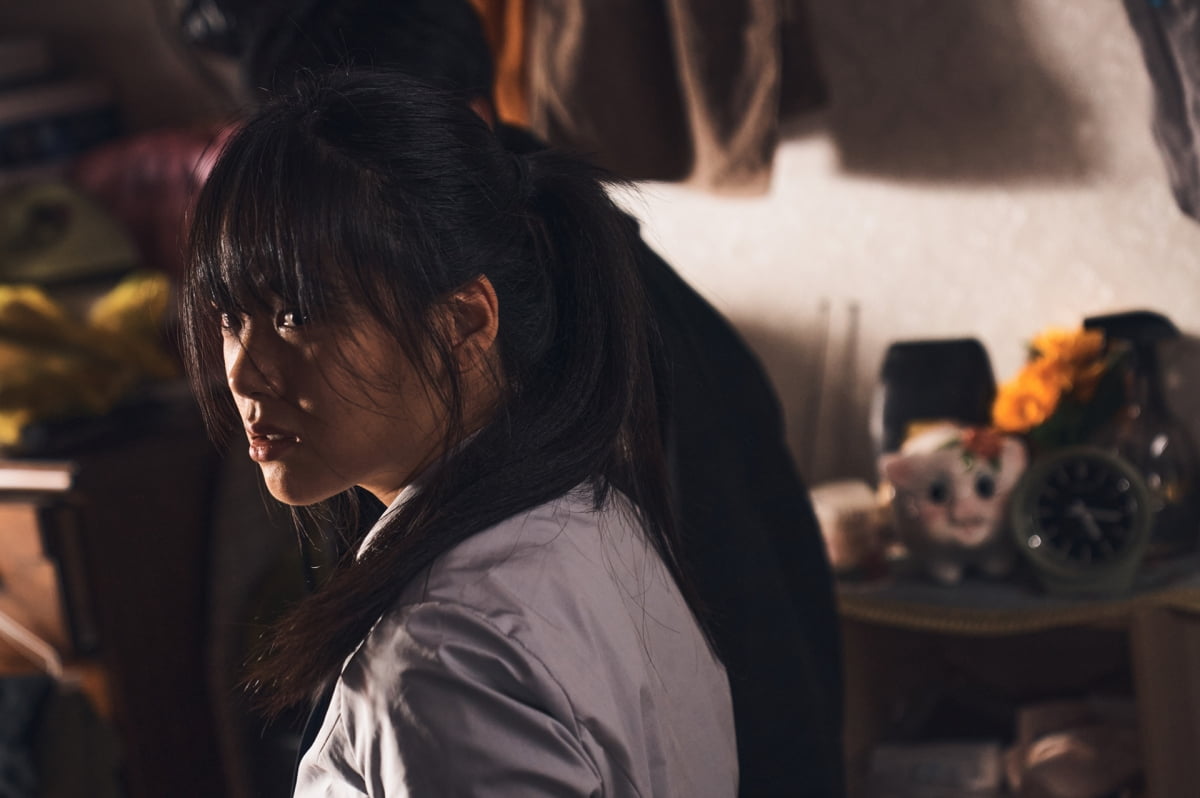 Director Kim Chang-hoon exclaimed, "How will he act this time? He was an actor I was very excited about every time." Kim Hyeong-seo showed acting that was outside of the typicality but added his own interpretation, leaving a deep afterimage on the audience that cannot be easily erased. The 'Hwaran' side was confident that this would be the case.
The movie 'Hwaran' is a noir drama depicting the story of Yeon-gyu, a boy who wants to escape from the hellish reality, meets the middle boss of an organization, Chi-geon (Song Joong-ki), and ends up in a dangerous world together. Opening on October 11th,
Choi Ji-ye, Ten Asia Reporter wisdomart@tenasia.co.kr