MOVIE
Director Yoo Jae-seon of the movie 'Sleep', unique and soft charisma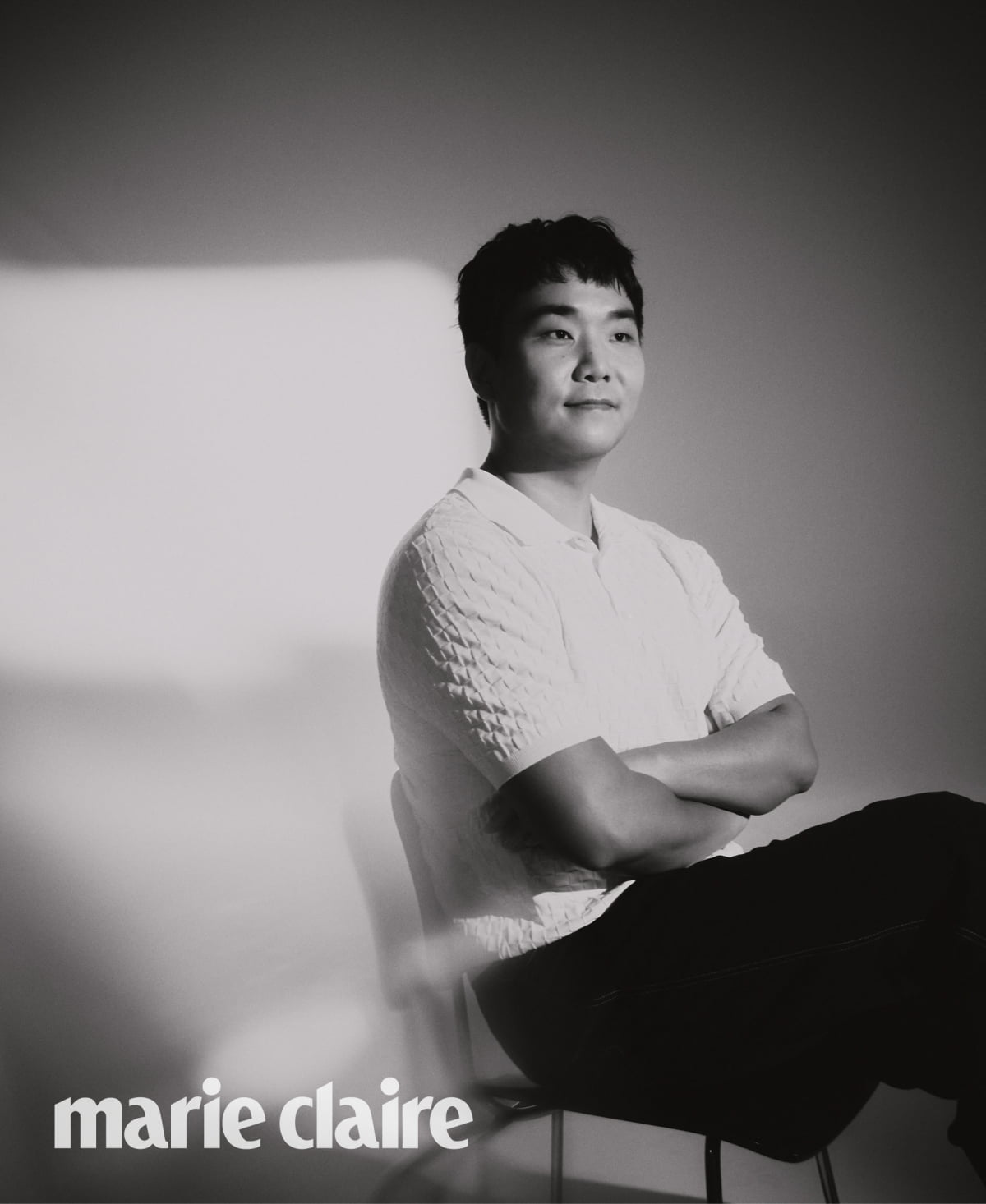 The Marie Claire pictorial of director Yoo Jae-seon of the movie 'Sleep' has been released.
'Sleep' is a film about a happy newlywed couple, Hyun-soo (Lee Seon-kyun) and Su-jin (Jung Yu-mi), who struggle to unravel the mystery of husband Hyun-su's strange behavior during sleep that haunts them like a nightmare, and the secret of the terrible fear that begins the moment they fall asleep.
The pictorial of director Yoo Jae-seon, who was selected as the person of the Marie Claire BIFF edition co-produced by fashion magazine Marie Claire and the Busan International Film Festival, is catching the attention of movie fans. In the published pictorial, director Yoo Jae-seon shows off his unique charm with his soft charisma and serious appearance. It also draws attention by giving a glimpse of the new director's bold ambition and bright energy. Director Yoo Jae-seon's colorful appearance and honest interview can be seen on the Marie Claire BIFF Edition & Marie Claire website, raising expectations.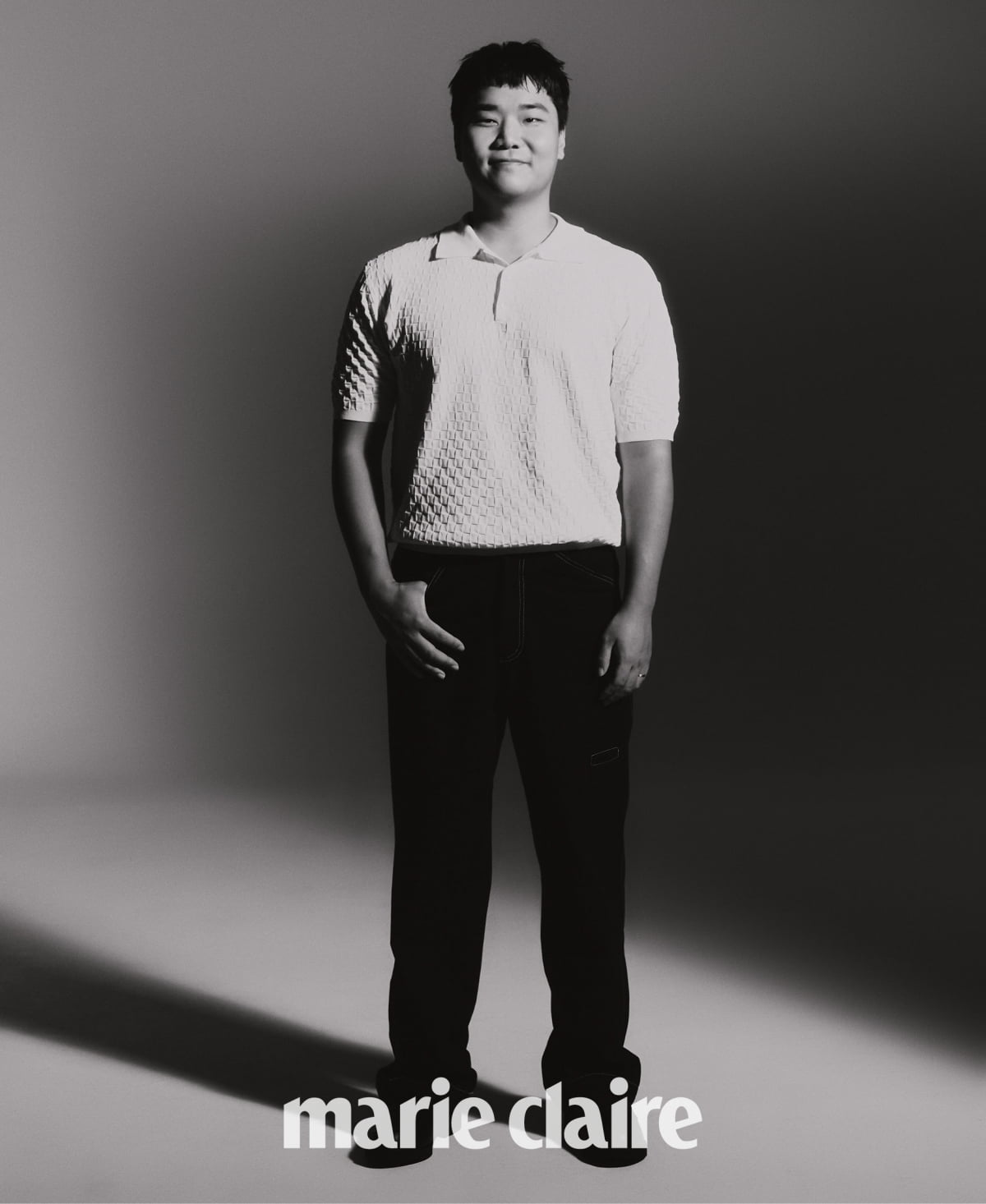 As a new director, director Yoo Jae-seon was invited to this year's Cannes International Film Festival Critics' Week with his debut feature film 'Sleep', and sold out all 1,500 seats at the Midnight Madness section of the 48th Toronto International Film Festival. It has been invited to the main competition section (Official Fantàstic In-Competition) of the 18th Fantastic Fest and the 56th Sitges International Fantastic Film Festival and is scheduled to be screened.
Director Bong Joon-ho said, "The birth of a new monster director. It is the most unique horror film I have seen in the past 10 years and a smart debut film."
The movie 'Sleep' is being screened to rave reviews in theaters across the country.
Reporter Ha-neul Lee, Ten Asia greenworld@tenasia.co.kr