MOVIE
Actors Hong Kyung and Ko Min-si confirmed as emcees for the closing ceremony of the 28th Busan International Film Festival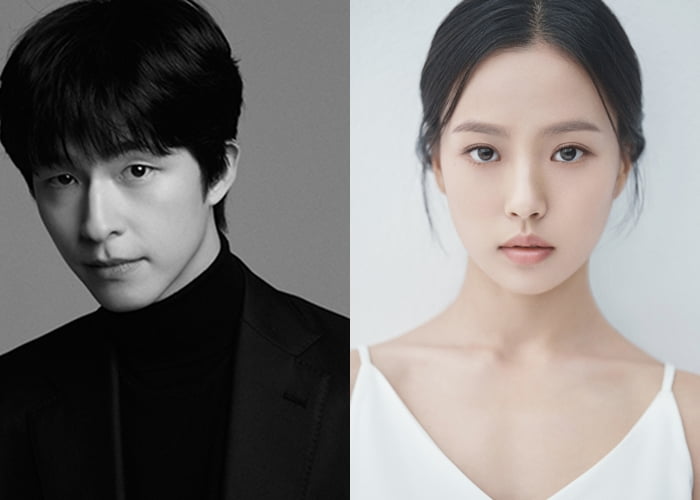 Actors Hong Kyung and Go Min-si were selected as emcees for the closing ceremony of the 28th Busan International Film Festival.
Actor Hong Kyung emerged as a popular actor through the movie 'Innocence' (2019), the drama 'DP' (2021), 'Weak Hero Class 1' (2022), and 'Ghost' (2023). He left a deep impression on audiences at home and abroad by portraying three-dimensional characters with delicate acting. Recently, he has been active in various fields, including participating in voice acting for the animation 'Need for This Star' (2023). Last year, he visited the Busan International Film Festival with 'Weak Hero Class 1' (2022), and this year he will attend the Busan International Film Festival for the second consecutive year as the closing ceremony host.
Actress Ko Min-si is in the movies 'The Witch' (2018), 'Battle of Bongo-dong' (2019), 'Decision to Break Up' (2022), dramas 'Love Alarm' (2019), 'Sweet Home' (2020), and 'Jiri Mountain'. (2021), he captured the attention of the public and critics by broadening his acting spectrum in various works regardless of genre. She won the Best New Actress Award at the 3rd Asia Contents Awards, and the 2021 KBS Drama Awards Mini Series Female Excellence Award and Best Couple Award, establishing herself as a popular actress with a hot spotlight. In the movie 'Smuggling' (2023), he played the role of Ok-bun, an informant in the smuggling business, and played a role as a scene-stealer with irreplaceable charm.
The closing ceremony will feature a red carpet by filmmakers, followed by various awards including the New Currents Award, Ji Seok Award, and Actor of the Year Award, and a screening of the closing film, 'The Emperor of Film' (2023) by director Ning Hao.
The 28th Busan International Film Festival will be held in the Busan Cinema Center area for 10 days, starting with the opening ceremony on October 4.
Reporter Ha-neul Lee, Ten Asia greenworld@tenasia.co.kr