MOVIE
Director Jang Geon-jae's fifth feature film 'Juhee from 5 to 7' is confirmed to be released in November.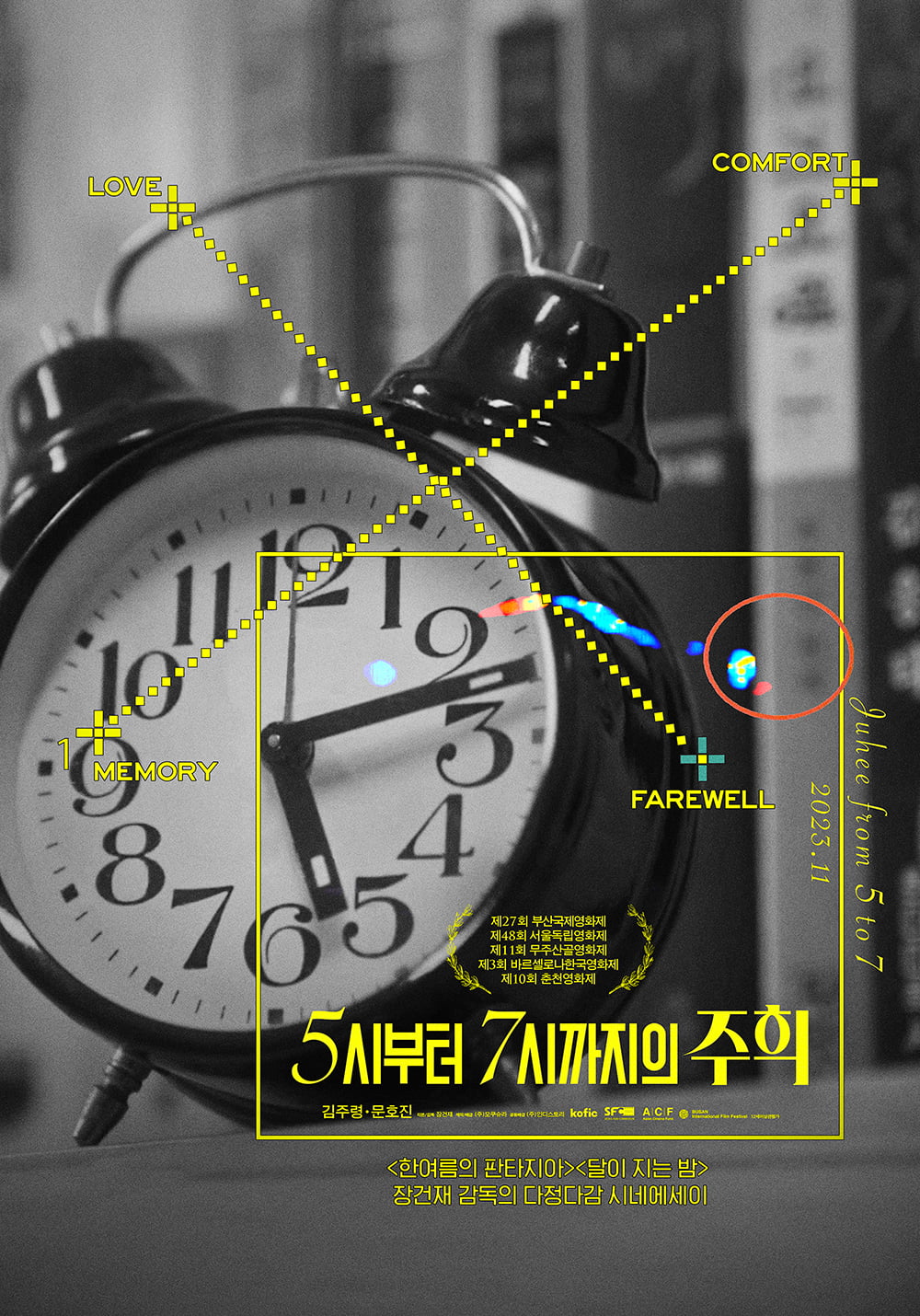 Director Jang Geon-jae's fifth feature film 'Juhee from 5 to 7' has confirmed its release in November and released the first poster.
'Juhee from 5 to 7' is an affectionate cine essay that reflects on the other side of life, neither tragedy nor comedy, at the end of life. This is the story of a woman who reflects on herself at the turning point of her life after the climax of a life full of laughter, tears, and love and hate, and is expected to provide quiet and gentle comfort to modern people who are tired of life.
'Juhee from 5 to 7', which first premiered at the 'Today of Korean Cinema - Panorama' section of the Busan International Film Festival last year and attracted attention, is director Jang Geon-jae's fifth feature film.
Director Jang Geon-jae debuted in 2009 with 'Whirlwind', receiving great attention and winning the Dragon and Tiger Award at the Vancouver International Film Festival. He is a director who has a reputation as an auteurist director not only in Korea but also abroad for his unique perspective, in-depth storytelling, and delicate directing, including films such as 'Sleepless Night', 'Midsummer Fantasia', and 'Night of the Setting Moon'. .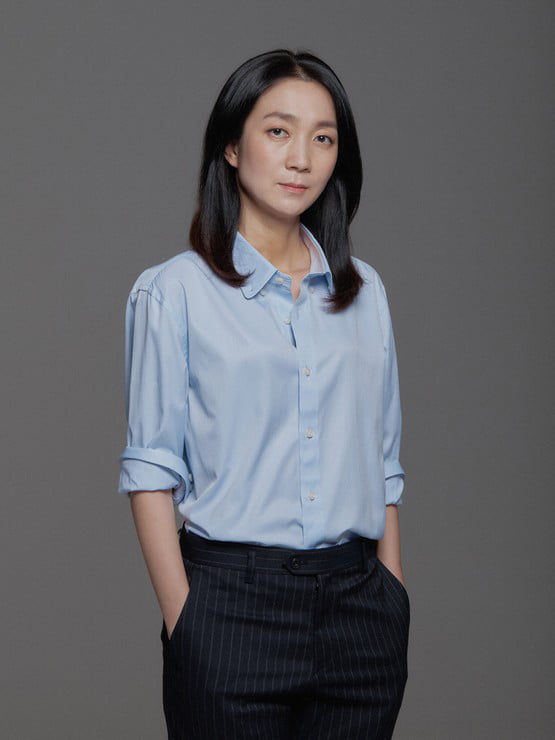 This is a special work collaborated with actor Kim Joo-ryeong 10 years after 'Sleepless Night' (2013), and it not only conveys the emotional inspiration conveyed by the reinterpretation and homage to the French Nouvelle Vague, but also the various depth and density of emotions experienced through life and death. The universal sympathy and consolation for this film has since been talked about and loved through many film festivals.
Actress Kim Joo-ryeong made her face known worldwide through the character 'Han Mi-nyeo' in 'Squid Game' in 2021. He is a 23-year-old actor who debuted in the movie 'Youth' (2000) and proved his acting spectrum with 'Silcible', 'Hyehwa, Dong', dramas 'SKY Castle', and 'Casino'.
Director Jang Geon-jae said in an interview, "'Juhee from 5 to 7' is a work that expresses the 40s of 'Joohee,' the main character of 'Sleepless Night,' which was released in 2013." Actor Kim Joo-ryeong said, "Through the character 'Joo-hee,' the most natural human being, Kim Joo-ryeong, was fully incorporated into the movie."
The first 'Timeless' poster that was released started with a cut that captured a scene from the movie where a classically designed alarm clock placed on a bookshelf passes 5:10. Vivid yellow text, XY coordinates, and a square line frame are added to the calm, ordinary black and white photo image, arousing curiosity.
At the end of the yellow dotted lines of coordinates extending in all directions, LOVE, COMFORT, MEMORY, and FAREWELL are located, leaving a hint about the movie. You can also check the meaning of the time from 5 o'clock to 7 o'clock for the main character 'Joo-hee' by watching the main part of the movie by the red circle on what looks like a blue and red pattern. Attention is focused on what story 'Joohee' will tell the audience from 5 to 7 o'clock.
The movie 'Juhee from 5 to 7' will be released in theaters in November.
Reporter Ha-neul Lee, Ten Asia greenworld@tenasia.co.kr