MOVIE
Movie '1947 Boston' director Kang Je-gyu and Kim Sang-ho appear on 'You were a director' on the 10th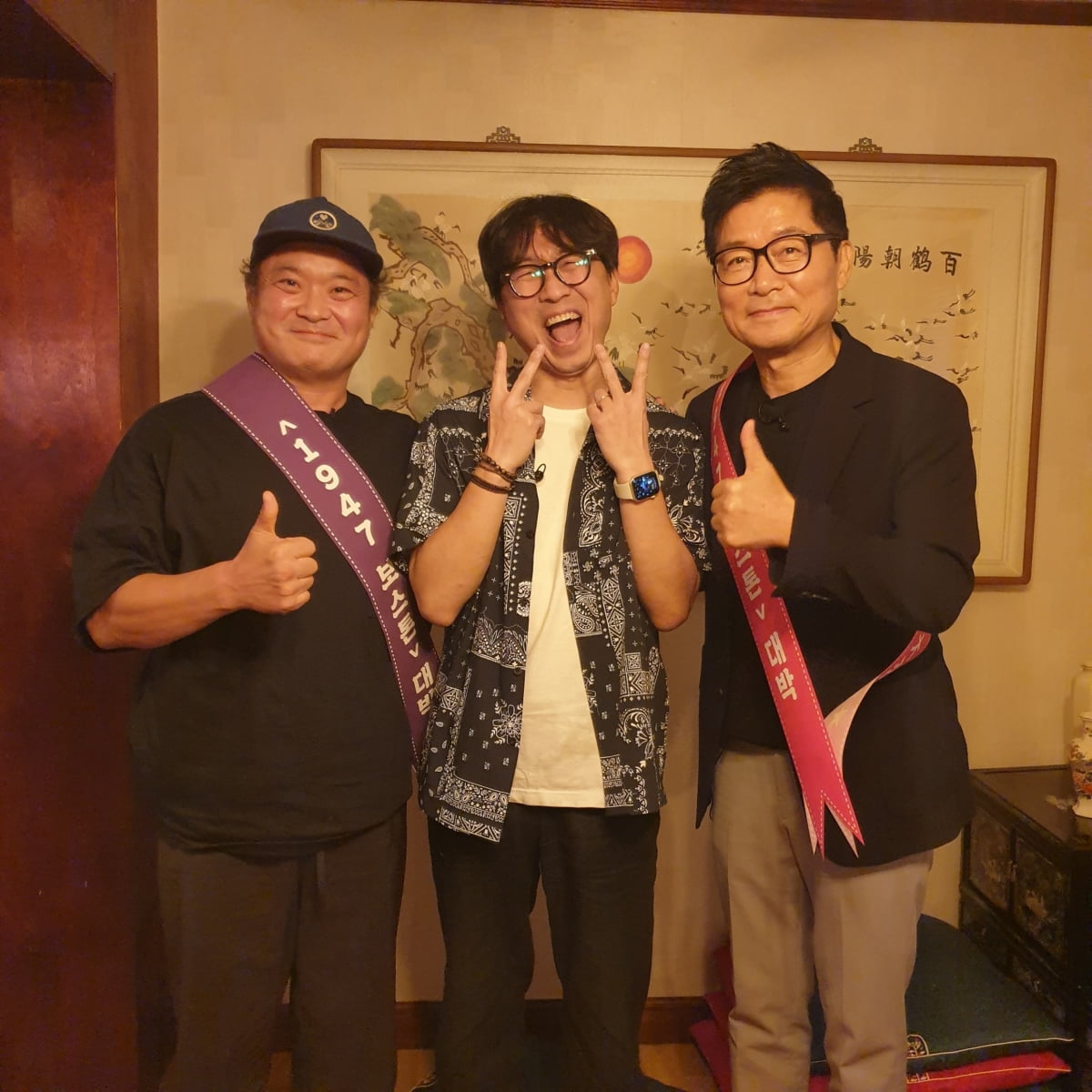 Director Kang Je-gyu and actor Kim Sang-ho of the movie '1947 Boston' will appear on YouTube's 'You Were a Director' on the 10th and meet director Jang Hang-jun.
'1947 Boston' is a story about the challenges and thrilling journey of marathon runners to participate in international competitions wearing the Taegeuk symbol for the first time after liberation in 1947.
Director Kang Je-gyu, who showed his true value as a veteran director by recreating the true stories of national marathon runners on the screen, and actor Kim Sang-ho, who added pleasant vitality to the play by playing the role of 'Baek Nam-hyeon', the reliable local coordinator of the national team, appeared on YouTube's 'You were a coach'. An honest talk will be presented under the theme of 'People who have worked for movies their whole lives.'
Director Jang Hang-jun, who said it was his first time drinking together with three people, plans to show off their close chemistry with directors Kang Je-gyu and Kim Sang-ho by sharing the many challenges they faced from the moment they dreamed of becoming a director and actor. It adds to expectations for the movie by telling various stories, including material based on true stories and behind-the-scenes episodes.
The movie '1947 Boston' will be released on September 27th.
Reporter Ha-neul Lee, Ten Asia greenworld@tenasia.co.kr