MOVIE
'Teachers Lounge' invited to BIFF World Cinema, tracking new teachers' school theft cases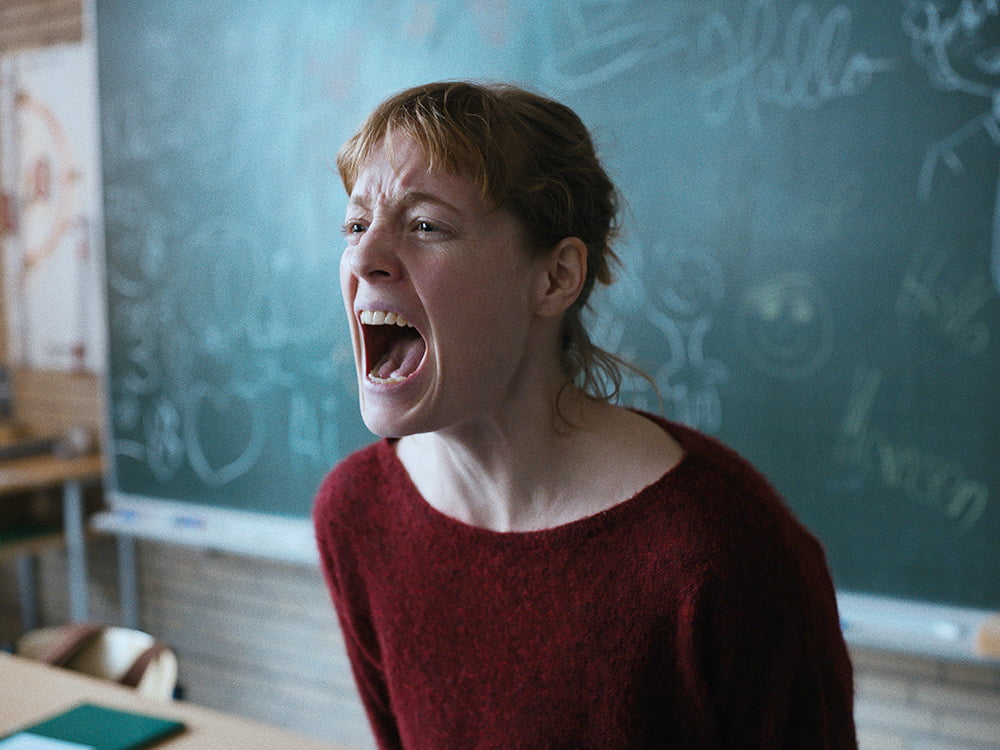 Following the official invitation to the World Cinema section of the 28th Busan International Film Festival, the film 'Teacher's Lounge' (directed by Ilker Chatak) was selected as Germany's entry for the 2024 American Academy Awards International Feature Film Award.
'Teacher's Lounge' is a film about a new teacher, Carla, who begins to investigate the case herself when a student in her class becomes involved in a theft incident on campus.
After being released as the world premiere at this year's Berlin Film Festival, it received praise from critics, including "intense tension that makes your whole body tense" (Guardian) and "It makes full use of the school setting to bring out maximum dramatic effect" (Screen Daily). It won two awards, winning the Best European Film Award and the CICAE Art Cinema Award in the Panorama section.
At the German Film Awards, known as the 'German Academy Awards', it swept five awards including Best Picture, Best Screenplay, Best Editing, Best Director, and Best Actress, establishing itself as the representative German film of the year in name and reality.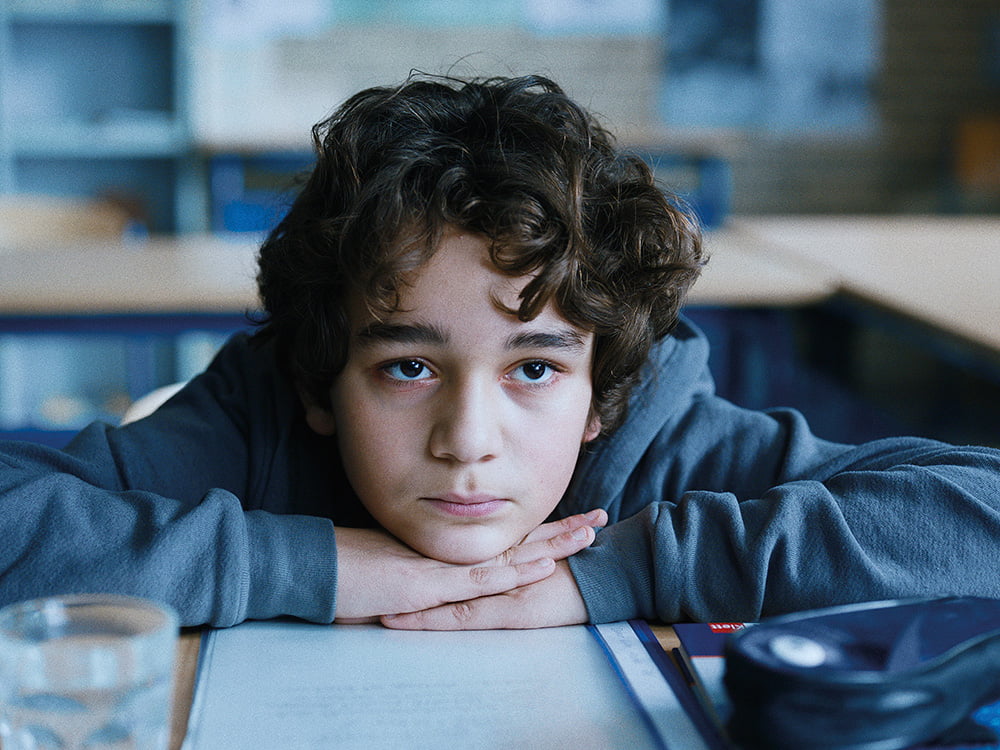 Leonie Benesch, who plays the role of 'Carla', a new teacher with a passionate and idealistic dream, became famous through director Michael Haneke's 'The White Ribbon', which won the Palme d'Or at the 2009 Cannes Film Festival, and then appeared in the dramas 'The Crown' and 'Around the World in 80 Days'. He is a rising star who is also active as a stage actor in England's West End. He was selected as the 2023 EFP (European Film Promotion Agency) Shooting Star and drew praise such as "acting that goes beyond the lines" and "powerful and elegant."
'Teachers' Lounge' was invited to the 'World Cinema' section of the 28th Busan International Film Festival, which is scheduled to open on October 4th. The 'World Cinema' section introduces new and hot works by established and new directors from non-Asian countries.
It was also named as an official invitation to the 'Centrepiece' section of the 48th Toronto International Film Festival, which opens on September 7. It is the largest film festival in North America and is considered one of the four major international film festivals in the world, along with the Cannes Film Festival, Berlin Film Festival, and Venice Film Festival.
It also achieved the feat of being selected as a German film entry in the International Feature Film category at the 96th Academy Awards to be held in March next year. Last year, Germany's entry for the International Feature Film Award, 'No More on the Western Front', won four trophies, including the International Feature Film Award. The final candidates are scheduled to be announced on December 21st.
The movie 'Teacher's Lounge' is scheduled to be released in the second half of 2023.
Reporter Ha-neul Lee, Ten Asia greenworld@tenasia.co.kr