MOVIE
The movie 'The Venice Ghost Murders' is a mystery drama about a murder case with repeated twists and turns.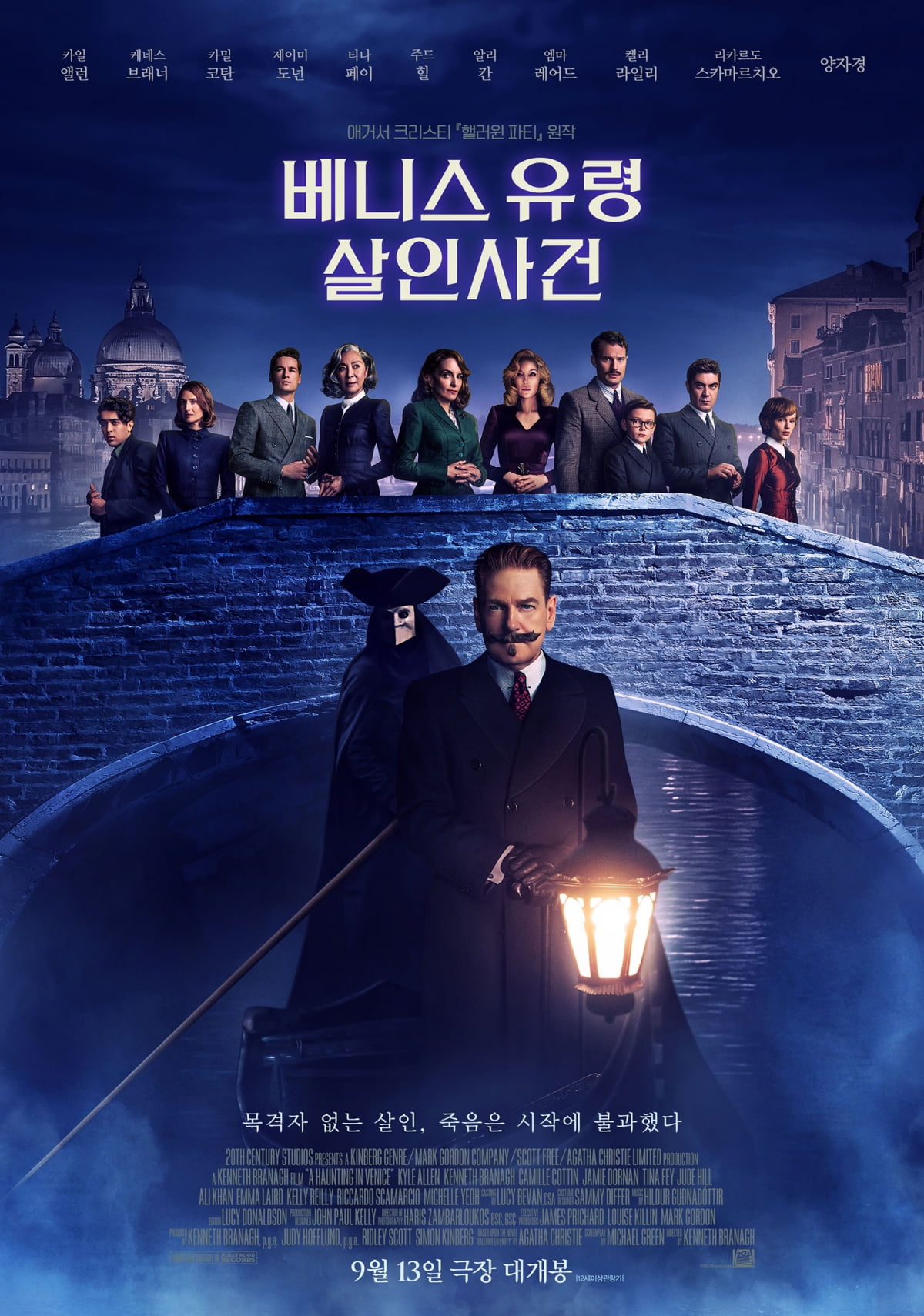 The movie 'The Venice Ghost Murders' (directed by Kenneth Branagh) focuses the attention of prospective audiences with a shocking story with repeated twists and turns.
The 'Venice Ghost Murders' is a murder case that suddenly occurred after 'Hercule Poirot' (Kenneth Branagh), who had been living a retired life in Venice after World War II, accidentally attended a meeting that brought spirits back to reality. A work about deducing the truth.
In particular, a total of three murder cases will occur and six people who attended the seance will be identified as suspects, which will stimulate the detective instincts of prospective audiences.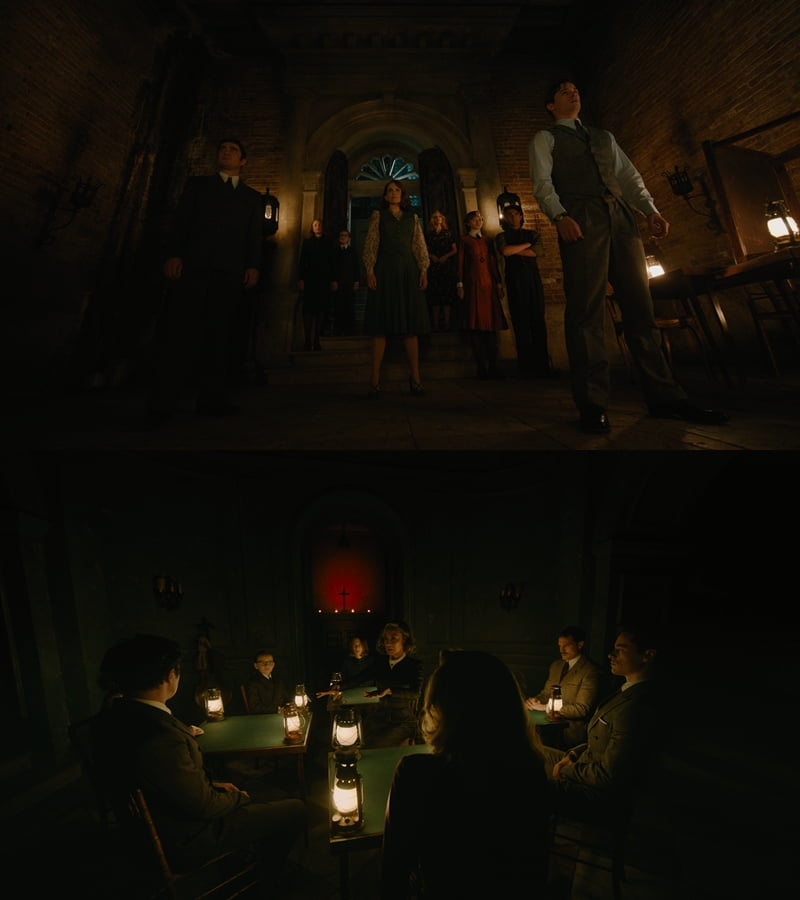 First, the first suspect caught on the radar of 'Hercule Poirot' is his long-time best friend and famous writer 'Ariadne Oliver' (Tina Fey). He is the person who guided 'Hercule Poirot' to a séance, and is in desperate need of a comeback after his recently published works were criticized. 'Hercule Poirot', who learns his true intentions, becomes suspicious of even his close friend, further increasing the tension in the story.
'Rowena Drake' (Kelly Riley), who held a séance to hear the voice of her dead daughter, and 'Joyce Reynolds' (Yang Ja-kyung), a mysterious psychic who claims to be able to communicate with dead souls, are also on the list of suspects. Suspicion is growing because they are closely related to the séance where the murder occurred.
'Lesley Ferrier' (Jamie Dornan), who was the doctor of 'Rowena Drake's' deceased daughter 'Alicia', 'Maxim Gerard' (Kyle Allen), 'Alicia's' fiancé, 'Rowena Drake' & 'Alicia Drake' The butler 'Olga Seminov' (Camille Cotan), who took care of the mother and daughter, is a person related to 'Alicia' who suffered an unexpected death. The persistent investigation into their hidden past continues, placing the audience in the middle of a séance taking place in Venice. It is expected to lead to.
The movie 'The Venice Ghost Murders' will be released on September 13th.
Reporter Ha-neul Lee, Ten Asia greenworld@tenasia.co.kr