MOVIE
Heo Jun-ho, the evil of evils against Kang Dong-won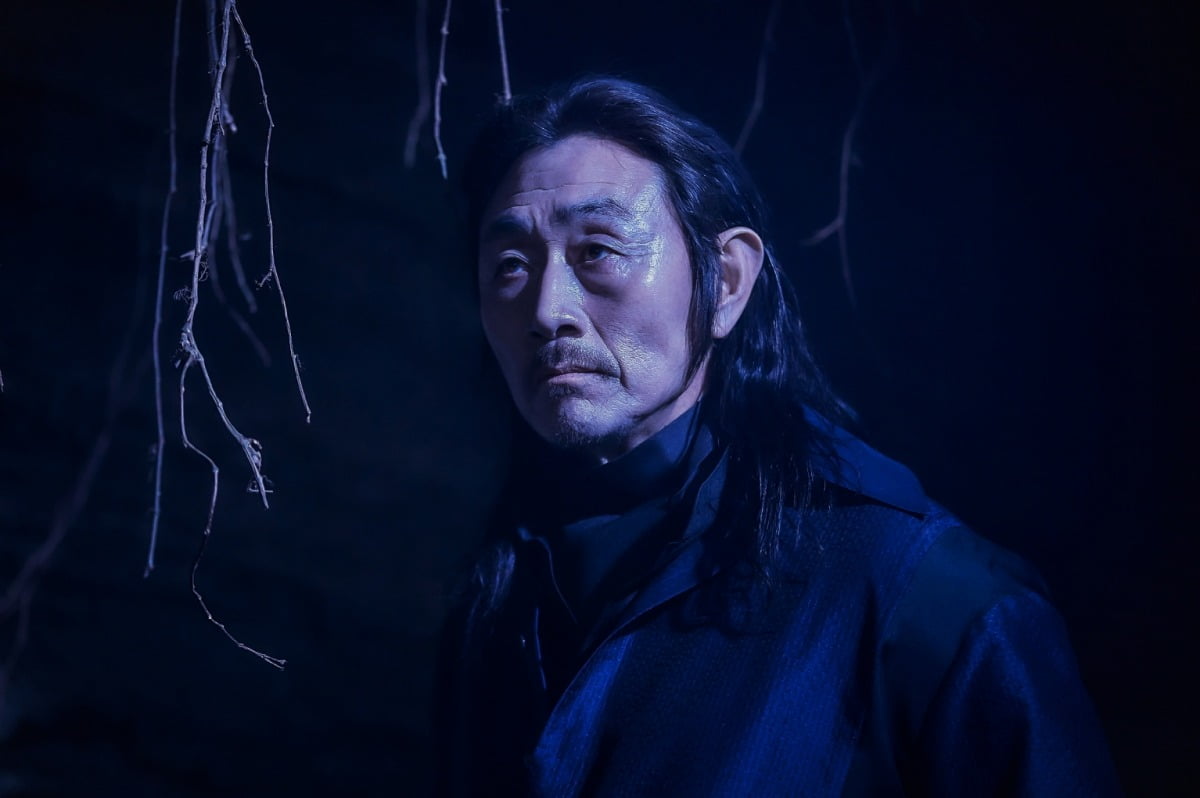 In the movie 'Dr. Cheon's Exorcism Lab: Secrets of the Snow Scenery', Heo Jun-ho will show his irreplaceable presence as Beomcheon, a demon who hunts people's spiritual power.
Heo Jun-ho, who showed strong charisma in the role of Ahn Hyeon-dae-gam, who protected the crown prince even at the cost of sacrificing himself in the Netflix original series 'Kingdom', created a realistic character with acting that naturally blended into the fresh genre of zombies and historical dramas, drawing enthusiastic responses from viewers. woke up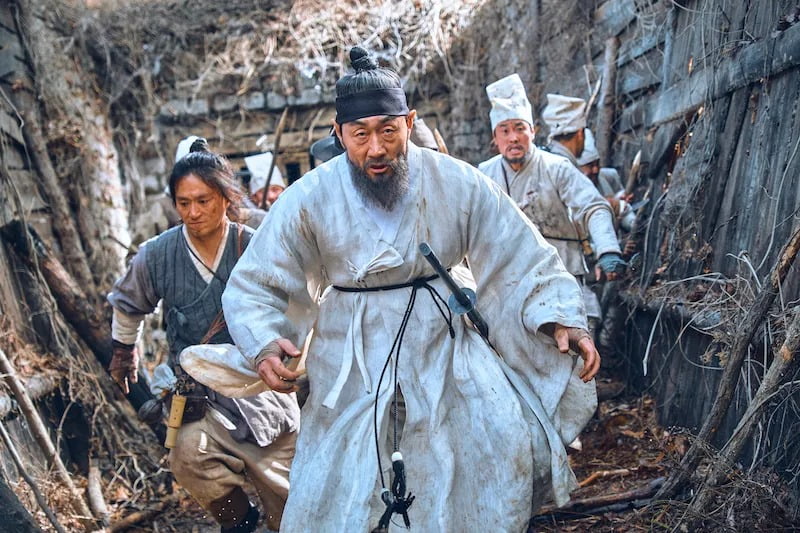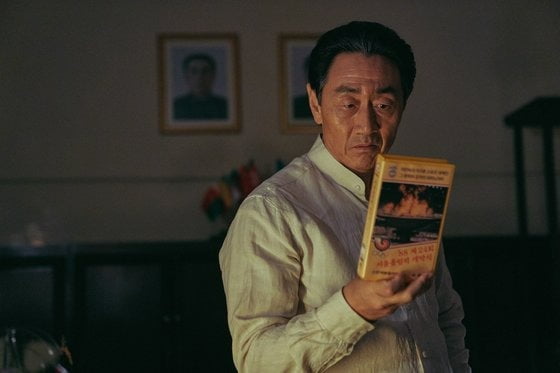 In the 1991 movie 'Mogadishu', which depicts the life-or-death escape of people isolated due to the civil war in Mogadishu, the capital of Somalia, Heo Jun-ho, who plays the role of Ambassador Lim Yong-su of the North Korean Embassy, is an attractive character who looks at the situation with astuteness and makes cool-headed judgments. He achieved the feat of receiving the Best Supporting Actor Award at the Blue Dragon Film Awards.
Likewise, actor Heo Jun-ho, who has created his own field with excellent acting skills that bring persuasiveness to characters regardless of genre, will captivate the audience with a strong character that no one can compete with this Chuseok through 'Dr. Cheon's Exorcism Lab: Secrets of Snow Scenery'. It raises expectations.
In 'Dr. Cheon's Exorcism Lab: Secrets of the Snow Scenery', Heo Jun-ho plays Brahma, a demon who moves through people's bodies and hunts for spiritual power. It is expected to spur unpredictable developments by pushing 'Dr. Cheon' and his group into crisis with his emerging and threatening abilities.
Heo Jun-ho is expected to perfectly portray not only the restrained charisma of a Brahmin obsessed with desire, but also the emotions that explode in front of a goal, with his wide-ranging acting skills. In addition, he will show off his limitless acting spectrum by taking on powerful and heavy action scenes against Dr. Chun.
Director Kim Seong-sik said, "When I thought of the character of Beomcheon, the only actor that came to mind was Heo Jun-ho," raising expectations that Heo Jun-ho will inject tension into the play with his irreplaceable aura.
'Dr. Cheon's Exorcism Lab: Secrets of the Snowy Scene' is a film that begins when Dr. Cheon (Kang Dong-won), a fake exorcist who does not believe in ghosts but has ghost-like insight, is commissioned to handle a powerful case he has never experienced before. It will be released on September 27th.
Choi Ji-ye, Ten Asia Reporter wisdomart@tenasia.co.kr