MOVIE
Emma Stone releases local poster for Yorogos Lanthimos' new work 'Poor Things'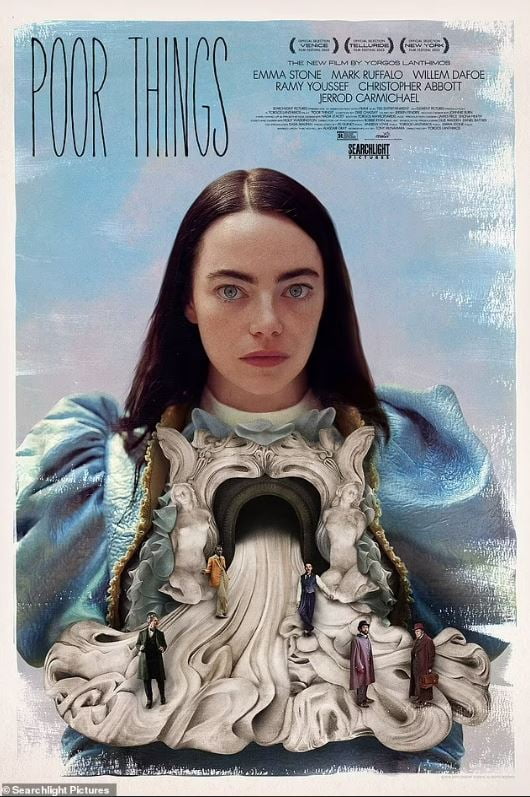 The local poster for the movie 'Poor Things' starring actress Emma Stone has been released.
According to the Daily Mail on the 30th (local time), actress Emma Stone played Bella Baxter in the movie 'Poor Things' (directed by Yorogos Lanthimos), and a related poster was released.
Emma Stone shows off her bold transformation in the 'Poor Things' poster, wearing Victorian-era clothing and sporting a dark brown hairstyle and eyebrows. The poster, which appears to be staring straight at the audience, is impressive with Emma Stone's ice-cold eyes.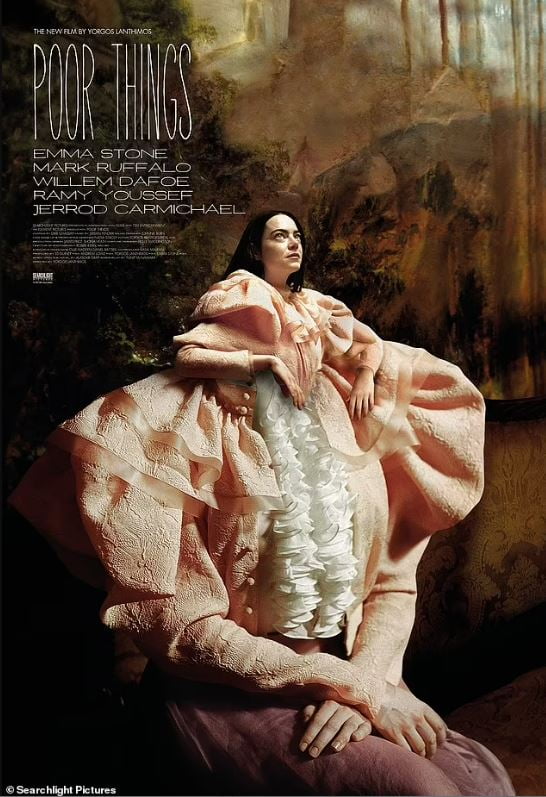 Emma Stone became a star actress by playing Mia, an aspiring actress, in the movie 'La La Land'. He also showed his unique side through the movie 'Easy A'.
The film 'Poor Things' is Emma Stone's major film, which marks her return after the 2021 film 'Cruella'. In the official trailer, Bella Baxter, played by Emma Stone, commits suicide, but is shown being revived by her guardian, Dr. Baxter. The men are perplexed by Bella's strange behavior, and Dr. Baxter says that after bringing Bella back to life, her head and body are not in harmony.
Director Yogoros Lanthimos' new film 'Poor Things' is based on Alasdair Gray's novel of the same name, and is a contender for the Golden Lion Award at the 80th Venice Film Festival in 2023. It was scheduled to premiere at the Venice Film Festival in September and meet audiences, but its release date was postponed to December 8 (North America) due to the impact of the Screen Actors Guild strike. Actors including Emma Stone, Mark Ruffalo, and Willem Dafoe appear.
Reporter Ha-neul Lee, Ten Asia greenworld@tenasia.co.kr