MOVIE
'Target' Shin Hye-sun, today (30th) SBS 'Park Ha-sun's Cine Town' appearance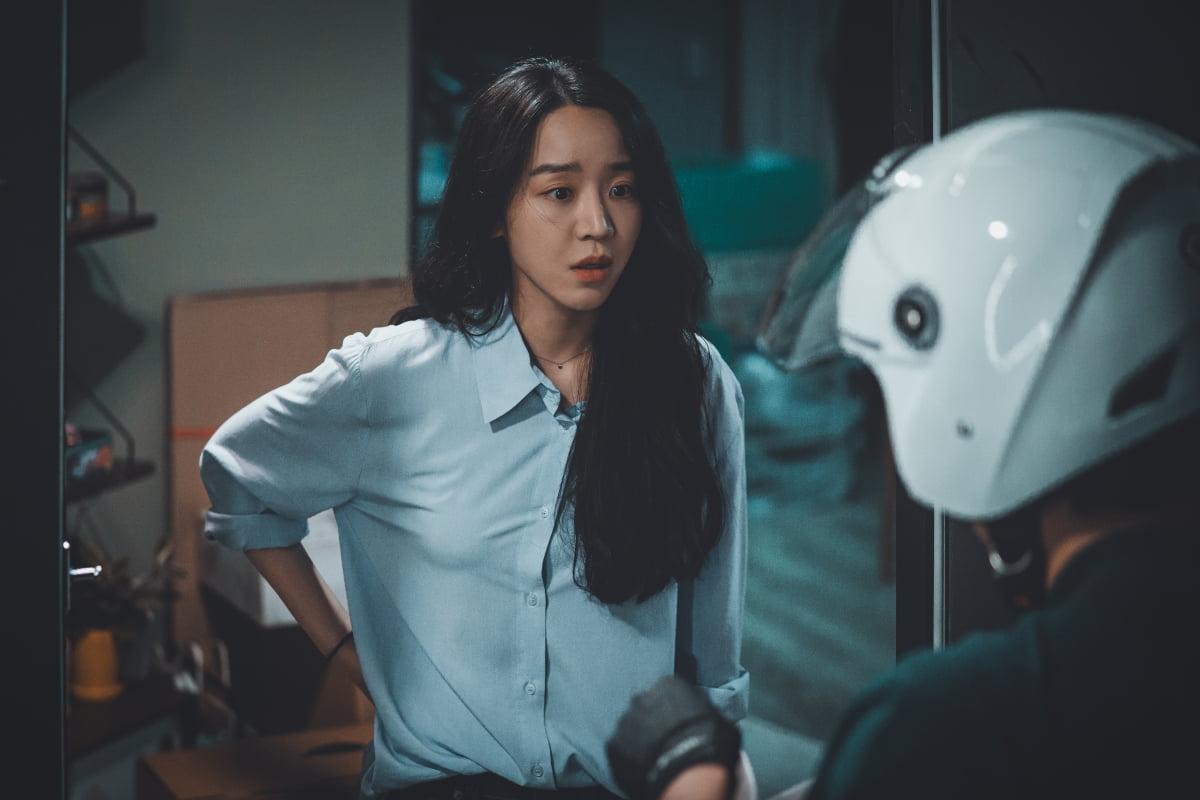 Actress Shin Hye-sun from the movie 'Target' will appear on SBS 'Park Ha-sun's Cine Town' at 11 am today (30th), and at 3 pm, Shin Hye-sun and Kim Sung-kyun will appear on MBC's 'Two O'Clock Date Jaejae'.
'Target' is a thriller that contains suspense in the daily life of Soo-hyeon, who became a target of crime through second-hand trading.
At 11 am, Shin Hye-sun appears on SBS Power FM 'Park Ha-sun's Cine Town'. Shin Hye-sun, who plays Soo-hyeon, an office worker whose daily life has collapsed after a single second-hand transaction, plans to unravel the shooting episode of 'Target'.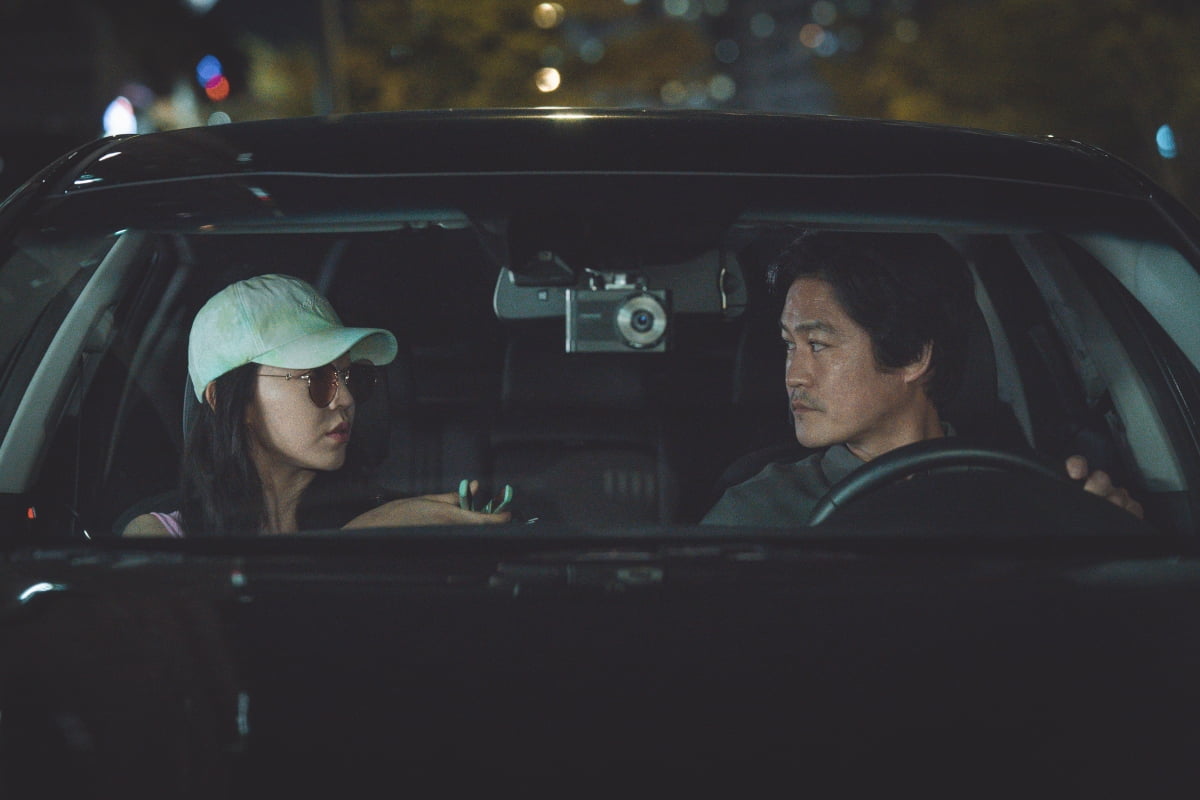 At 3:00 PM, Hyesun Shin and Sungkyun Kim will appear on MBC FM4U's '2 O'Clock Date Jaejae'. Kim Seong-kyun, who plays the role of detective Shin Hye-sun and the main detective who tracks down the criminal until the end, reveals from the behind-the-scenes scene full of passion with Shin Hye-sun to the warm acting breath. Expectations are high that it will captivate the eyes and ears of viewers and provide a wealth of enjoyment as it is conducted on a visible radio.
The movie 'Target' will be released today (30th).
Reporter Ha-neul Lee, Ten Asia greenworld@tenasia.co.kr