MOVIE
'Cobwebe', actors ensemble comedy explosion
Director Kim Jee-woon's ' Cobweb' press conference
Scheduled to open on Chuseok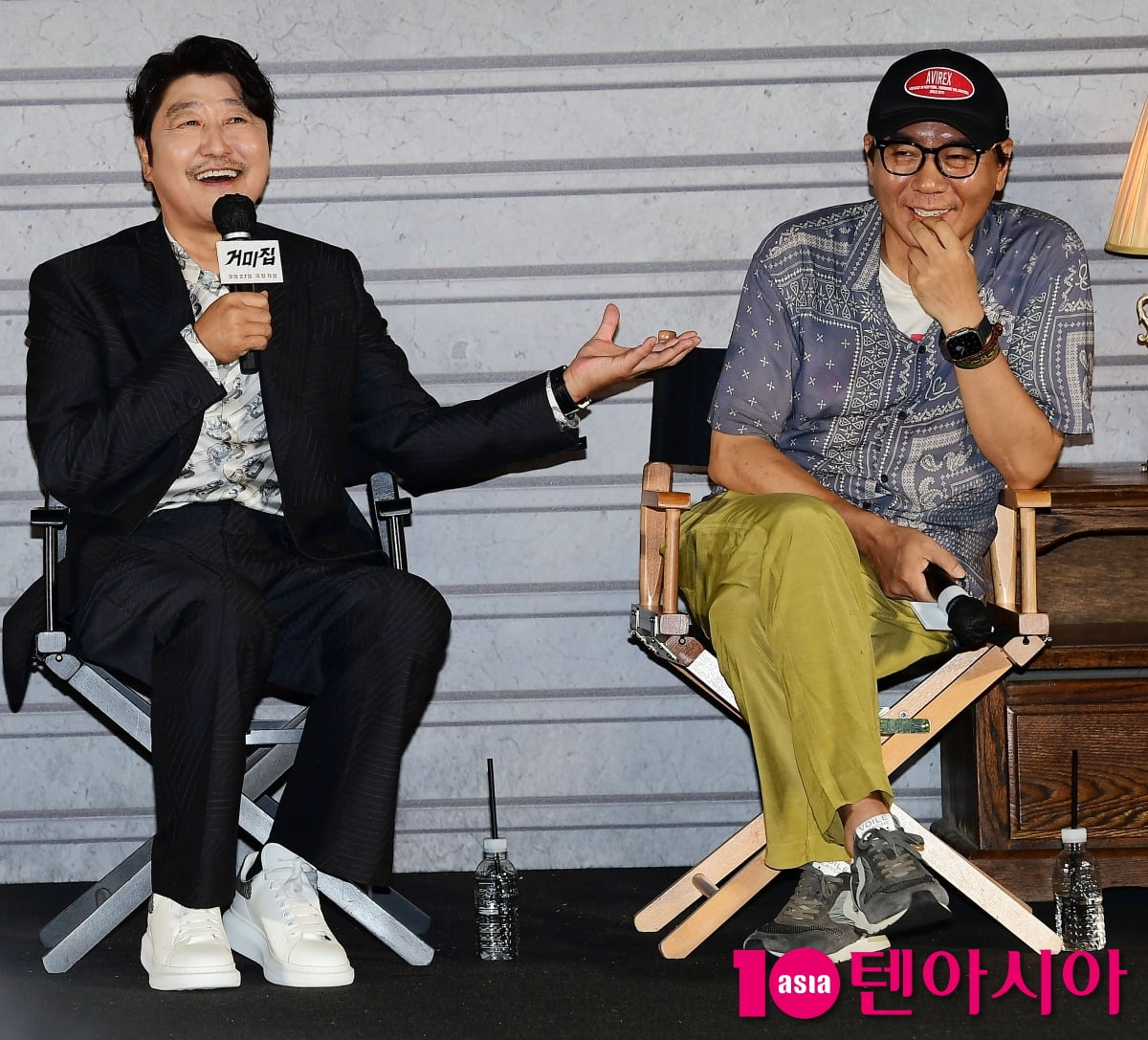 An ensemble of actors, from actor Song Kang-ho, who played the role of director, to Jeong Su-jeong, who became a rising star, continues.
On the 29th, while the production report of the movie ' Cobweb' (director Kim Ji-woon) was held at CGV Yongsan, Yongsan-gu, Seoul, Song Kang-ho, Lim Soo-jung, Oh Jeong-se, Jeon Yeo-bin, Jeong Su-jeong, and Kim Ji-woon were present.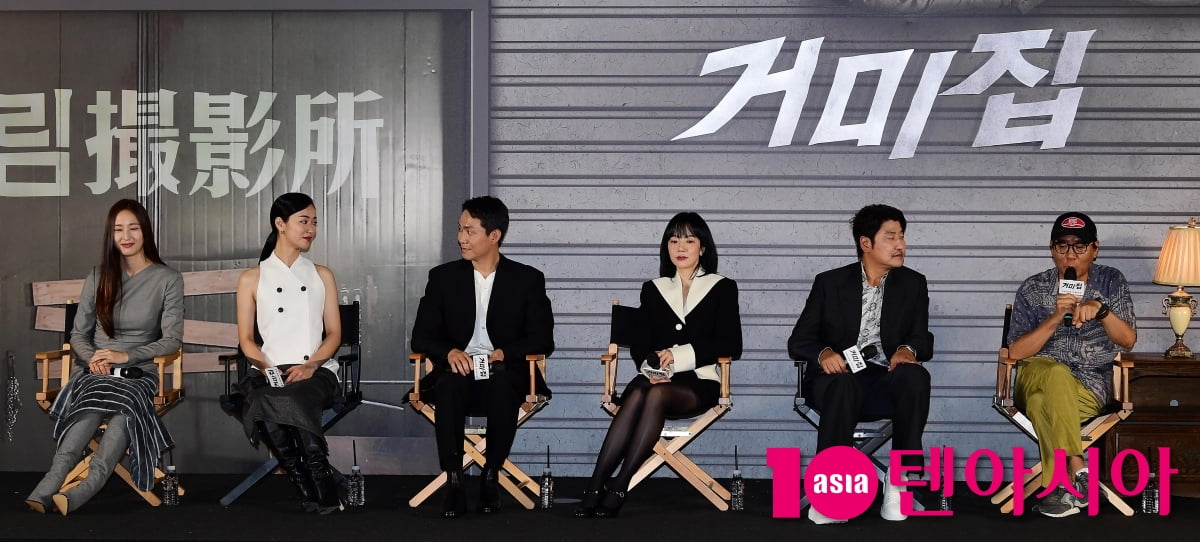 ' Cobweb' is a film in the 1970s where director Kim (Song Kang-ho), who believes that the ending of a film that has already been filmed will become a masterpiece, pushes ahead with filming under adverse conditions, such as censorship, actors and producers who do not understand the changes, and are on the verge of going crazy. A movie that depicts things. It was invited to the non-competitive section of the 76th Cannes International Film Festival and received great attention.
On this day, director Kim Jee-woon laughed at Song Kang-ho, who was invited to the Cannes Film Festival 8 times, saying, "I think the Cannes Film Festival is the place I have been to most other than my home." Then, recalling the time of attending the Cannes Film Festival, "The other actors seemed nervous. So I told the actors, 'It's a non-competition category and it's a world-class film festival, so you can enjoy it.'" "I was walking in front of it and I was already doing well. I was holding it, and when I looked at the photos later, all the actors came out cool and cool," drawing attention.
At the same time, Director Kim introduced 'Cobweb', saying, "There are characters that cannot be stopped by words.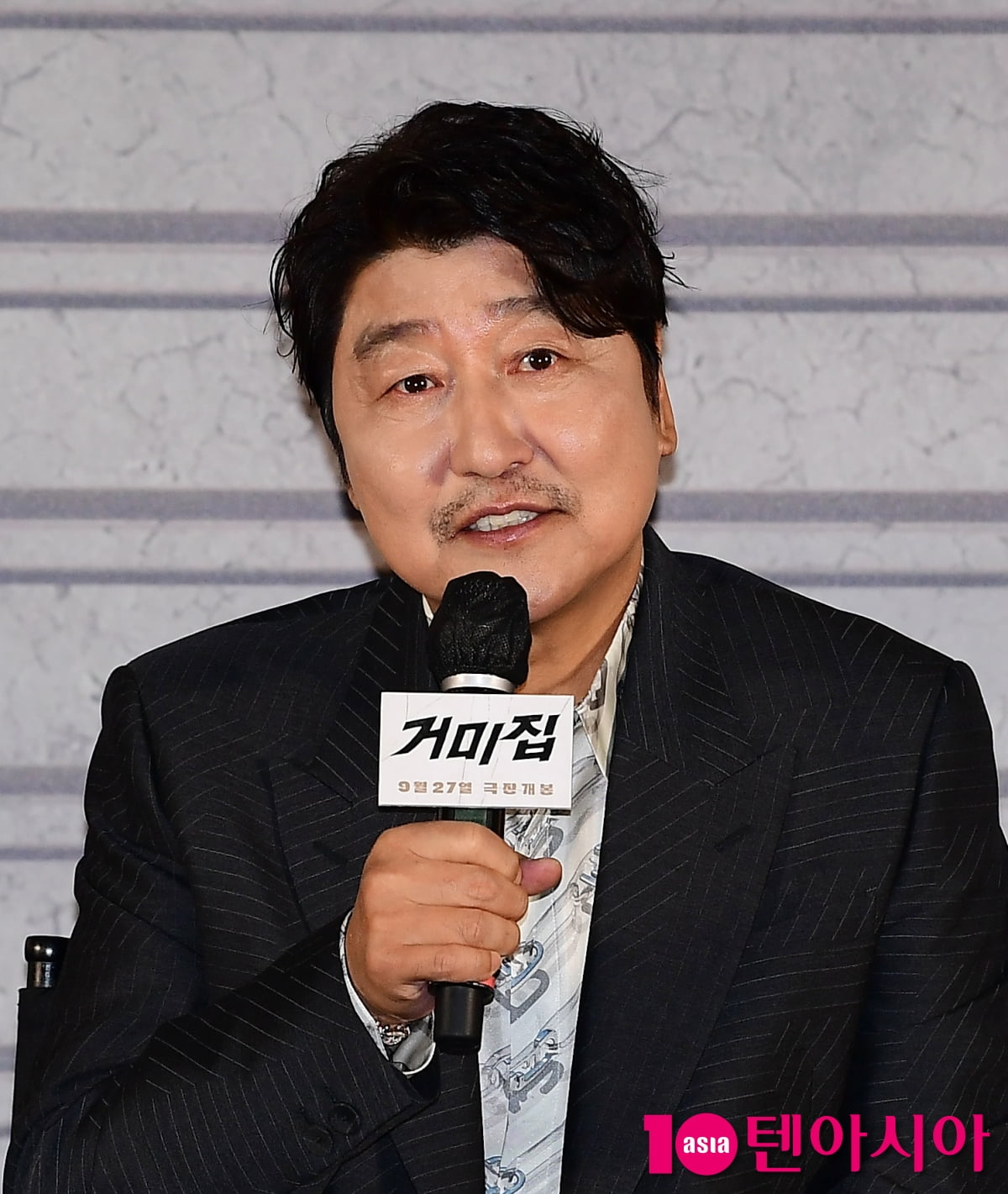 Song Kang-ho, who plays the role of director Kim Yeol of 'The Spider's Nest', who wants to make a masterpiece, said that Bong Joon-ho and Park Chan-wook both want to see their director's acting. Conflict and conflict, such a point where exclamation comes out is a movie that is tightly united," he said. "The character I play is that kind of person. The artist's desire to create a masterpiece and his talents are united, but he is at a loss because he can't erupt. It seems that there is such an image among our appearances."
Song Kang-ho, who was in charge of the role of director, was asked what kind of tips he had received from director Kim Ji-woon, "It was comfortable to be in front of the camera and behind it. I just had to give instructions."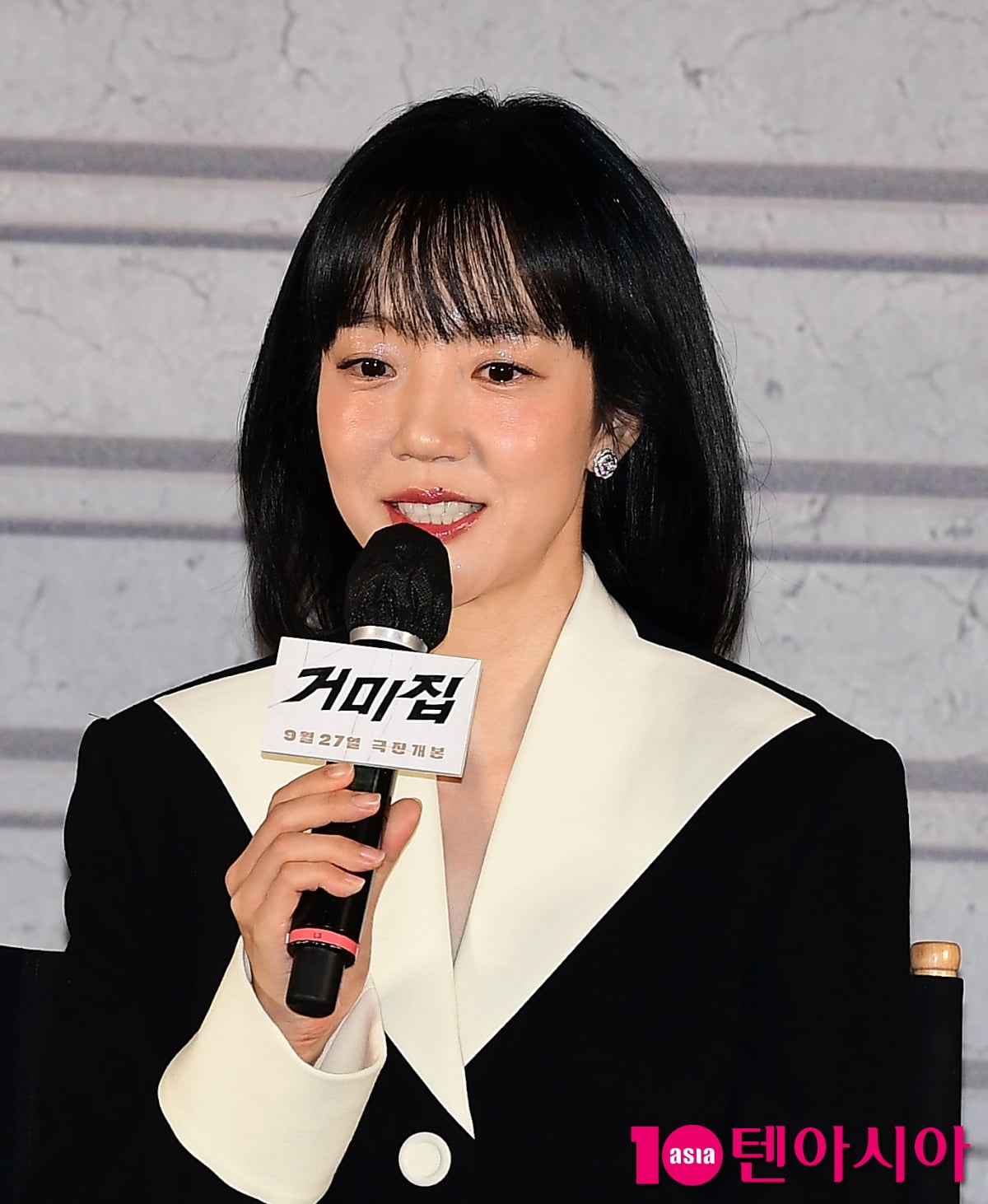 Lim Su-jeong, who played the role of veteran actor Lee Min-seok, said, "I am the wife of Kang Ho-se, and it is a role that calmly takes on the role of acting as I do." did.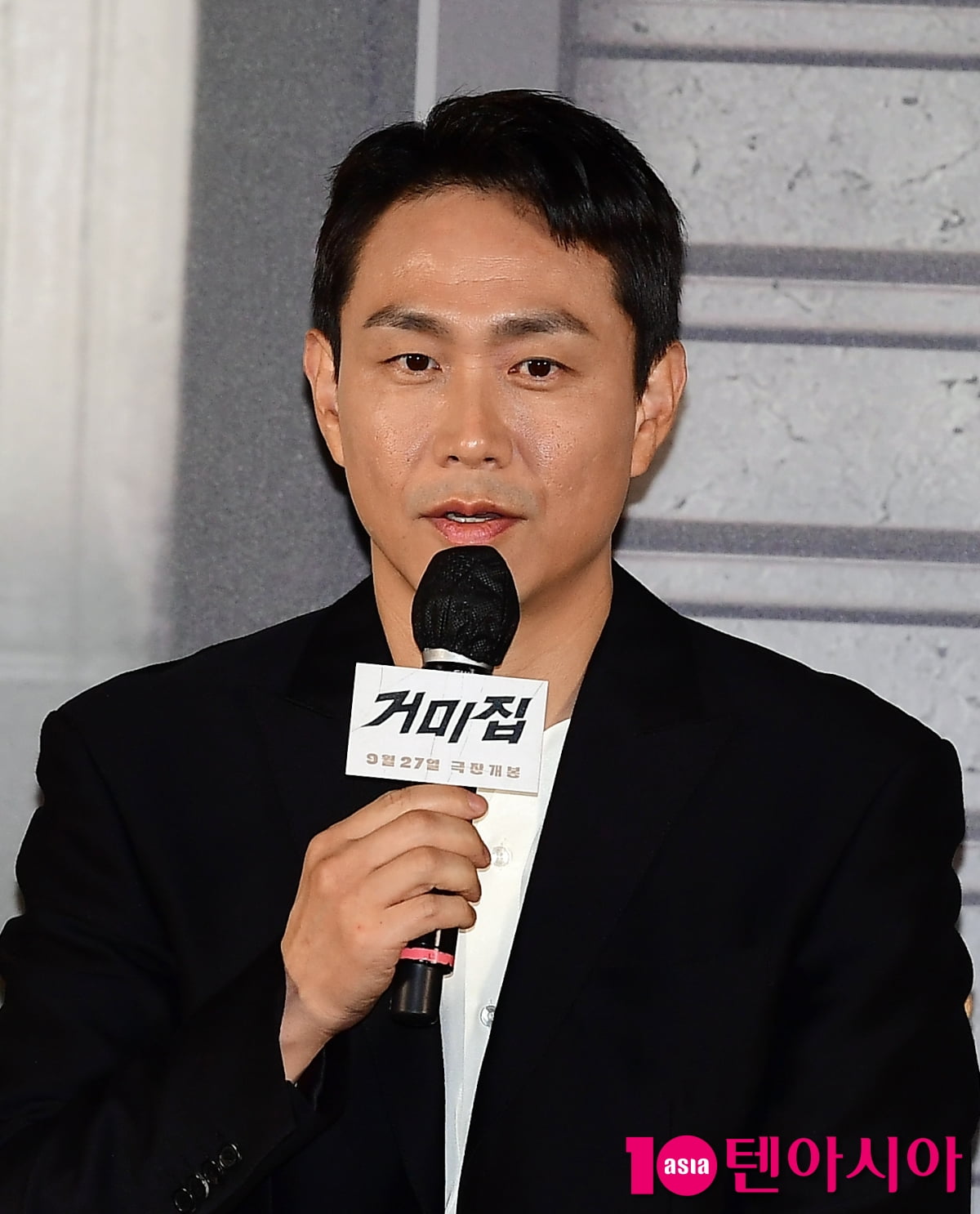 Oh Jung-se played Kang Ho-se, a playboy top star. Oh Jeong-se said, "Jose is a character with a lot of love, and a character with too much love. He is a character who needs to be scolded, but I thought a lot about how to be scolded more." Next, about his appearance with sideburns, he drew attention by saying, "When I first put it on, it was very awkward, uncomfortable, and artificial, but at some point, without it, I felt like I wasn't Jose."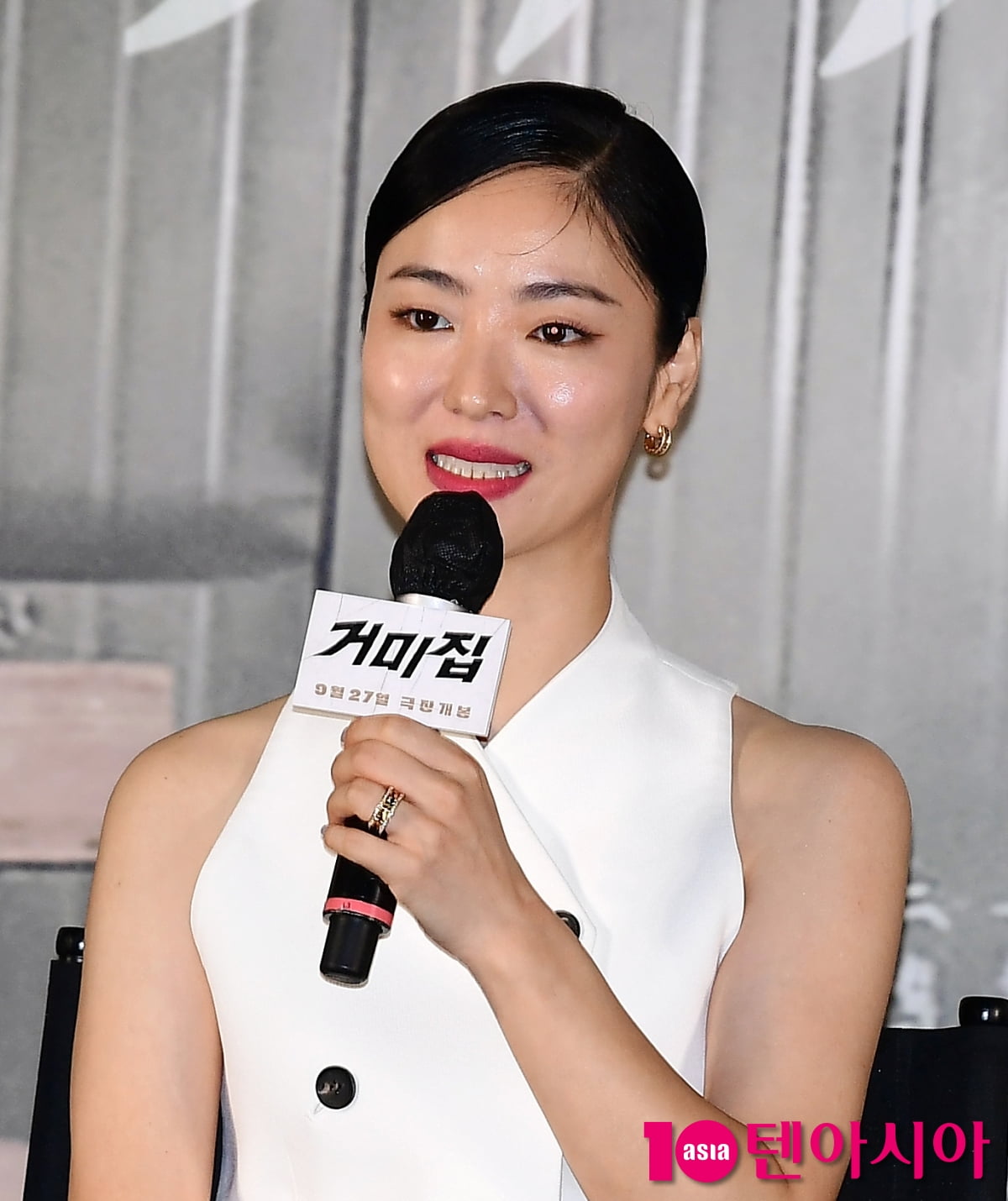 Jeon Yeo-bin played Shin Mi-do, the successor of the production company Shinsung Film. Jeon Yeo-bin said, "I am the only successor to the most popular film production company in the 1970s. I am in charge of the role of a staff member. I am the only person who supports director Kim Yeol." He introduced himself as a person who pours all his energy into drawing . He laughed, "I thought I should feel the energy of the character Mido, so let's take out what's inside my body, and don't be shy, let's bump into each other."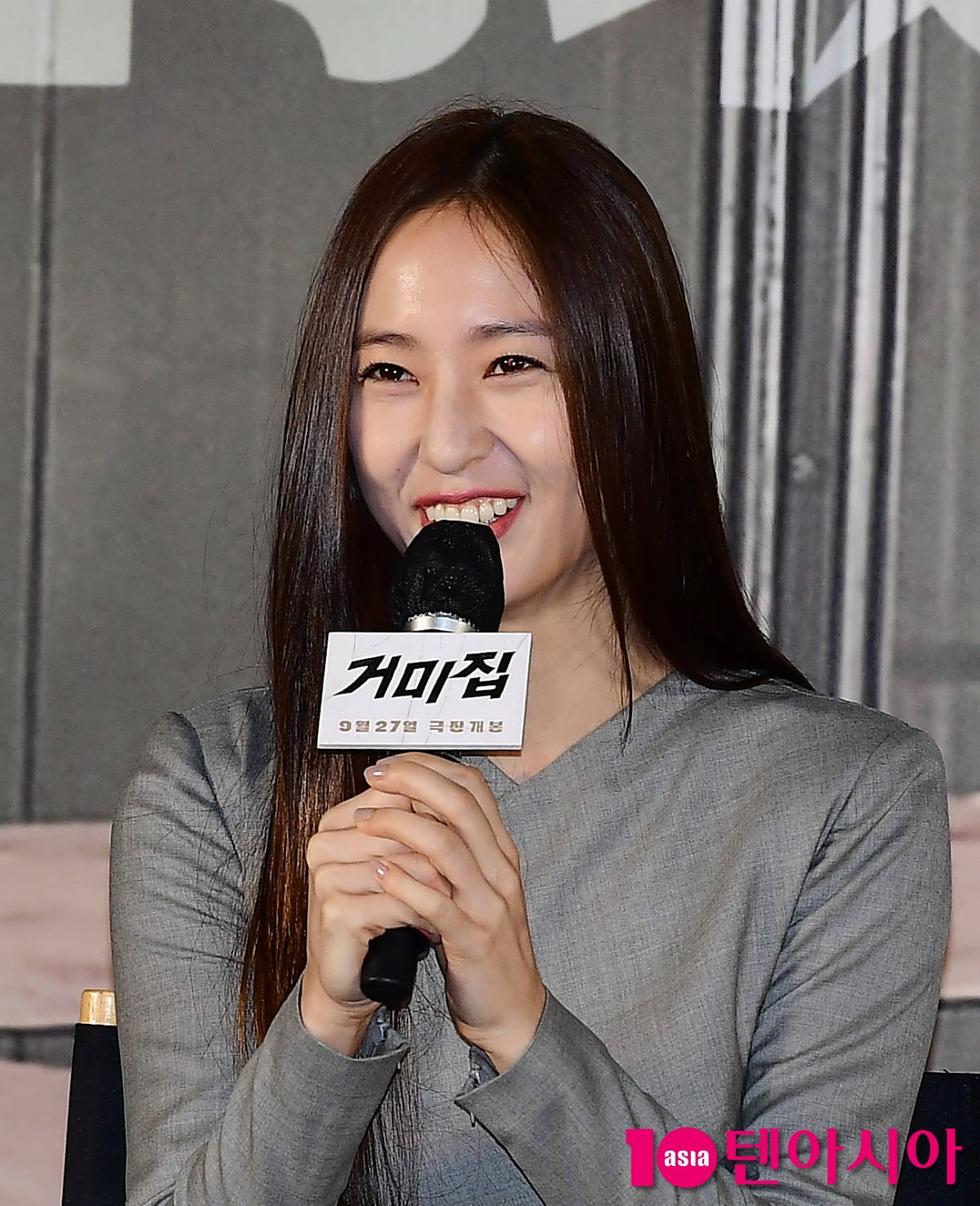 Jeong Su-jeong plays Han Yu-rim, a rising star. Regarding the character, Jung Soo-jeong said, "She has a girlish side and is responsible for doing her own thing. Every time she meets another character, it will be fun to act differently." He acted in the 70s. At that time, I had a slight mental breakdown, but I absorbed it right away, practiced hard, and tried to pick up the tone and atmosphere."
Director Kim Ji-woon named 'The Spider's House' an "ensemble comedy" and said, "I tried to recruit actors who can play with lines among the actors I know. "There are new fun that comes out of giving and receiving each other from small to large things. Ensemble comedy seems to have well expressed the intention and thoughts to do it properly in Korea. The power of the actors It will be a movie worth seeing."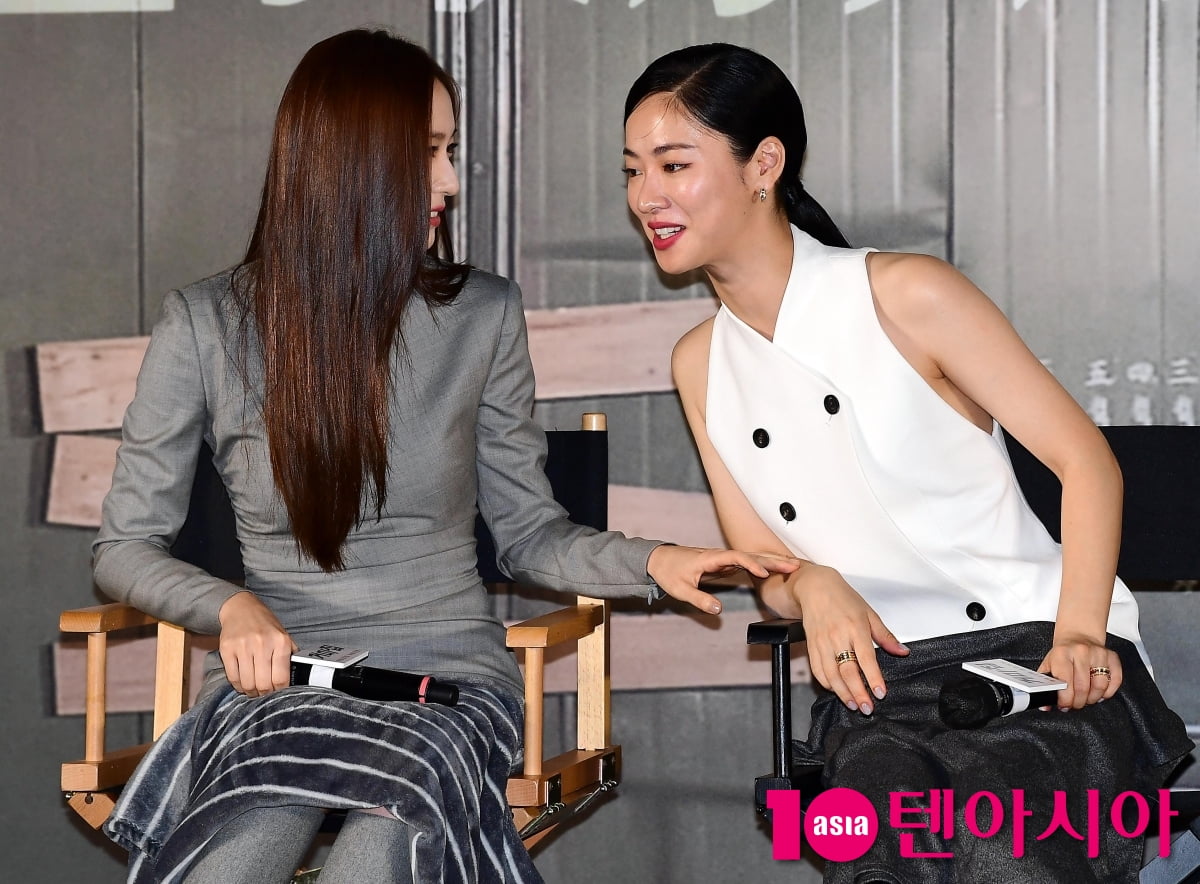 In particular, this film is the fifth work by director Kim Jee-woon and Song Kang-ho. The two previously worked together through the films 'The Quiet Family', 'Foul King', 'The Good, The Bad, The Weird', and 'The Secret Service', and met again in this 'Spider's Nest'. Song Kang-ho said of director Kim Ji-woon, "I can't get out of it and he is a lump of desire." Kim Ji-woon said, "Song Kang-ho is an irreplaceable and unique actor for me."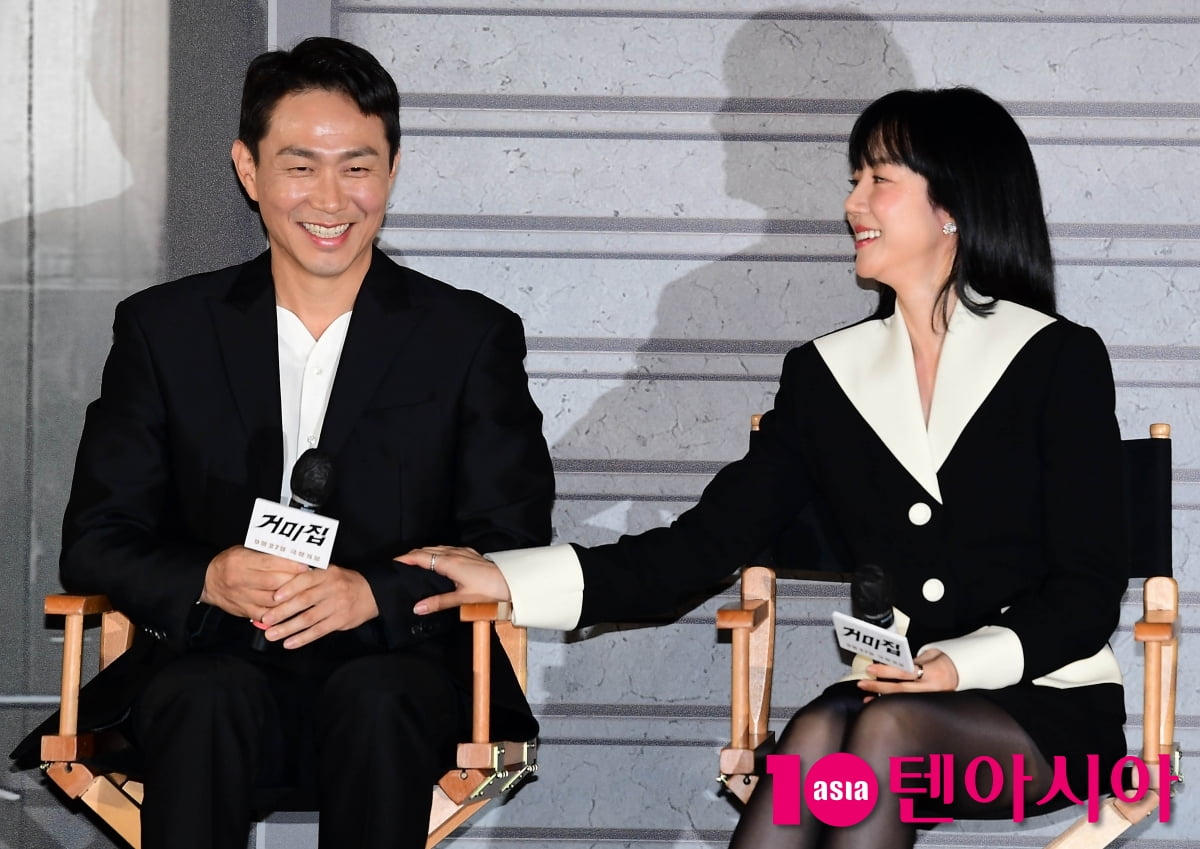 Lastly, Lim Soo-jung said, "It was such a great honor and special experience. I experienced and felt many things," regarding the fact that 'Cobweb' received the longest applause at the Cannes Film Festival at 12 minutes. It was a long time, and the work was 'The Spider's House'. It was such an honor," he looked back.
Oh Jeong-se said, "I didn't notice the time passing for 12 minutes and I just kept enjoying it. I wasn't nervous, and I was happy and excited like a child on a picnic."
''Cobweb'e' is released on Chuseok.
Jiye Choi, staff reporter at TenAsia wisdomart@tenasia.co.kr