MOVIE
Movie '30 Days' Actor Kang Ha-neul, a character that coexists cool and nerdy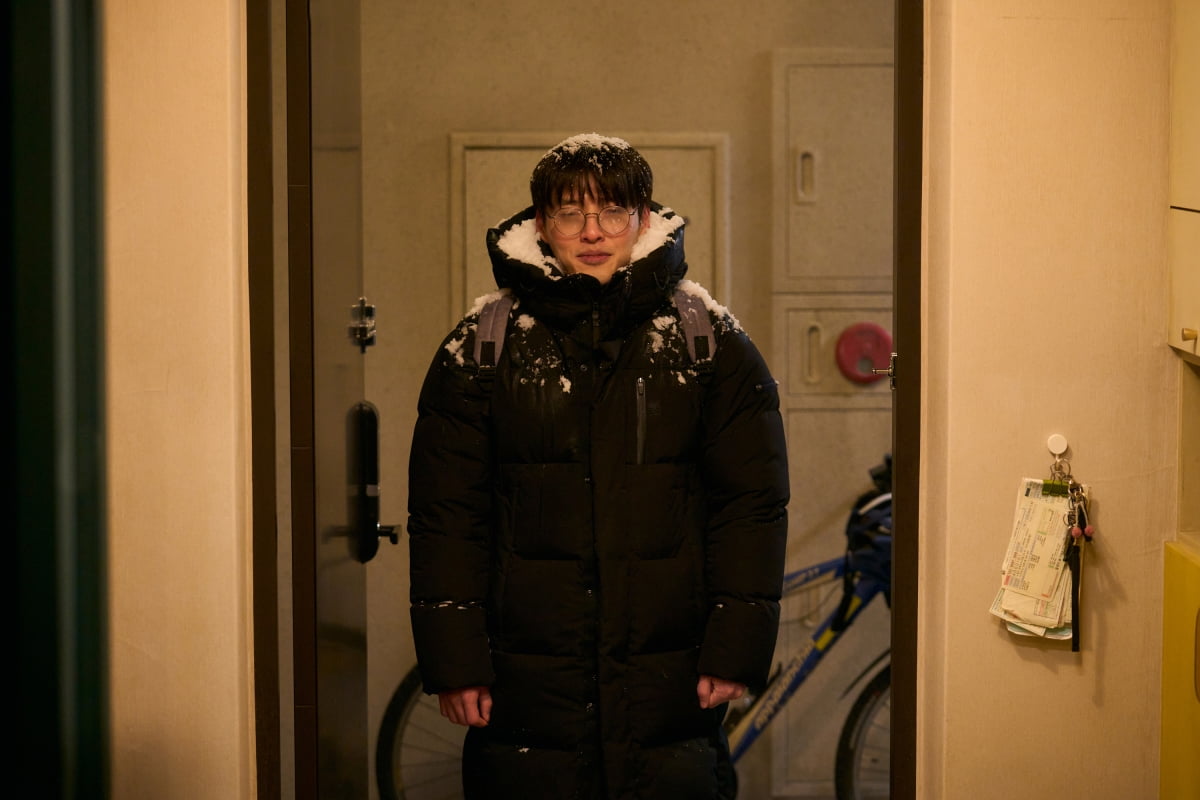 Kang Ha-neul, an actor from the movie '30 Days' (directed by Nam Dae-joong), is going to captivate the audience this Chuseok with his comic acting.
'30 Days' is a comedy about D-30, 'Passion' (Kang Ha-neul) and 'Nara' (Jung So-min), who suffer from amnesia just before they can't stand each other's laziness and wit and finally become a perfect man.
Actor Kang Ha-neul has a novel comedy in the movie 'Twenty', an avid police academy student in 'Youth Police', and a naive cop in the drama 'When the Camellia Blooms'. Kang Ha-neul's comic acting has received a lot of love and attention from the public. Kang Ha-neul, who even earned the nickname of 'the maker of beautiful stories', predicted a transformation from '30 Days' to 'the maker of laughter'.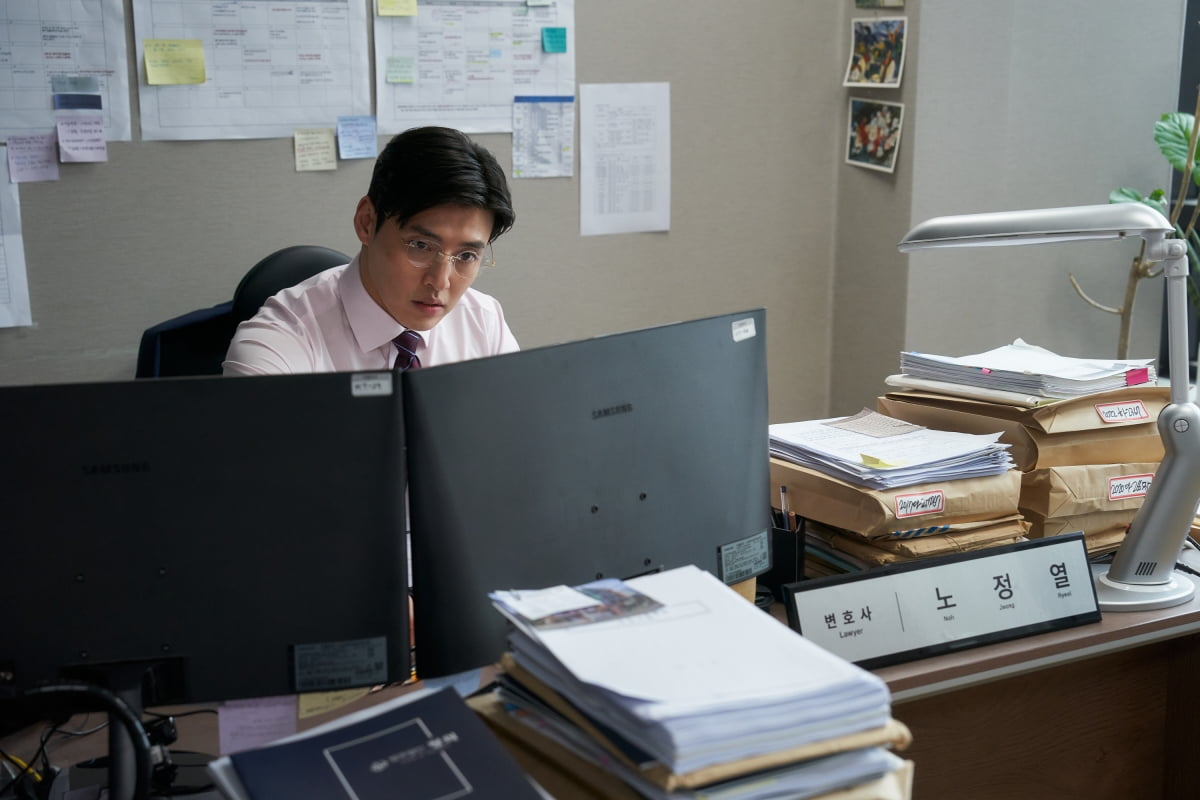 In this work, Kang Ha-neul, who is divided into intellect, appearance, and innate 'passion', is expected to give a laugh. Director Nam Dae-jung said, "He is an actor with an excellent comedy sense."
Kang Ha-neul in the released stills shows off his intelligence as a well-known lawyer, but gives an unexpected laugh with a nerdy visual. Kang Ha-neul also explained about 'Passion' as "a character who showed the most laziness and pettiness that anyone can have when alone."
The movie '30 Days' is scheduled to be released on October 3rd.
Reporter Ha-neul Lee, Ten Asia greenworld@tenasia.co.kr