MOVIE
Jung Yoo-mi "I really felt sorry for Lee Seon-kyun who eats raw eggs"
Interview with Jung Yoo-mi as Soo-jin in 'Sleep'
'Sleep' will be released on September 6th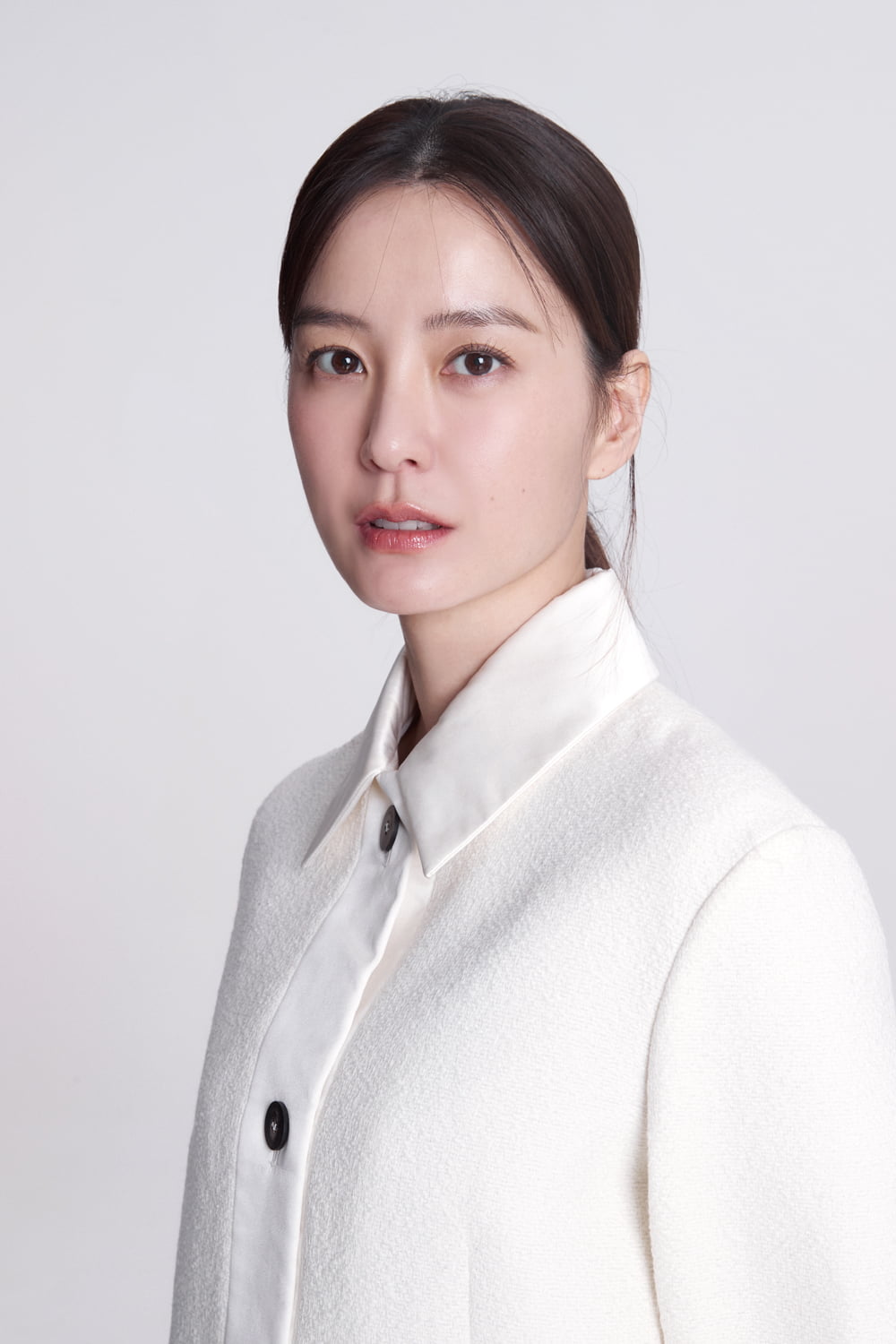 Actor Jung Yoo-mi (40) laughed at the acting of actor Lee Seon-kyun, who worked together, chewing raw eggs, saying, "I felt really sorry for my brother."
On the afternoon of the 22nd, Jung Yu-mi had an interview with Ten Asia related to the movie "Sleep" (director Yoo Jae-seon) at a cafe in Sogyeok-dong, Jongno-gu, Seoul.
On this day, Jung Yu-mi laughed about the scene where Lee Seon-kyun ate raw meat, raw eggs, and raw fish in the play, saying, "I felt really sorry.
"I wondered if I could really do it. I thought I wouldn't be able to do it yet. The directing department said that everyone chewed it once beforehand. It's amazing, really."
Jung Yu-mi expressed her gratitude, saying that her partner, Lee Sun-gyun, filled in the empty parts of the movie well. He smiled, saying, "Lee Sun-kyun oppa's character was rather flatter than mine. He constantly talked to the director. I thought that this process made the character three-dimensional and developed smoothly in the movie."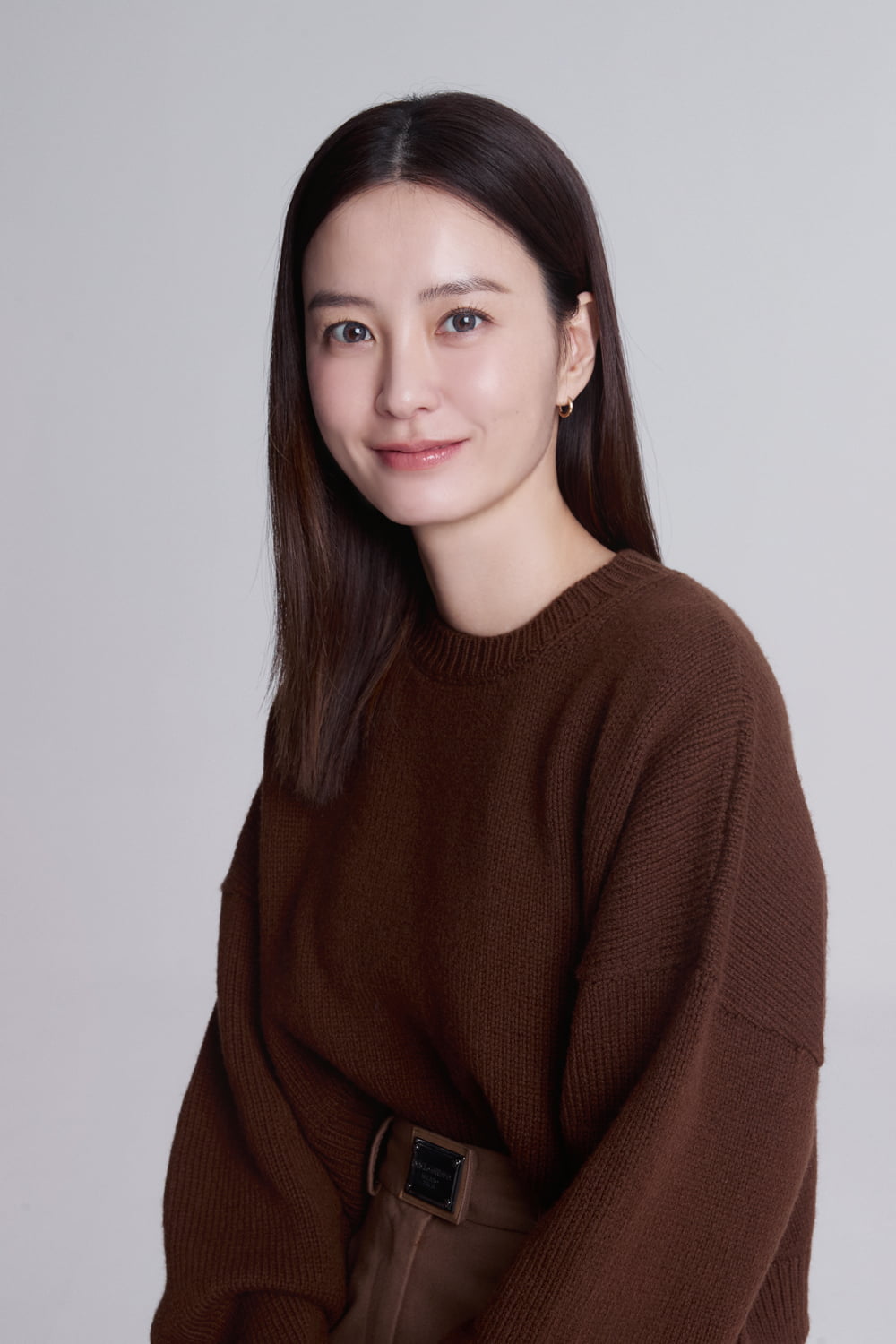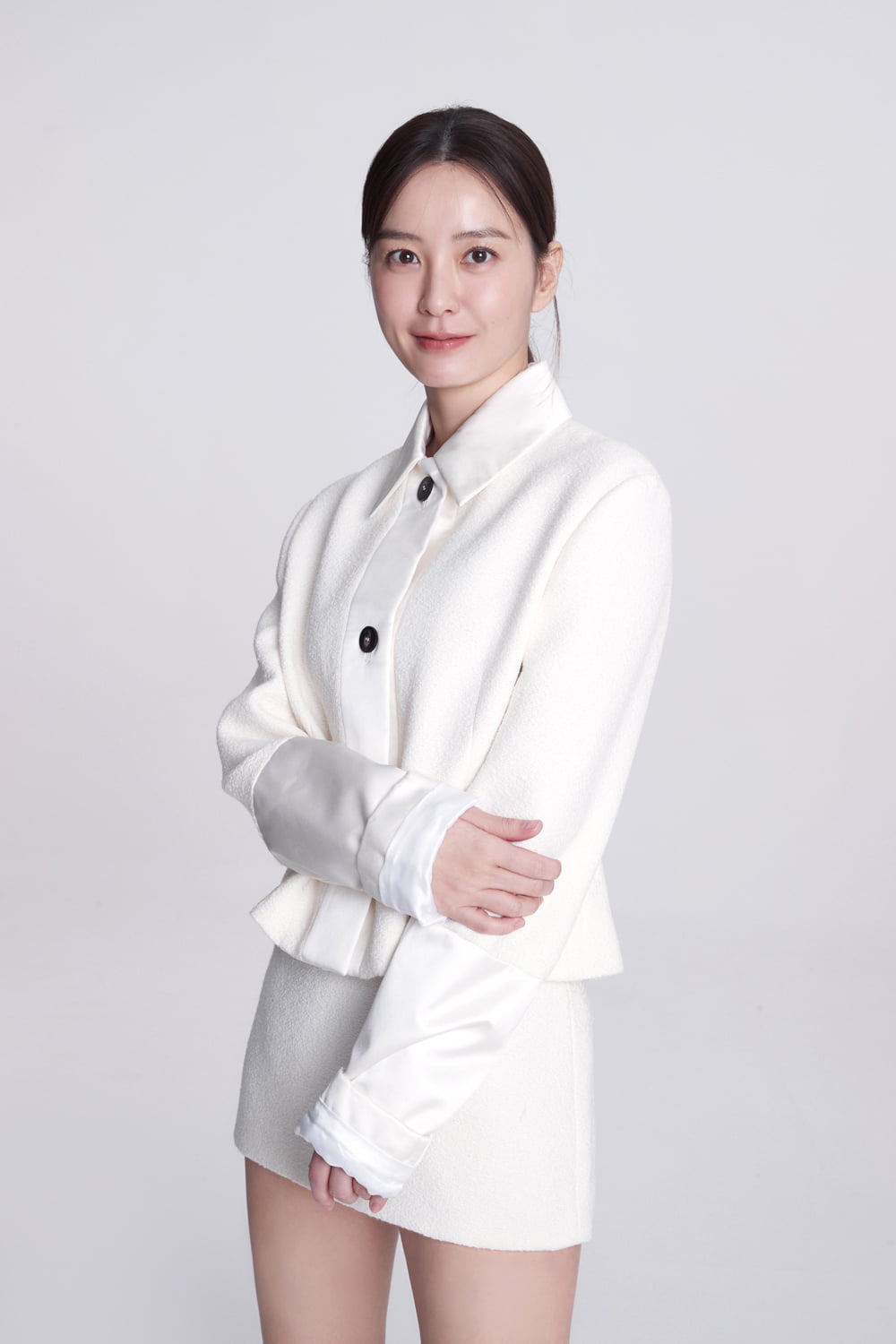 Previously, Jeong Yu-mi, who worked with Lee Sun-gyun in three films directed by Hong Sang-soo, is working together for the fourth time through 'Sleep'. "Director Hong Sang-soo's works were very dense even though they didn't have many episodes. I wonder if we didn't fit in well because we've been able to work together comfortably. I thought that it would have been awkward if I hadn't worked with an actor I was meeting for the first time."
Jung Yoo-mi drew attention by conveying her own impression of Lee Sun-kyun as she had a deep relationship. Jung Yoo-mi laughed, saying, "I think oppa's gait is very unusual. We all walk on the ground, but oppa feels heavy.
Regarding Lee Sun-kyun, Jung Yu-mi said, "Even though I haven't seen her in a long time, I seem to fit in well no matter what role I play." It was good." I looked back.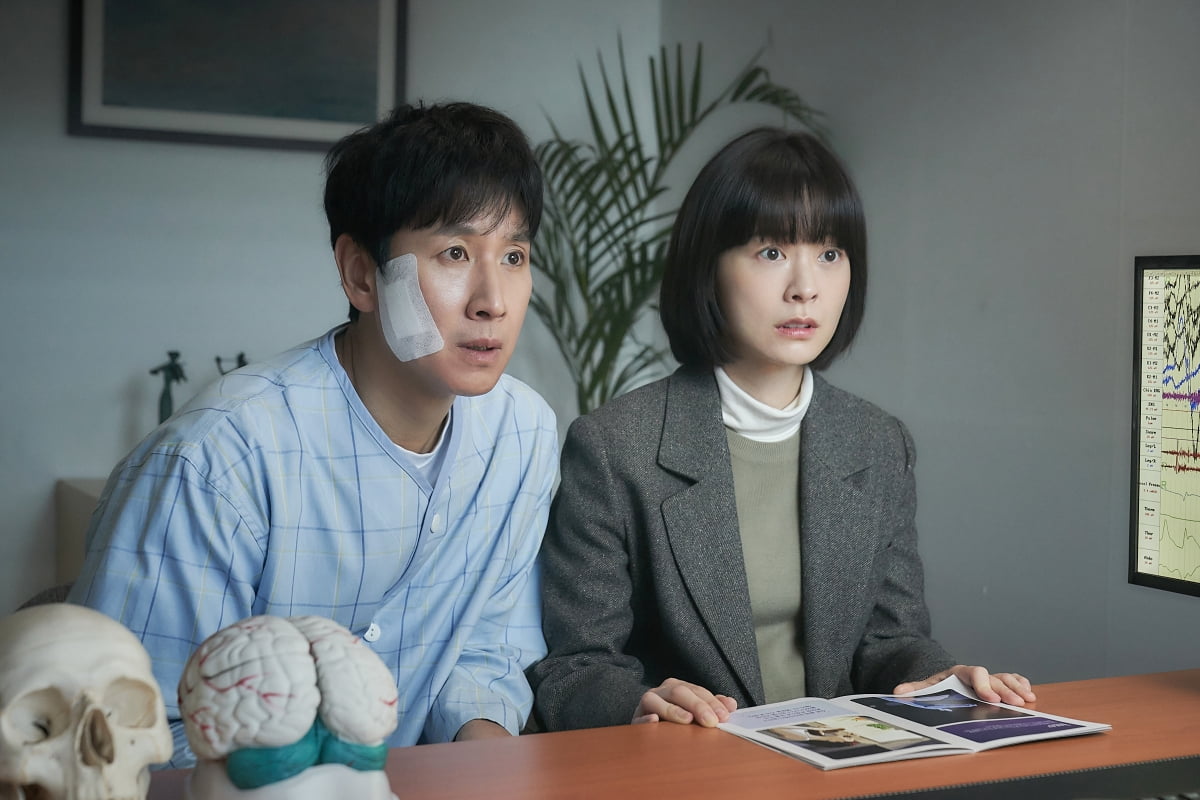 'Sleep' is a story about Soo-jin (Jung Yu-mi) who tries to solve the secret of her husband Hyeon-soo (Lee Seon-kyun)'s strange behavior during sleep and the terrible fear that begins the moment she falls asleep. In this movie, Jung Yu-mi is receiving favorable reviews for its never-before-seen face, portraying variously the psychological changes of Soo-jin, who does not hesitate to act madly from her lovely appearance.
'Sleep' will be released on September 6th.
Jiye Choi, staff reporter at TenAsia wisdomart@tenasia.co.kr