MOVIE
Ethyl Vogt joined forces with the production team of the films 'Innocent', 'The Lobster', 'Nymphomaniac' and 'Black Panther'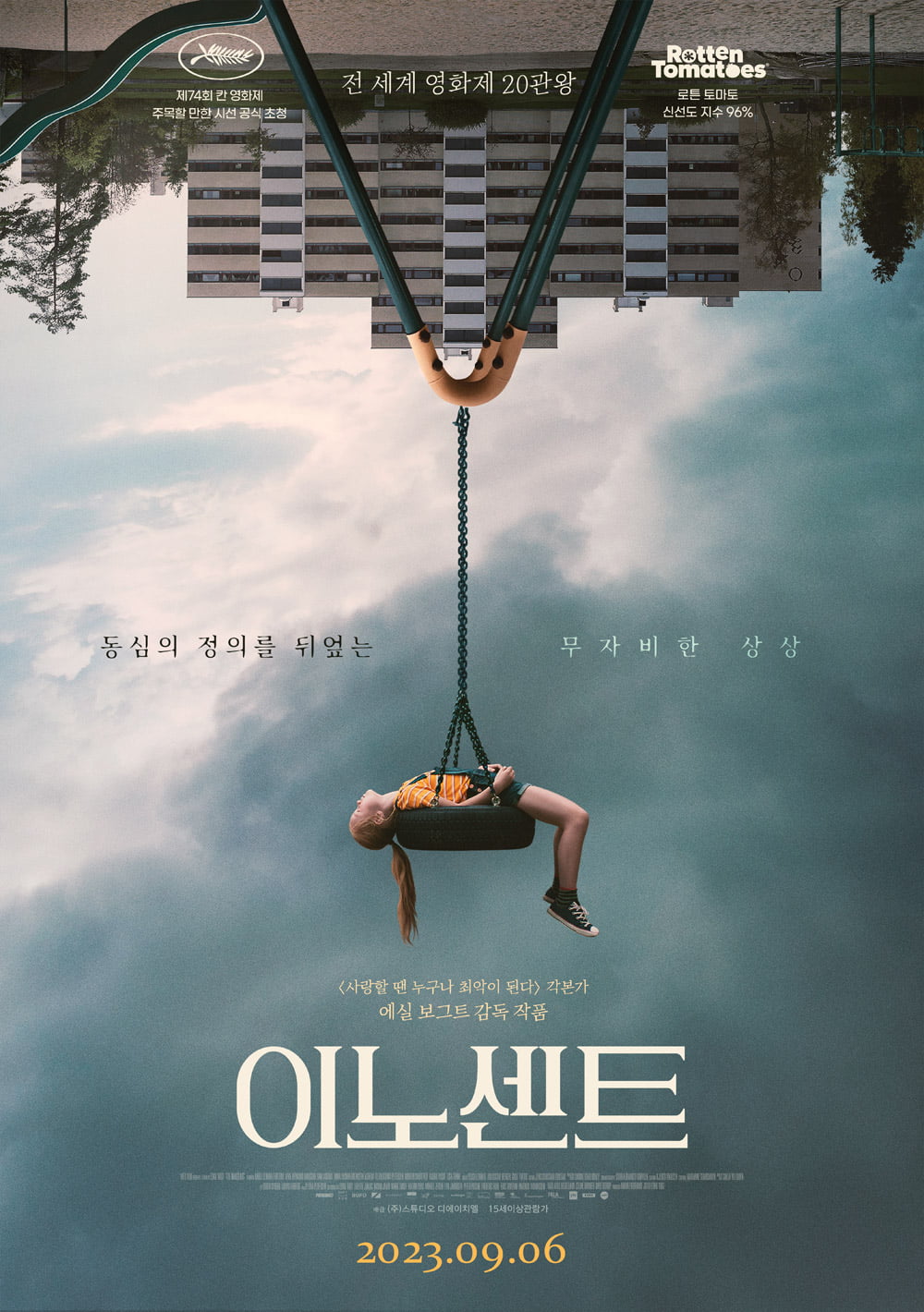 The movie 'Innocent' (director Ethyl Vogt) collaborated with the production team of 'The Lobster', 'Nymphomaniac' and 'Black Panther'.
'Innocent' is a real sympathy thriller that captures the most visceral and cruel world of everyone, the other side of childhood that director Ethyl Vogt, the beginning of Joachim Trier's worldview, will unfold.
Director Ethyl Vogt said that he put a lot of effort into casting for a year and a half, so that the main characters between the ages of 7 and 11 could play an active role. Not only did he not focus on the image of a princess who resembles an adult actor or a princess with long blonde hair, he put aside the character ideas conceived by Ethyl Vogt for a while and focused on finding great actors.
Unlike the original script, we found actors with versatile abilities that can deliver good performances regardless of gender and race, and we also modified the 'Innocent' scenario to suit the actors. After showing the same image to four children, they also discovered their imagination and fascinating inner world through the process of giving them assignments to create stories.
Ethil Vogt taught the actors to bring in images that they feel frightening, and then apply breathing techniques and emotional experiences to acting so that they can learn how to react when they see the images. In particular, Raquel Lenora Pleutum, who played the role of Ida, achieved the feat of winning the Best Actress Award at the Ravenheart International Film Festival, known as the international genre film festival representing Norway, despite her first acting and title as a child actress.
Producer of 'Lady Macbeth', 'The Lobster', production designer of 'Nymphomaniac Volume 1 & Volume 2', 'House of Jack the Killer', visual effects manager of 'Black Panther' and 'Star Wars: The Last Jedi'. , created a unique work that has never been seen anywhere else.
The movie 'Innocent' will be released in Korea on September 6th.
Reporter Ha-neul Lee, Ten Asia greenworld@tenasia.co.kr