MOVIE
Movie 'A Man of Reason' actors Kim Nam-gil and Kim Jun-han appeared on YouTube 'Welcome CEO' today (17th)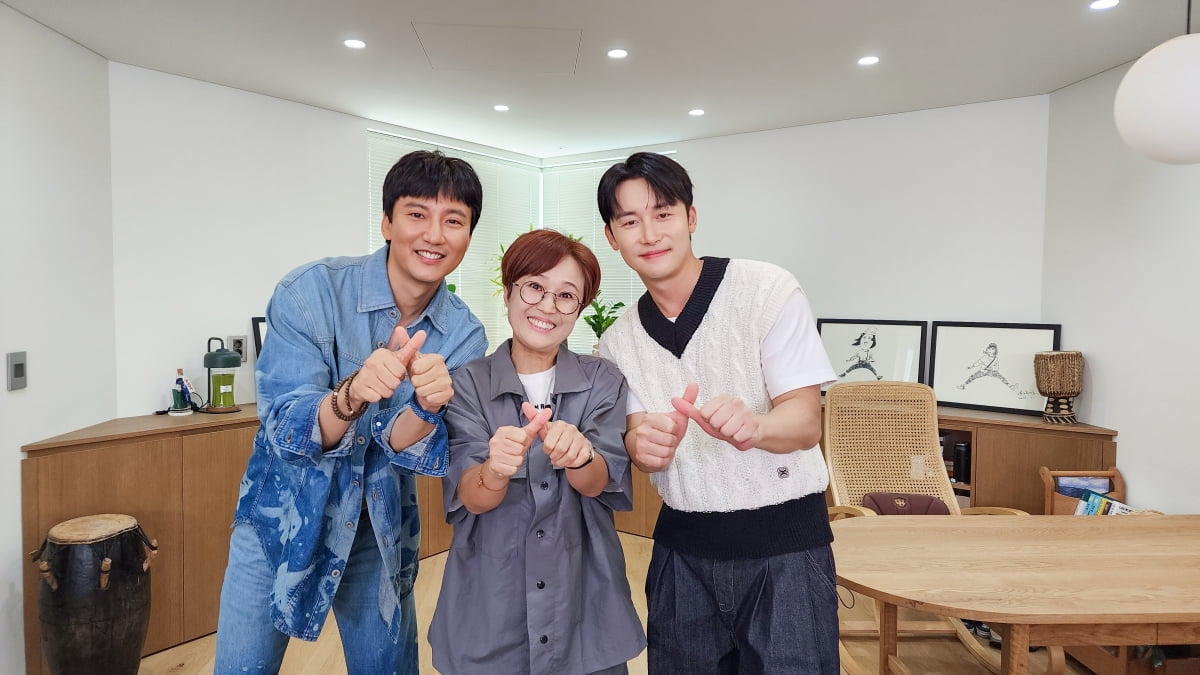 Actors Kim Nam-gil and Kim Joon-han of the movie 'A Man of Reason' (director Jung Woo-sung) will appear on YouTube VivoTV 'Welcome CEO' today (17th).
'A Man of Reason' is an action movie depicting the story between Soo-hyeok (Jung Woo-sung), who wants to live a normal life after knowing the existence of his daughter, who was released from prison after 10 years, and those who are targeting him.
Actor Kim Nam-gil plays Woo-jin, a so-called washing machine, who has a 100% success rate.
The two will appear on YouTube's 'VIVO TV-Vivo TV' and 'Welcome CEO' at 5 pm today (17th). Under Song Eun-yi's clean and witty progress, they will start with a talk about past photos that heated up social media, and proceed to a keyword talk, giving off Tiki-Taka chemistry.
He will unravel the stories of 'A Man of Reason', from behind-the-scenes filming to meeting with director Jung Woo-sung, and capture the hearts of viewers with a different charm from 'Woo-jin' and 'Sung-joon' in the movie.
Director Jung Woo-sung's first film, 'A Man of Reason', is being screened at theaters nationwide.
Reporter Lee Ha-neul, Ten Asia greenworld@tenasia.co.kr