MOVIE
Actor Oh Jeong-se from the movie 'COBWEB' shows humanity between top star bravado and pure love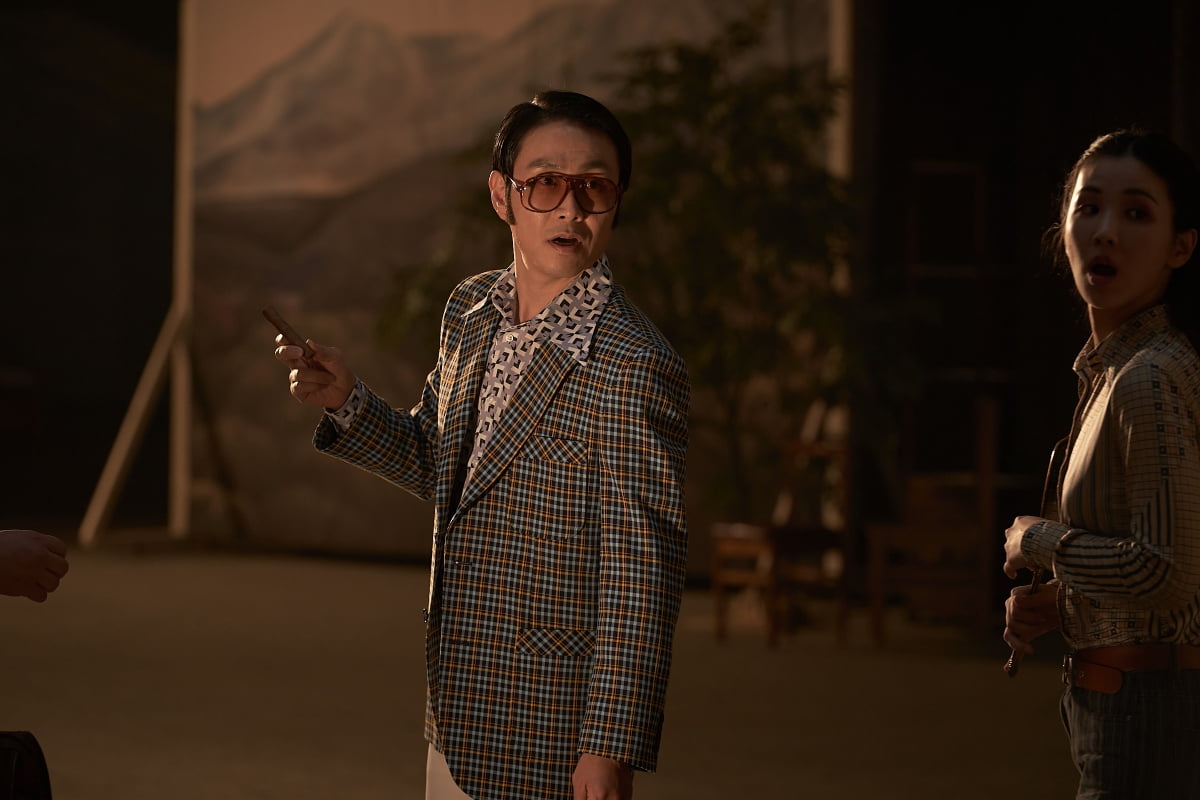 Actor Oh Jeong-se from the movie 'COBWEB' (director Kim Ji-woon) returns as a top star and self-proclaimed playboy 'Kang Ho-se'.
'COBWEB' is a film about the 1970s, where director Kim (Song Kang-ho), who believes that only the ending of a film that has been filmed will become a masterpiece, pushes ahead with filming under adverse conditions, such as censorship, actors and producers who do not understand the changes, and are on the verge of going crazy. It is a work of drawing things.
Actor Oh Jung-se plays the role of 'Kang Ho-se', the best top star of the time who captivated everyone's hearts in 'COBWEB' and shows another transformation. 'Tedchang' from the movie 'Extreme Job', 'Noh Gyu-tae', an unhateable neighborhood maintainer from the drama 'When the Camellia Blooms', 'Moon Sang-tae', an art genius with an autism spectrum from 'It's Psycho But It's Okay', the ghost of 'Ghost' Even the folklore professor 'Yeom Hae-sang'. Oh Jung-se is loved by the public for his wide acting spectrum and characters with a lively sense of humanity.
'Kang Ho-se', played by Oh Jung-se, is the male protagonist of the movie 'COBWEB' and a top playboy star, and is a popular actor who dominated the 1970s. Although he is married, he is a self-proclaimed 'man with a lot of love' and cannot be hated, constantly causing new actresses and scandals.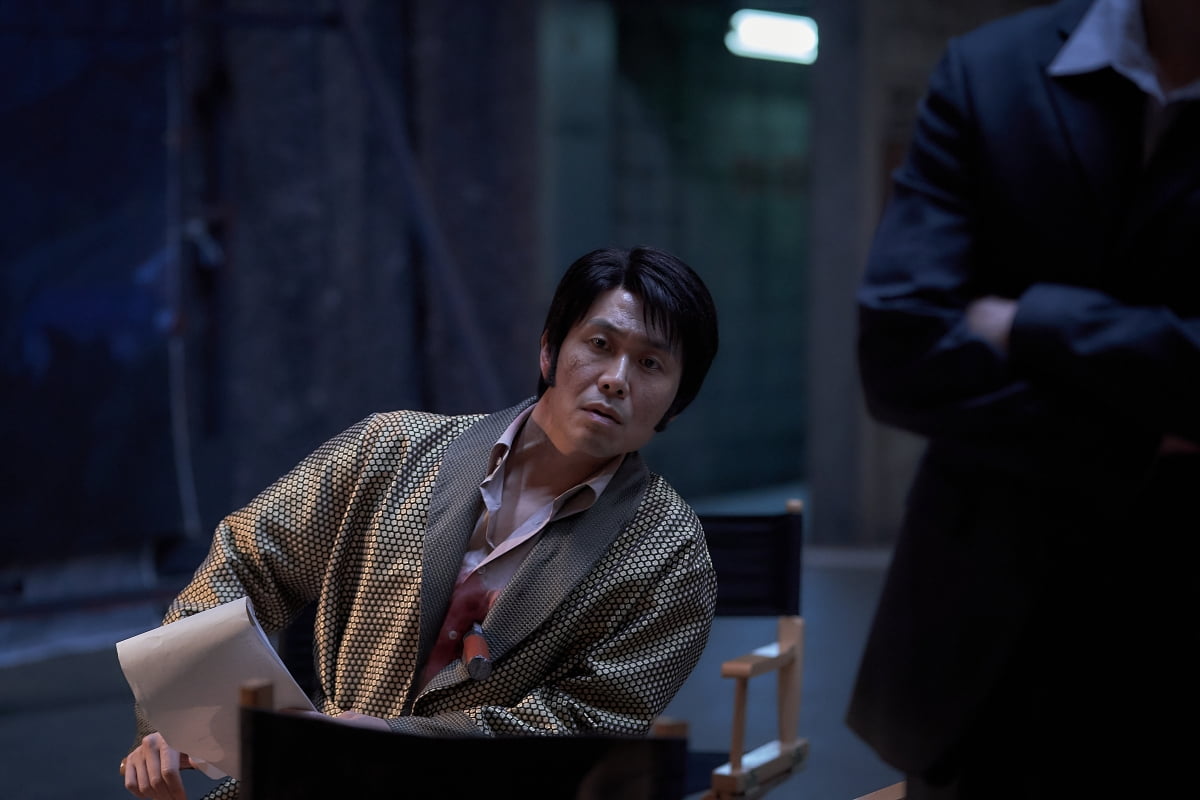 In the play, she plays Yoo-rim, a young woman who works at a factory, and the manager of an affair factory, and falls into confusion as her reality overlaps with the movie. Through 'Kang Ho-se', Oh Jeong-se will show the charm full of humanity between the bravado of a top star and pure love.
Oh Jeong-se's portrayal of the innocence of 'Kang Ho-se', who agonizes and agonizes over a love that should not be found out, will bring laughter to the audience at an unexpected moment and invigorate the drama. The revealed character still catches the eye with the transformation of Oh Jung-se, which expresses the image of actor Kang Ho-se, who captured the hearts of women in the 1970s.
Oh Jeong-se said, "It was a difficult homework and I kept thinking about how to solve it. I worried a lot about whether I should draw it more hatefully, like a villain, or draw it as a person with humanity who can breathe and open up with the audience."
Director Kim Jee-woon said, "I am an actor who feels warm and makes people feel, no matter what role he plays." He added, "It will be a taste of discovering the fun that he sprinkled throughout the whole movie by scattering fun like grains here and there throughout the movie."
The movie 'COBWEB' is scheduled to be released this Chuseok.
Reporter Lee Ha-neul, Ten Asia greenworld@tenasia.co.kr