MOVIE
Director Eom Tae-hwa "Fix and fix again so as not to lose commerciality"
Interview with Um Tae-hwa, director of 'Concrete Utopia'
Opening August 9th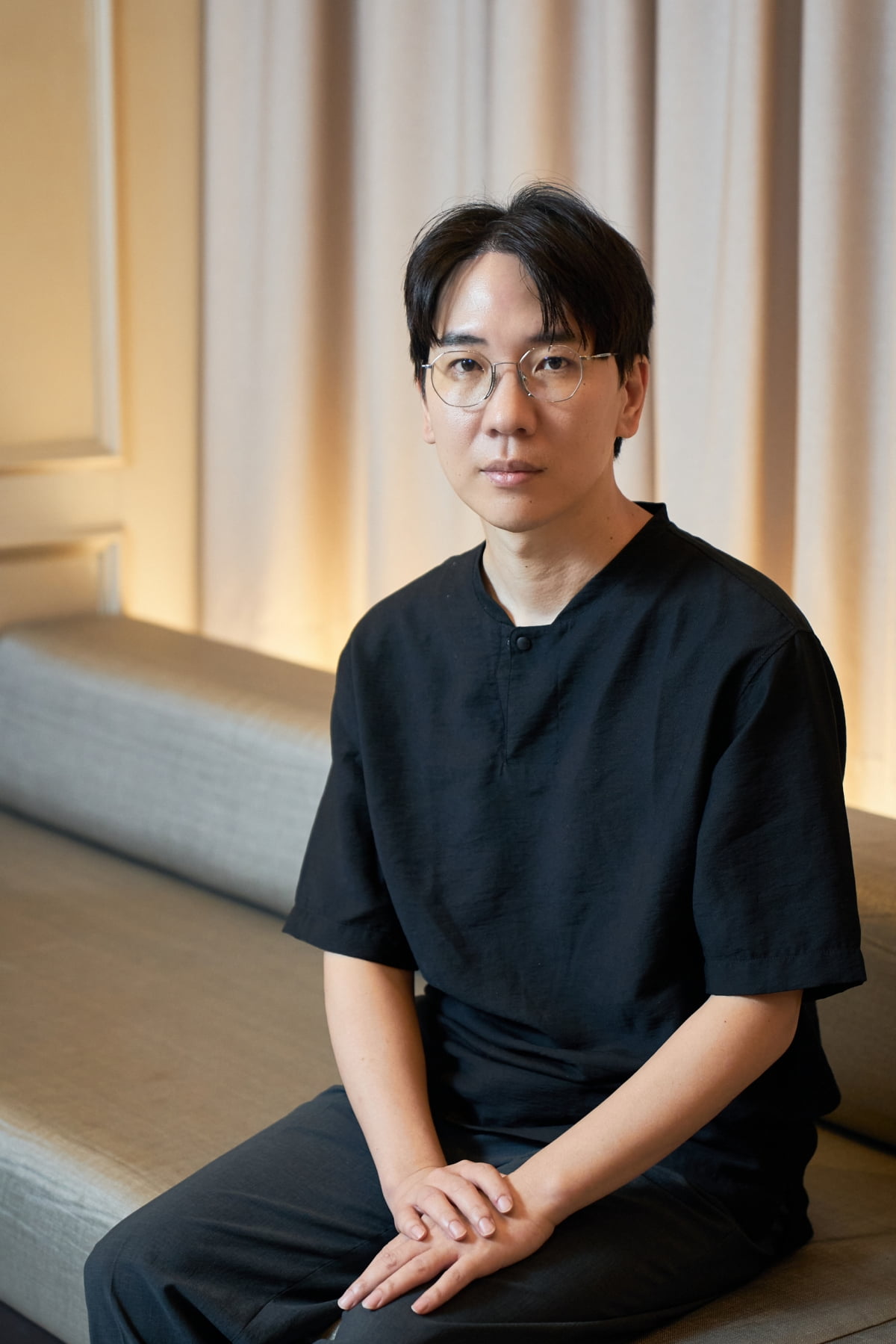 Director Eom Tae-hwa (41), wearing a navy shirt with his arms rolled up, drew attention with the appearance of a model student whom he would have met as a schoolmate at least once. His story, not saying a single word in vain, resembled the movie 'Concrete Utopia', in which not a single cut was finished.
On the morning of the 7th, an interview with director Uhm Tae-hwa of the movie 'Concrete Utopia' (director Uhm Tae-hwa) was held at a cafe in Sogyeok-dong, Jongno-gu, Seoul.
When asked how he felt about joining the Mayor's Tentpole Daejeon this summer, Coach Eom, who is considered the next-generation coach, gave a bewildered response. "This is the first time I knew that the summer market in movies is huge," he said, "of course I want it to go well.
"It is natural to want to hit the break-even point. I did everything I could. I'm putting it down and waiting. I'm trying to keep my composure. Now, whatever the outcome will be, it's up to the audience."
Director Eom said, "I didn't know this movie would join the tent pole." Wouldn't it have been fate that had no choice but to be like this? Personally, I think it's a great opportunity and experience."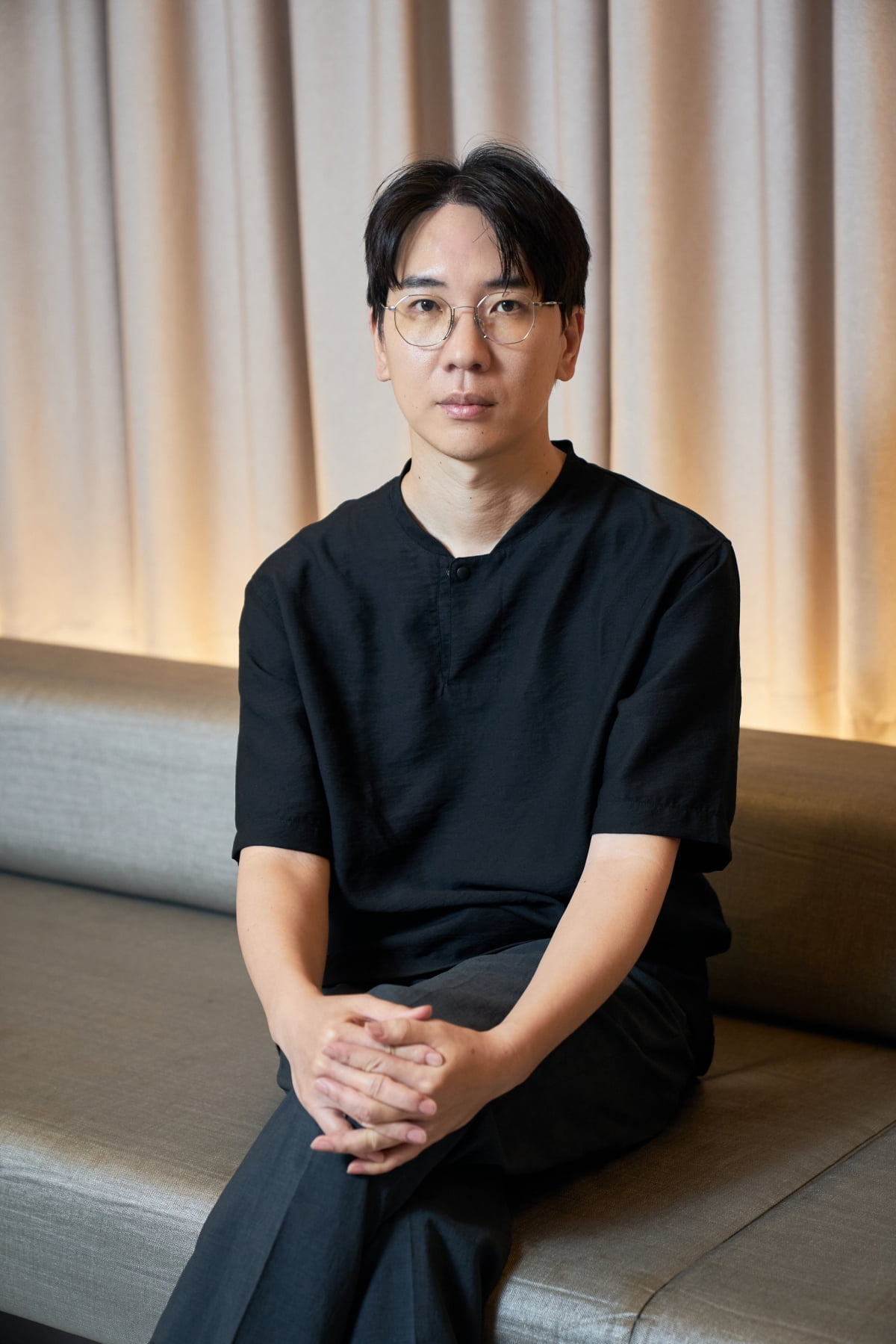 'Concrete Utopia' deals with a subject that is not light, so I worked with a focus on fun. I didn't want to miss out on the fun. "It's true that the theme is strong, but I thought it would be fun as a commercial film. I think the actors didn't come to see it as an art film, but because it had the virtue of a commercial film. Investors also took that into account and invested a large budget I think it's because the apartment is treated as a material and the subject matter has been strengthened, but I think it's the fate that dystopias have."
As it was a work with a large investment, I fixed it over and over again in order not to lose popularity. We received feedback through blind previews, etc., and went through endless revisions under the idea that "the movie should be fun." Director Eom said, "I thought that a movie should be fun to watch with interest in the subject matter and details placed in various places."
"Preferences for characters, which parts are stretched, and where the music is excessive. I did a lot of editing with reference to these things. I tried not to miss that standard, and I thought about how to make people curious about the next one."
Director Eom, the 'Park Chan-wook Kids', expressed his gratitude, saying that the mentor's advice was very helpful. He said, "Was it around the time director Park Chan-wook's 'Decision to Break Up' was over? I saw the edited version once in the middle, and he said, 'I've never been stuck with editing until the end like this. He said, "I hope we can finish it and send it out as long as we can." After hearing that, I worked hard and fixed it again," he laughed.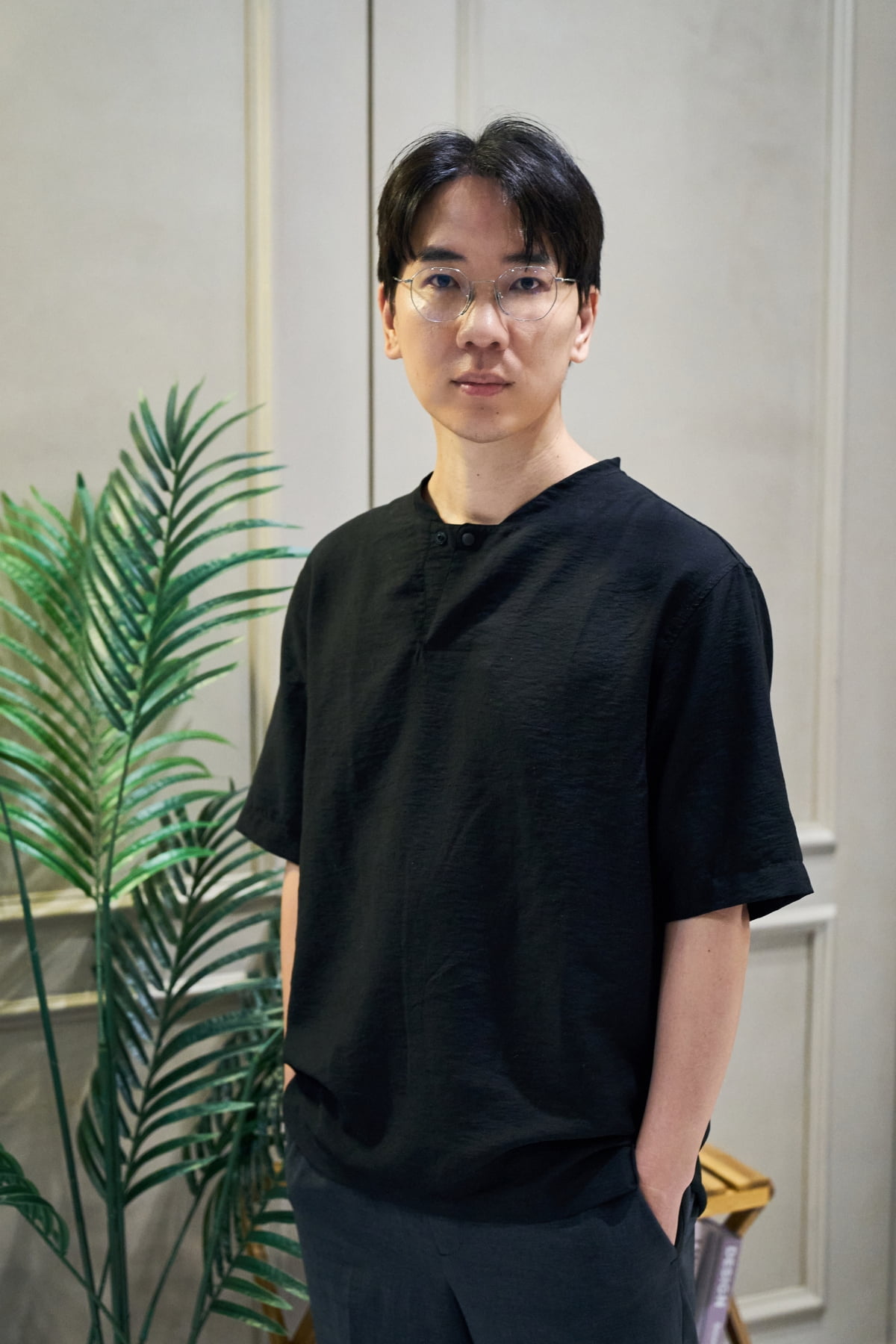 Director Eom Tae-hwa showed respect for his teacher, Park Chan-wook, who went before him. "There is a path that director Park Chan-wook has taken. Without him, I think there would have been a limit to my dreams. Director Park works abroad and produces quality of any kind. Thank you. There are really good coaches in Korea, and I have a lot of teachers. I think I should follow in their footsteps. They went down that path in a situation where there really was nothing, so I'm really grateful for the position I'm following. "
'Concrete Utopia' is a disaster drama depicting a story that begins when survivors gather at the only remaining imperial palace apartment in Seoul, which was devastated by a major earthquake. Actors Lee Byung-hun, Park Seo-joon, Park Bo-young, Kim Sun-young, Park Ji-hoo, and Kim Do-yoon appeared. Opened on the 9th.
Jiye Choi, staff reporter at TenAsia wisdomart@tenasia.co.kr