MOVIE
Shin Hye-sun 'Target', a suspense thriller with broken daily life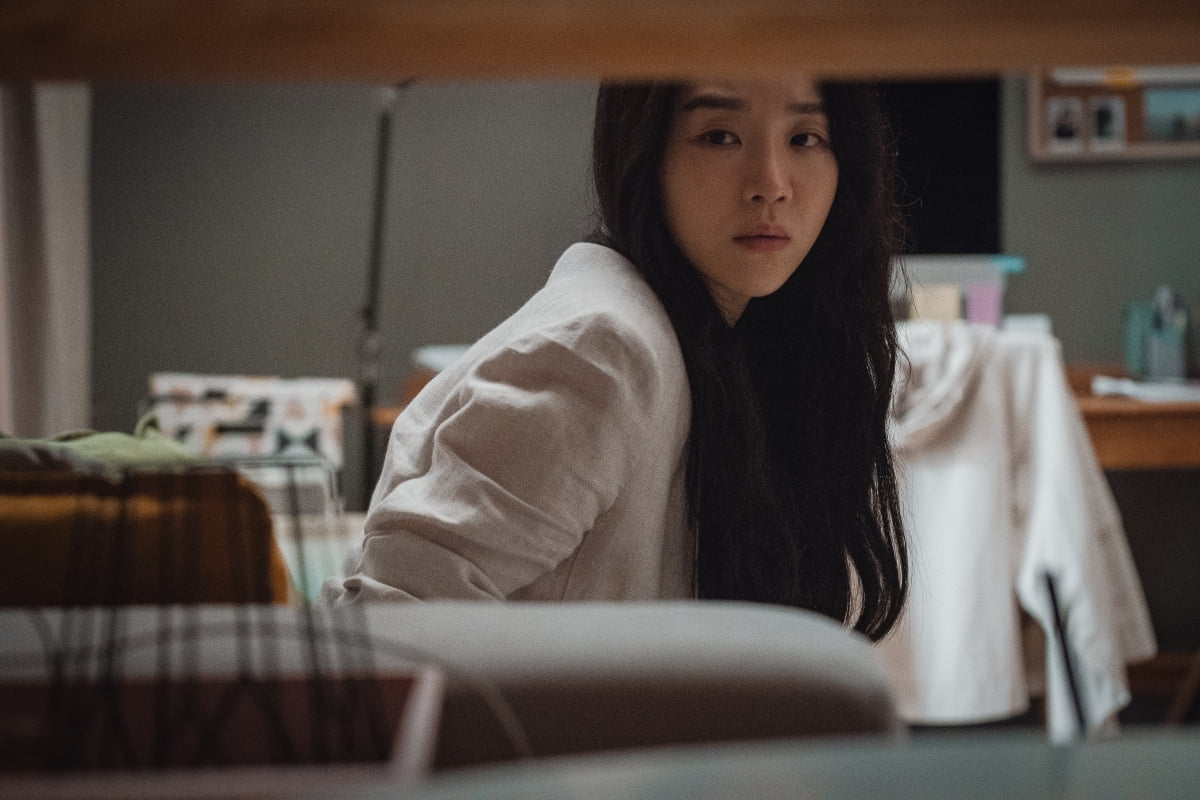 The character stills of Shin Hye-sun, who appeared in the movie 'Target' (director Park Hee-gon), were released.
'Target' is a thriller that contains suspense in the daily life of Soo-hyeon, who became a target of crime through second-hand trading. Suhyeon, played by Shin Hyesun, is the team leader of an interior company and is a confident person who does not get pushed back by the spirit of the field workers. It's hard at work because of her boss and at home she's stressed because of the broken washing machine, but she perseveres in her daily life. After being scammed in a used transaction, daily life begins to be threatened.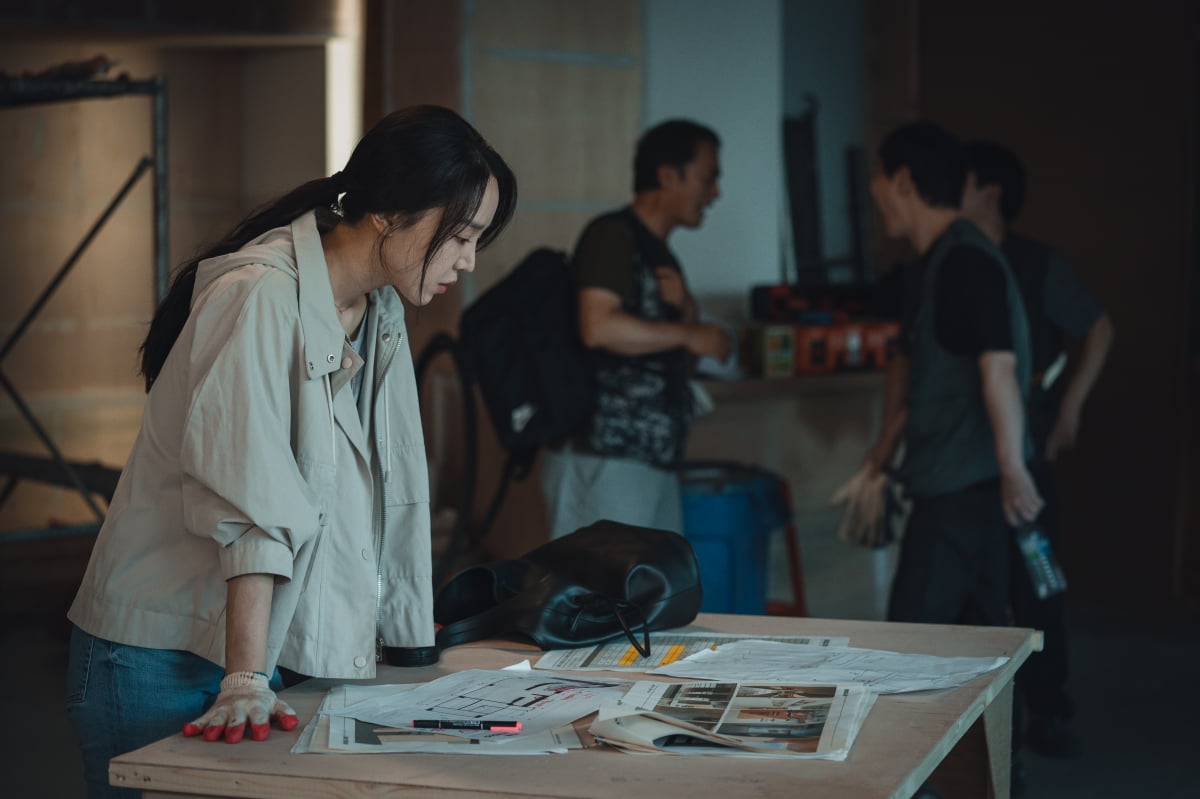 Shin Hye-seon is a proud and haughty probationary prosecutor in the drama 'Secret Forest', a life that goes back and forth between a dirt spoon and a gold spoon in 'My Golden Life', a 30-year-old adult with a 17-year-old soul after an accident in 'Thirty but Seventeen', a movie ' A lawyer trying to prove his mother's innocence in 'Innocence', an elite curator in the antique art world in 'Grave Robbery', and a character who remembers his previous life of a thousand years in the recently ended drama 'Take Care of This Life'. He has accumulated impressive filmography with various challenges for each work, and has received favorable reviews for his ability to digest characters that cannot be replaced.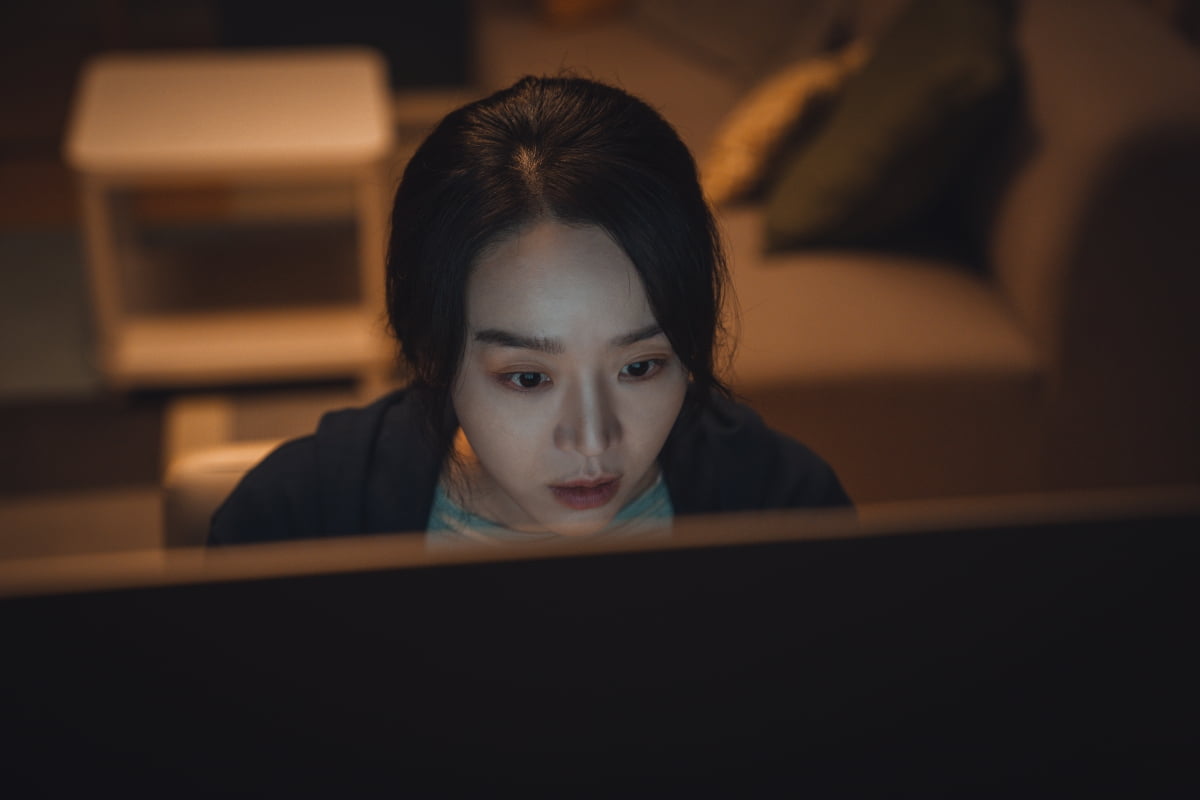 He said, "After watching the scenario, I was attracted to the way the character Suhyeon was realistic and weakly coping with it rather than just being a victim. I wanted to support you," he said, revealing the opportunity to participate in the work. Then, he explained, "As a person who seems to be living a normal day-to-day life in Korea, I was very sympathetic to his daily life and emotional changes."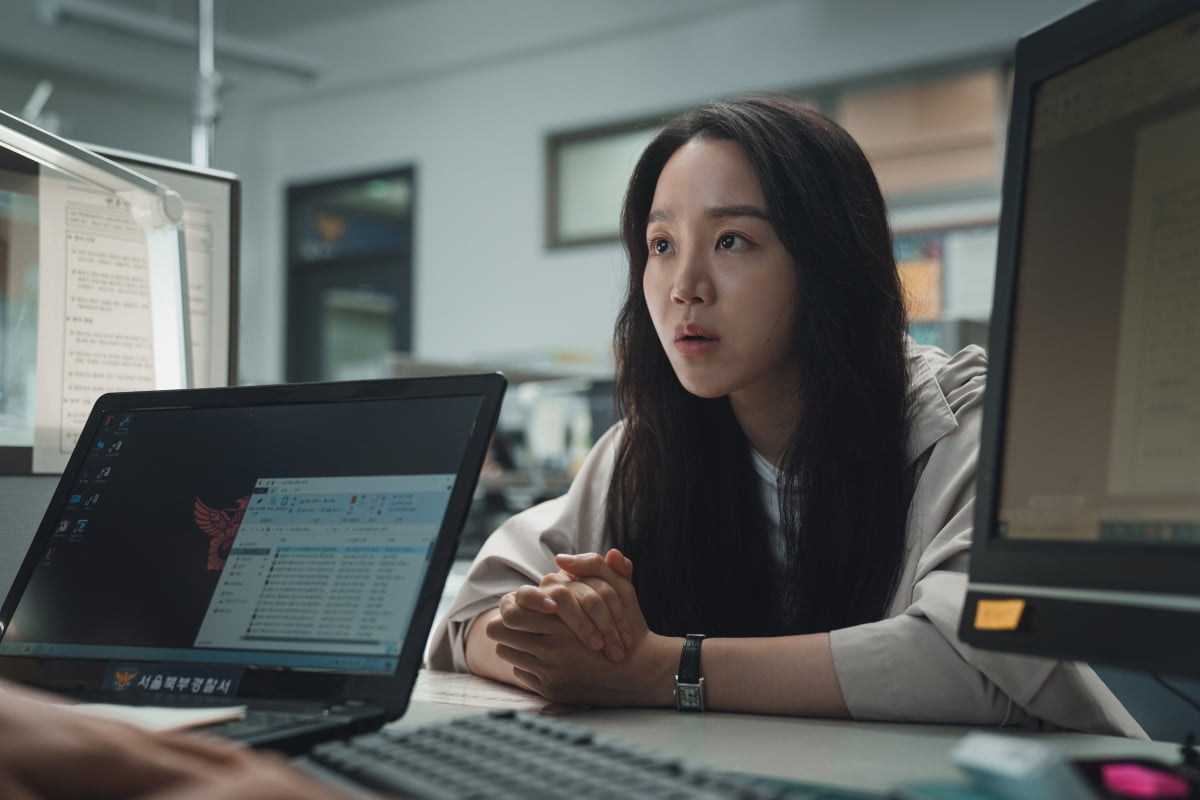 Director Park Hee-gon said, "Actress Shin Hye-seon was the unanimous decision of the production team, one pick. When an ordinary office worker becomes a target of a crime, it would be another difficulty to set the emotions that change step by step on your own in front of the situation that takes place, and to match your breath with other actors, but I admired actress Shin Hye-sun every day on set."
'Target' is scheduled to be released on August 30th.
Reporter Lee Ha-neul, Ten Asia greenworld@tenasia.co.kr