MOVIE
Park Chan-wook's 'Oldboy' 20th anniversary, Hudson Film Festival remastering release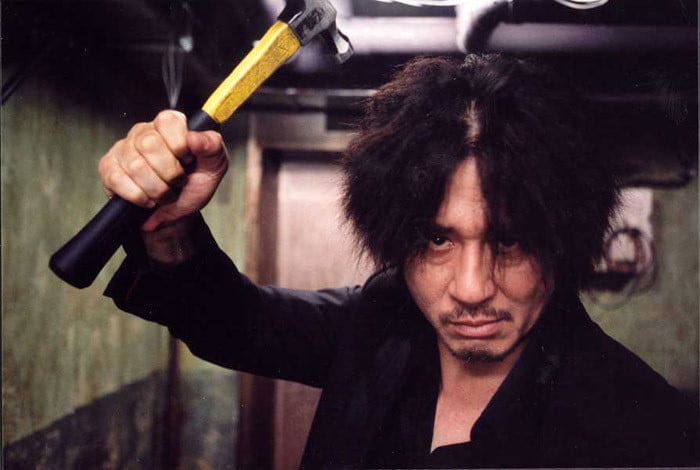 Park Chan-wook's film 'Oldboy' will be screened at the Hudson Film Festival.
On the 25th (local time), Variety announced that the Hudson Film Festival will release a remastered film in celebration of the 20th anniversary of director Park Chan-wook's film 'Old Boy'.
The 1st Hudson Film Festival, held in Hudson, New York, announced that the 20th anniversary remastered edition of Park Chan-wook's film 'Old Boy' will premiere this August. He added that the premiere will be held on August 16, before the reopening of the theater.
"It serves as a platform to showcase lesser-known films, filmmakers and talent locally and internationally," they explained.
"As big fans of director Park Chan-wook and Neon, we are thrilled and honored to be selected as the only festival to screen 'Oldboy' ahead of its 20th anniversary theater reopening," the festival's co-founders said in a joint statement. "If the Hudson community missed 'Oldboy' in theaters in 2003, this is their chance to see it," he said.
Released in 2003, 'Old Boy' is a noir thriller in which Dae-su (Choi Min-sik) takes revenge after being kidnapped without knowing the cause for 15 years. The second installment in director Park Chan-wook's revenge trilogy premiered at the Cannes Film Festival to critical acclaim. It has also been adapted several times, including a 2013 film of the same name directed by Spike Lee.
Individual tickets and ticket packages are on sale now. In addition to 'Old Boy', various short films will be screened.
The Hudson Film Festival will be held from August 11th to 13th.
Reporter Lee Ha-neul, Ten Asia greenworld@tenasia.co.kr