MOVIE
Screenwriter and filmmaker Charlie Kaufman to win award at the 29th Sarajevo Film Festival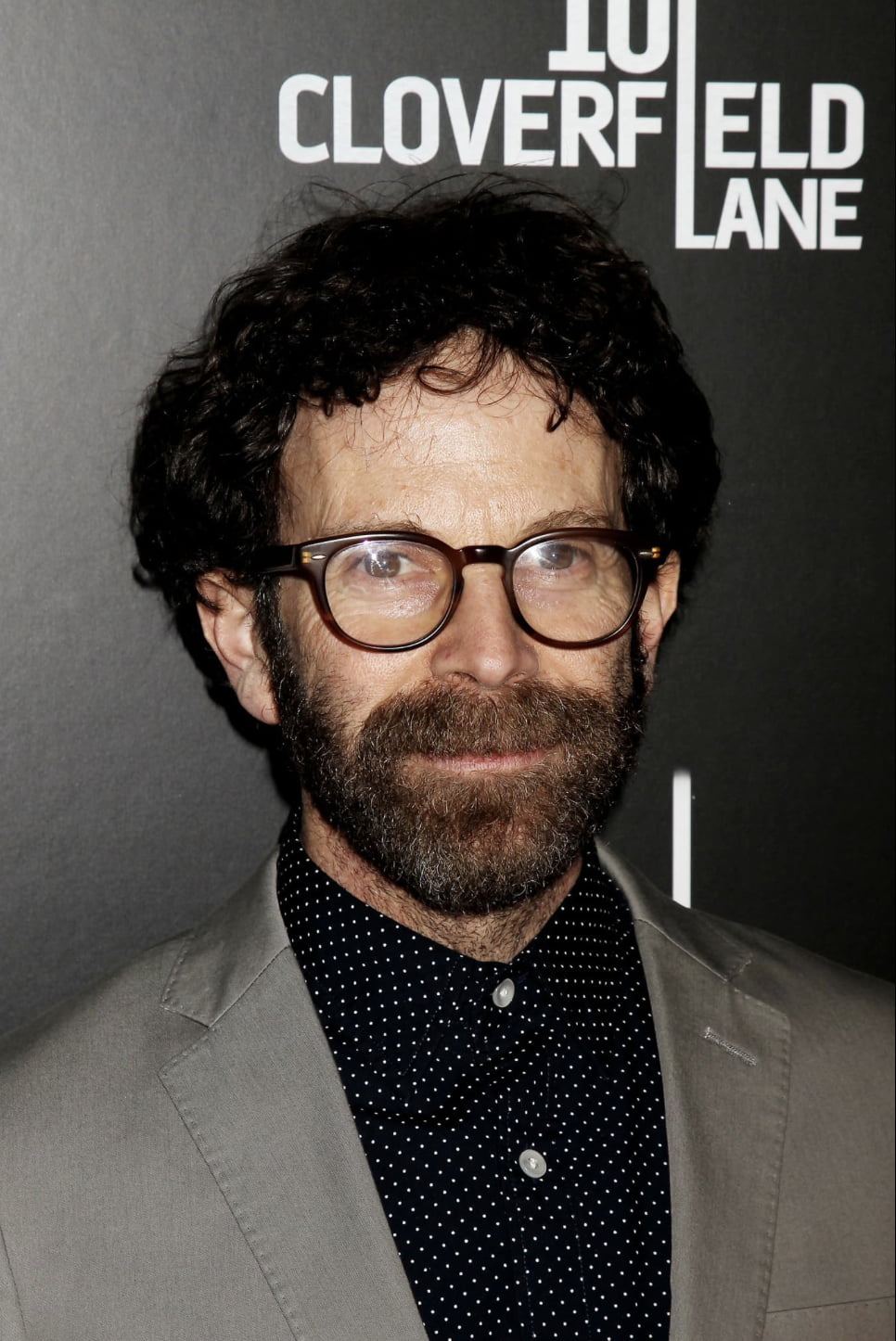 Screenwriter and director Charlie Kaufman is said to have won an award at the 29th Sarajevo Film Festival.
According to Variety on the 31st (local time), screenwriter and director Charlie Kaufman will receive the Honorary Sarajevo Award at the 29th Sarajevo Film Festival in recognition of his contribution to filmmaking skills.
The first Sarajevo Film Festival was held in 1995, and it is held in Sarajevo around August every year. It is considered one of the largest film festivals in Eastern Europe. Every year, feature and short films from about 60 countries around the world are screened and awarded.
The 29th Sarajevo Film Festival will also host an outdoor screening of 'Adaptation' , a 2002 film written by Charlie Kaufman and directed by Spike Jones.
"Welcome back to the film festival, one of the most important and world famous screenwriters and directors," said Giovanni Marjanović. We are excited to honor his work and dedication to the craft of filmmaking. Charlie Kaufman is a brilliant filmmaker who, although full of caustic humor, forces us to think about the existential depths of the human experience."
Charlie Kaufman's writing career began in the early 1990s with the cult classic sitcom 'Get a Life'. He spent much of his time writing the screenplays for television comedies before moving his filmography to film.
Kaufman was nominated for an Oscar and a Golden Globe for his groundbreaking screenplay for the 1999 film 'Being John Malkovich' . He also collaborated with Michel Gondry in the 2011 film 'Human Nature' . He also wrote the screenplay for 'The Confession' (2002), based on the autobiography of popular television game show host and producer Chuck Barris. He was also nominated for an Oscar for his screenplay for 'Adaptation' (2002).
His second collaboration with Michel Gondry
, '
Eternal Sunshine Of The Spotless Mind
',
which was released in 2004, won the Best Origina
l
Screenplay at the 77th Academy Awards and the Best Screenplay at the 57th Writers Guild of America Awards.
He directed the postmodern psychological drama 'Cinedochy, New York' (2007) and was nominated for competition at the 61st Cannes Film Festival. He also won the Jury Prize at the 72nd Venice International Film Festival for his stop-motion adult animation film 'Anomalisa' (2015), which was nominated at the Academy Awards, Golden Globes, and Annie Awards.
The 29th Sarajevo Film Festival will be held from the 11th to the 18th of August.
Reporter Ha-neul Lee, Ten Asia greenworld@tenasia.co.kr